50 VOD Professionals 2021
Nominated by you, adjudicated by a specialist panel, this is our list of the most influential people working in the UK's OTT industry over the past 12 months.
Featuring A+E Networks, Amazon, Apple, the BBC, the BFI, BritBox, BT, DAZN, ITV, Netflix, the National Theatre, NBCU, NOW, the Royal Opera House and Sky.
#11. Weerada Sucharitkul
CEO, FILMDOO
Sucharitkul is an international entrepreneur – building new, democratic models for film distribution and education – and the CEO of FilmDoo, a platform using innovative technologies to bridge film content with edtech.
Having lived in eleven countries across five continents, Sucharitkul launched FilmDoo to bring together the three things she's most passionate about: films, language learning and technology. Today, FilmDoo is a global media company helping people to discover and watch great films, including hard-to-find award-winning shorts and documentaries. With a catalogue of over 3,000 films from over 80 countries, FilmDoo is a global leader in promoting diversity and helping under-represented stories around the world to get seen and heard.
Most recently, FilmDoo launched a game-based edutainment platform that makes it fun and easy to teach and learn languages through engaging films at FilmDoo Academy.  Drawing on over ten years of experience across digital strategy and innovation as Management Consultant, Sucharitkul's mission at FilmDoo is to disrupt the traditional film distribution model and create new language learning technologies.
#12. Matt McKiernan
CHIEF PRODUCT & INNOVATION OFFICER, STREAMAMG
McKiernan joined StreamAMG in 2013 and has since established the sports division as one of the major players in the OTT industry.
Progressing to General Manager, then Chief Operating Officer and his current role as Chief Product and Innovation Officer, he has developed the sports OTT business both from a product perspective, pioneering market-leading technology and solutions, and operationally, with StreamAMG now broadcasting more than 12,000 sports events every year.
The sports team is based in MediaCityUK, Salford, and services a wide range of clients, including the vast majority of Premier League football clubs as well as over 50 high profile organisations in Spain, France and Italy.
McKiernan also established and developed partnerships with a number of key players in sport including Matchroom (Matchroom Live, PDC TV), GAAGO and The Football Association.
And he was instrumental in the return-to-play programme for the EFL Championship, League One and Two for the 2020-21 campaign, pioneering a route to fully remote production and delivery. StreamAMG broadcasted behind-closed-doors games for more than 22 EFL clubs offering millions of fans the ability to watch their team play during the pandemic.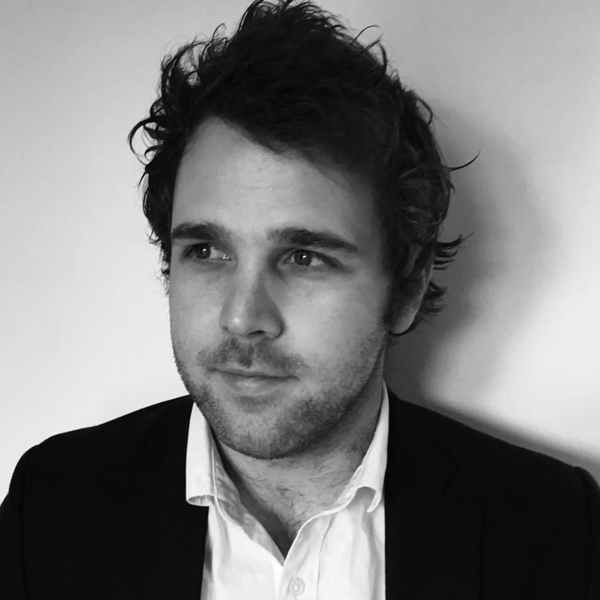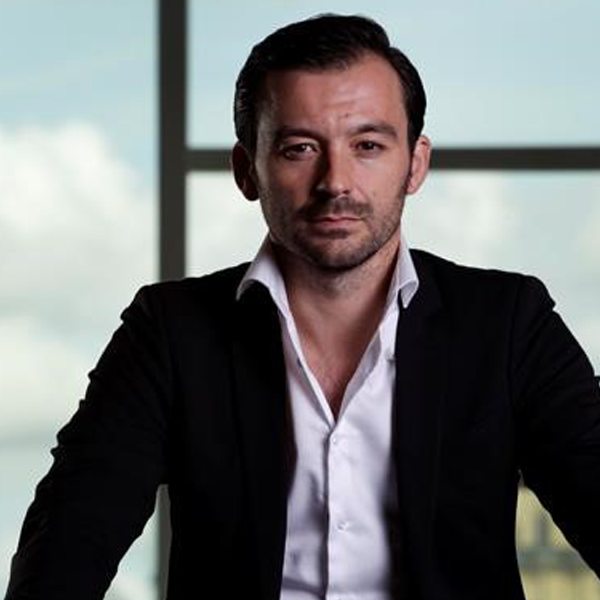 #13. Olivier Jollet
SVP OF STRATEGY & BUSINESS DEVELOPMENT, STREAMING AND HEAD OF MOBILE, VIACOMCBS
ViacomCBS, of course, owns some huge television and movie brand names including Nickelodeon, Comedy Central, MTV, Showtime, Pluto and Paramount. Its streaming revenues grew 65% in 2020 to $816m. 
As SVP Strategy & Business Development, Jollet is responsible for defining and developing the streaming strategy and business development priorities across ViacomCBS Networks International and securing strategic partnerships to drive growth and revenue. In his dual role as Head of Mobile, he continues to expand VCNI's mobile business, tapping into new, groundbreaking technologies including 5G and IOT.
Based in Berlin, Jollet collaborates with leaders across ViacomCBS, including content, distribution, marketing and finance, to ensure a coordinated approach to further developing ViacomCBS's global streaming operating model, and identify new partnerships and opportunities across the digital entertainment ecosystem.
Previously, he served as SVP of Emerging Business for ViacomCBS Networks EMEA and led on the strategy and business development of the company's AVOD and SVOD services including PlutoTV and Paramount+.
#14. Emma Keith
DIRECTOR, DIGITAL MEDIA, NATIONAL THEATRE
Emma Keith led the National Theatre's response to the Covid-19 pandemic delivering National Theatre at Home, a programme of sixteen broadcasts released for free on YouTube and reaching a global audience of 15 million people alongside the National's own streaming service.
She also leads the National Theatre Live initiative to broadcast plays live from the National's stages to cinemas worldwide. It now reaches over 2,500 cinemas in more than 65 countries and, since its launch, has reached a global audience of more than 10 million people.
Her role also encompasses the National Theatre Collection which provides access to National Theatre recordings for schools and educational establishments across the globe.
Keith trained in Dance and then worked at Arts Council England and the UK Film Council before returning to education and completing a Masters Degree in Digital Culture and Technology at Kings College London.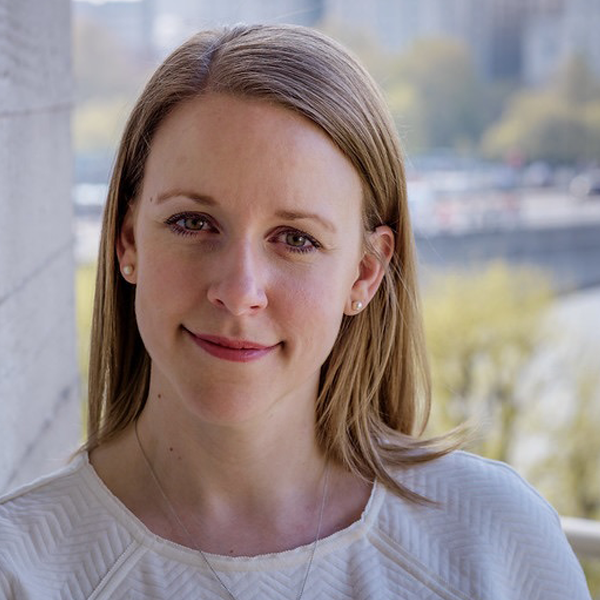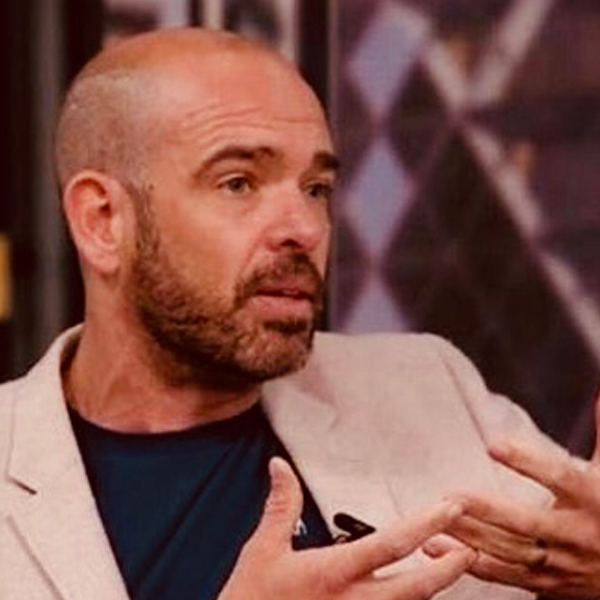 #15. Matt Stagg
DIRECTOR OF MOBILE STRATEGY, BT SPORT
Stagg is an industry expert with over 25 years of experience in Mobile Media, Entertainment, and Sport.  
Within BT Sport he is responsible for developing the broadcaster's mobile capabilities from the camera through to the device. Stagg led the team that delivered the award-winning worlds first remotely produced live sporting coverage over 5G and is now working on deeply immersive AR and XR experiences utilising the capabilities of 5G and edge computing. As part of the wider BT Group, he is developing the technology strategy for Broadcast, Media & Entertainment over 5G.
Stagg is a regular keynote speaker at major events and also a member of UK5G Advisory Board representing Sport and the Creative Industries. UK5G is the national innovation network dedicated to the promotion of research, collaboration, and the commercial application of 5G in the UK 
#16. Leon Siotis
PRESIDENT, EMEA, SPOTX
Léon Siotis is President, EMEA at SpotX the leading video advertising platform unifying TV and digital video globally. He is responsible for all revenue-related activities across SpotX's European client base, tasked with helping broadcasters and publishers to monetise content across all screens and streams while providing advertisers with direct access to premium inventory.
Siotis has more than twelve years of digital advertising experience from companies including BrightRoll – which was acquired by Yahoo! in October 2014 – Rubicon Project, MySpace and AOL's Advertising.com. He joined BrightRoll in 2011 and helped build the team and client portfolio on the buy and sell-side. 
Prior to that, Siotis worked with Demand-Side Platforms (DSPs) and agencies across EMEA at Rubicon Project (now Magnite) to monetise display inventory on Europe's leading publishers, including launching programmatic buying across the region. This followed two years at MySpace and a stint at Advertising.com.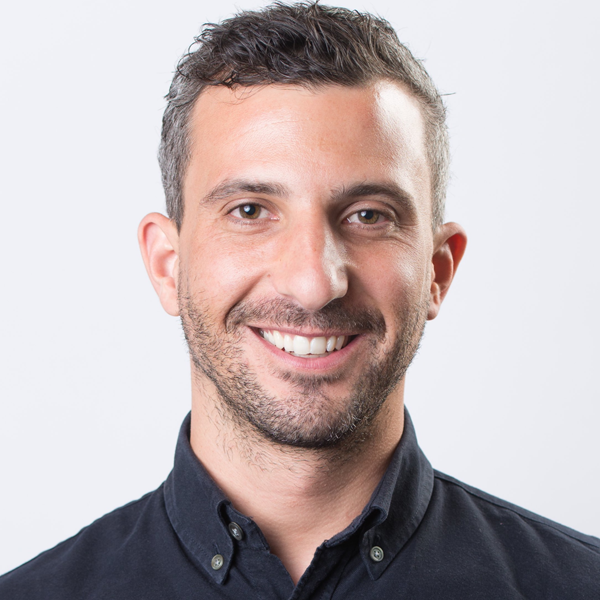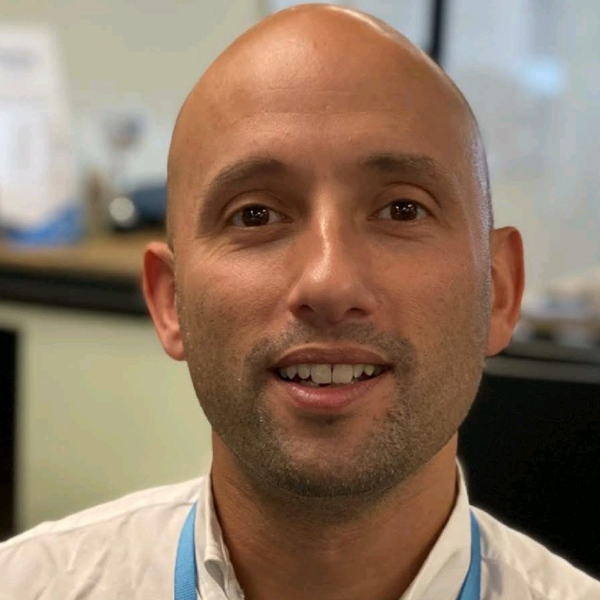 #17. Ben Forman
PRIME VIDEO GLOBAL HEAD OF LIVE CHANNELS ARCHITECTURE, AMAZON
Forman has been working in streaming video for 22 years, and in live sport and TV for the majority of those.
Formerly at Premium TV, the BBC and Sky, for the last 5 years he has been at Amazon, leading Prime Video's linear architecture strategy for launches in nearly a dozen countries, and signal acquisition for Prime Video's entry into English Premier League broadcasting in 2019. Based in London, he currently looks after an international team working with broadcasters globally to support the expansion of Prime Video's live channels.
#18. Terry McGrath
DIRECTOR OF MEDIA & AUDIENCES, ROYAL OPERA HOUSE
Terry McGrath is the director of Audiences and Media at the Royal Opera House responsible for Box Office revenues including live events, cinema and digital. When COVID hit last year, she was a key member of the team that launched the ROH's digital live streaming service in just three months, immediately making the organisation's art forms accessible to a global market. The Royal Opera House now has over 1m subscribers on YouTube.   
McGrath has considerable experience in monetising digital content, having worked at one of EMEA's largest publishers, JPI Media, transforming it from a print-led to digital-first, news platform.  Prior to that, she was a member of the BBC Board that relocated key brands from London to Salford, developing a world-class creative and digital sector locally, and bringing financial benefits to the BBC and the region. 
Other successful digital initiatives that McGrath has worked on include the inaugural set of CBeebies global apps and BBC Taster, engaging younger, diverse audiences in experimental BBC content ideas.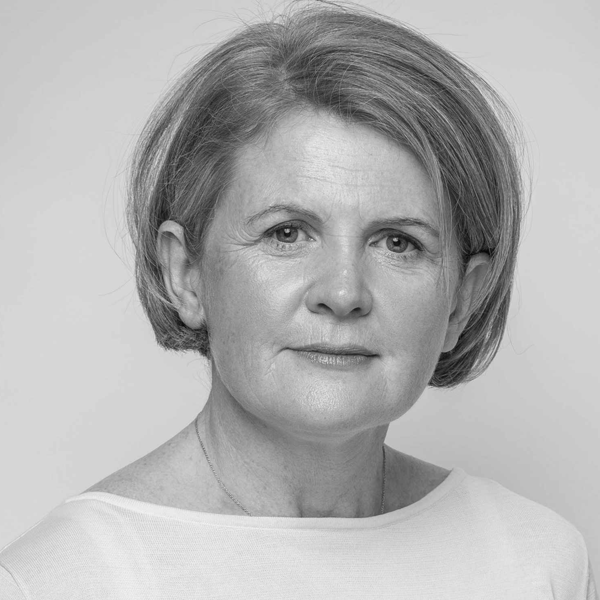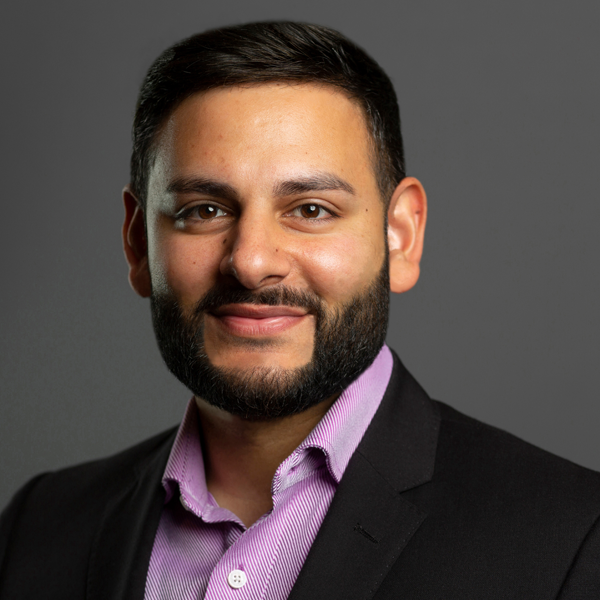 #19. Sachin Joshi
HEAD OF PRODUCTS, TV & SPORT, BT / EE
Since joining BT in 2011, Sachin Joshi has risen up the ranks, taking the company from a nascent player just beginning to bridge the gap between traditional TV and VOD, to a credible leader in creating an all-IP TV future. He's helped shape some of the key trends we're seeing across our industry today including super aggregation by, for example, enabling BT to become the world's first pay TV provider to offer Netflix with integrated billing back in 2014 – a model that's since been used as the baseline for many others.
In his current role Joshi defines and delivers BT's OTT product vision and has led a transformation in content consumption experiences by driving a culture of innovation. His achievements include world-first launches of 'BT Sport Ultimate' and 'Match Day Experience'; industry collaboration through strong partnerships with UK PSBs, Sky and Amazon, being the first UK operator to include Prime Video on the bill, and high-paced iterative delivery – seeing NPS, usage and customer satisfaction metrics all rise to their highest ever recorded levels.
#20. Elisabetta Carruba
GM, PRIME VIDEO CHANNELS EU, AMAZON
Elisabetta Carruba oversees all commercial relationships for the Prime Video Channels business in Europe; she and her team work with studios and content owners to distribute and grow their video services via Prime Video. She joined the company in 2016 to launch the Channels business in the UK.
Prior to Amazon, Carruba was Head of Business Development at BT where she oversaw BT Consumer, BT TV and BT Sport commercial relationships in the UK and Ireland. She has also worked as a strategy consultant at McKinsey&Company advising clients across Europe in the financial, consumer goods and automotive industries.
Carruba holds an MBA from London Business School and a Master Degree in Telecommunication Engineering from Politecnico di Milano.