Our Work
VOD Professional occupies a unique space in OTT in that we both write and stream about the industry, and we get hands-on with projects for broadcasters, service-providers and vendors.
Over 16 years, we've built up expertise across a range of disciplines: OTT business strategy, commercial analysis, modelling and research, product development, and solutions and technologies.
Our broadcast and OTT service provider clients include the BBC, Channel 4, Netflix, A+E Networks and Sony Pictures. Vendor customers include Akamai, Ostmodern, Synamedia, Varnish Software and Whip Media. 
Here's a selection of our work —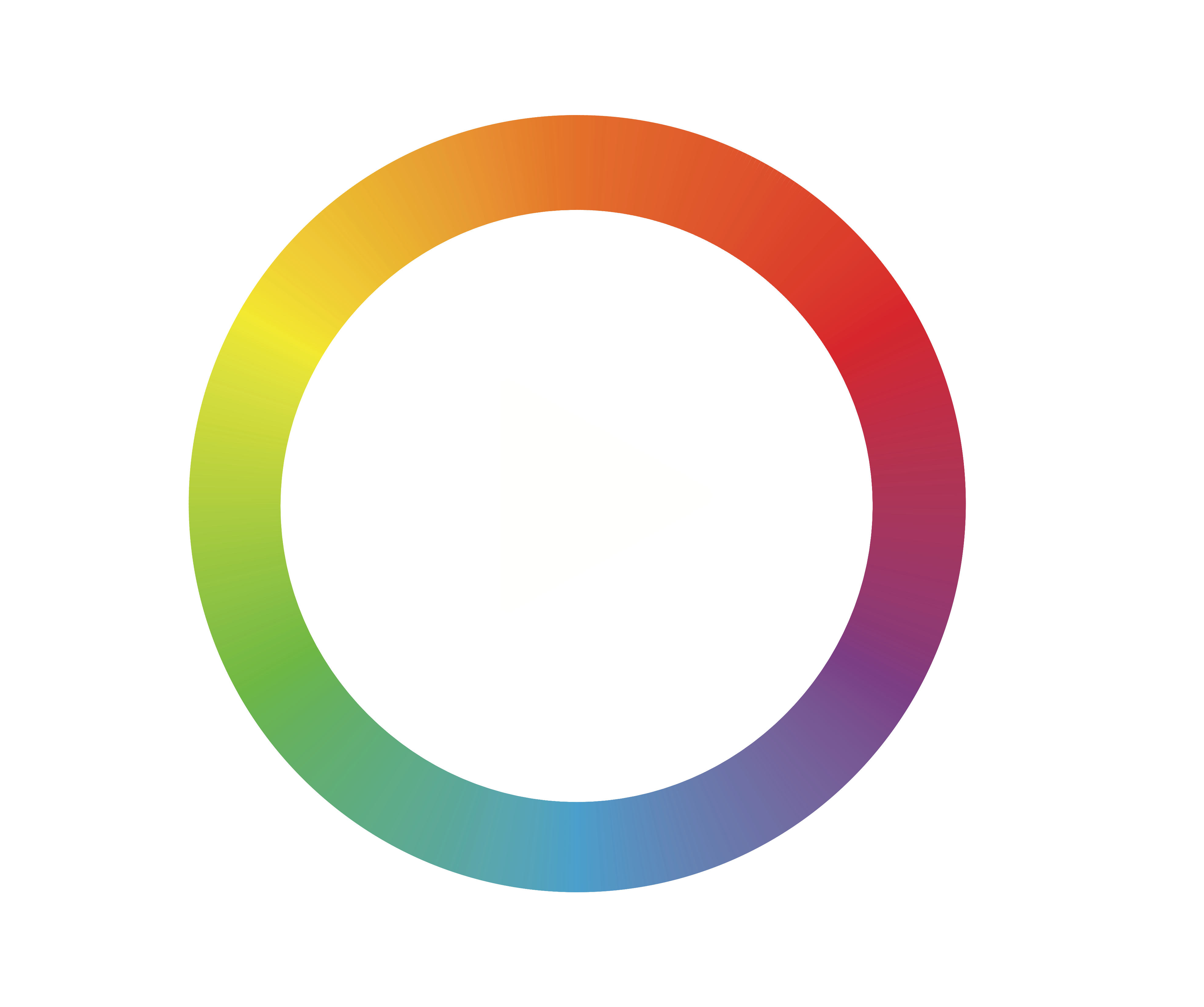 #1. SOLUTIONS & VENDOR ASSESSMENT
Major European Broadcaster
In 2021, this broadcaster had already launched its OTT service on a range of B2B2C platforms and now wanted to expand its offering to go truly direct-to-consumer.
We helped the company evaluate various suppliers – and their proposals and solutions – across CMS, CRM, digital asset management, payments, scheduling and end-to-end service provision. Our deliverables included a TCO model and a paper outlining our recommendations. 
#2. MEASURING CONSUMER SENTIMENT
Whip Media
In partnership with Whip Media, we commissioned and scoped what we think is the world's biggest-ever consumer survey on binge-watching: 32,741 responses across seven countries (France, Germany, Italy, Spain, Sweden, the UK and the US).
We then analysed the resulting data, uncovered lots of fascinating insights (Sweden are the biggest bingers!) and published our findings in a whitepaper. Although it was only released in December 2021, this became Whip Media's #1 most-downloaded report of the year. 
#3. FOCUS GROUPS & WORKSHOPS
Netflix
Netflix was planning to introduce a range of new functionality on its website, smart TV and Android / iOS apps. In advance of the rollout, it wanted to test these features and understand how viewers – across a range of demographics – might use them. 
To accomplish this, we flew out to Austin, Texas, and, over three days, set up and conducted focus groups, workshops and interviews. We filmed how our participants interacted with the new UI elements and delivered both a written report and a 45-minute visual record of the sessions. 
#4. INTERVIEWING INDUSTRY EXECS
Global OTT Vendor
This major vendor, whose technologies are already used by a majority of OTT service-providers, was considering adding a new solution to its repertoire. First, however, it wanted to canvass opinion to understand what the new product should look like, the problems it might solve, and gauge potential uptake. 
To achieve this, we interviewed 15 senior industry execs from broadcasters and service providers. We then wrote a report and created a comprehensive deck which we presented to 60 of the customer's staff.