OTT Consulting ¦ Content ¦ Conversation
Reporting from the
Future of Television
We've been working in OTT for over 16 years and started VOD Professional in 2011 to chronicle the development of the industry and promote best practice. We run product, strategy and technology projects for broadcasters and service providers all over the world, write reports and whitepapers and help bring clients and vendors together. Tune in to our weekly debate show, OTT Question Time, and join our mailing list to get notifications about our events, publications and webinars.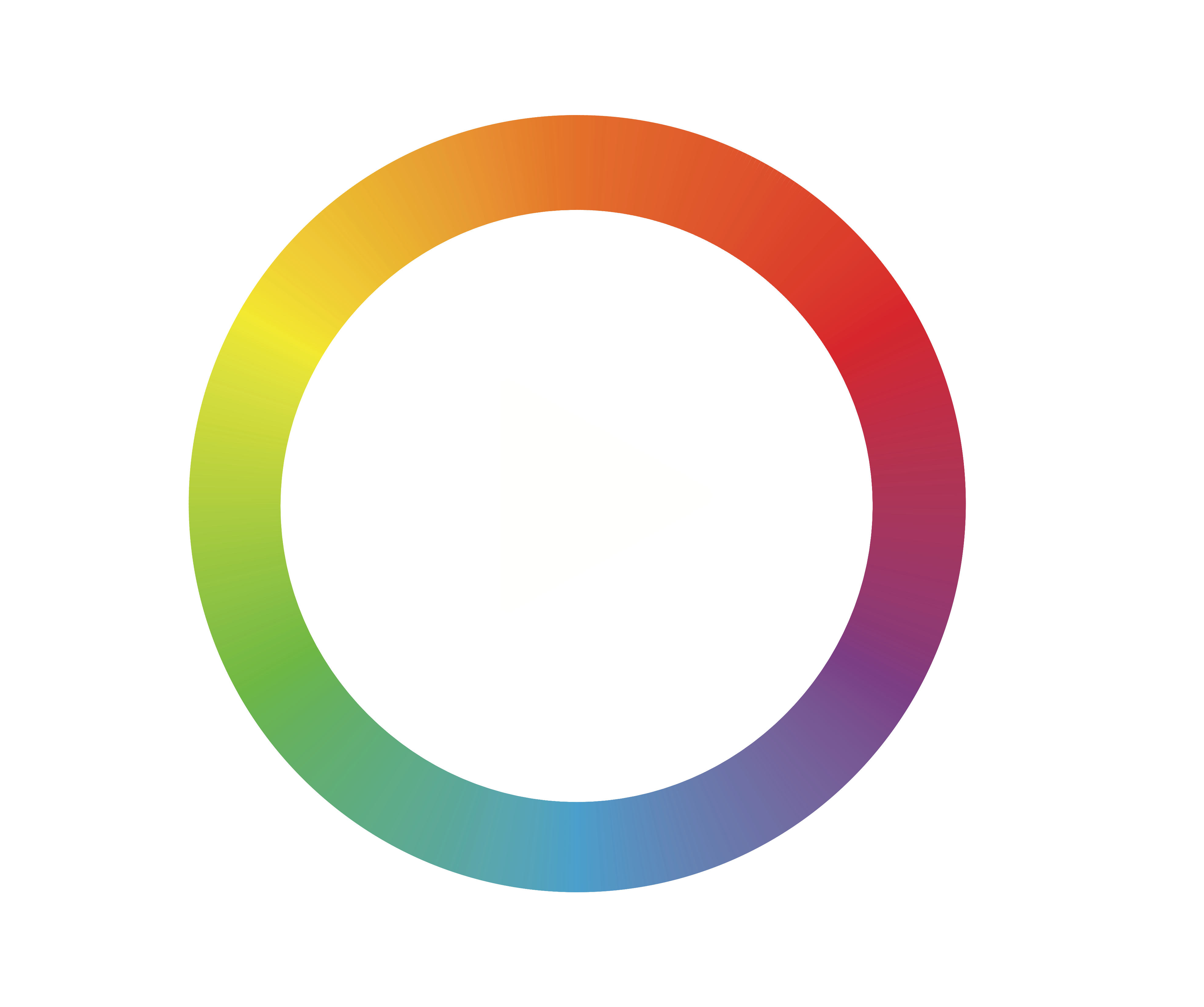 Nominated by you, adjudicated by a specialist panel, this is our list of the most influential people working in the UK's OTT industry over the past 12 months.
Featuring Amazon, Apple, the BBC, BritBox, Channel 4, DAZN, Greening of Streaming, ITV, Netflix, NOW, Samsung, Sky, STUDIOCANAL, Warner Bros Discovery and a range of independents.