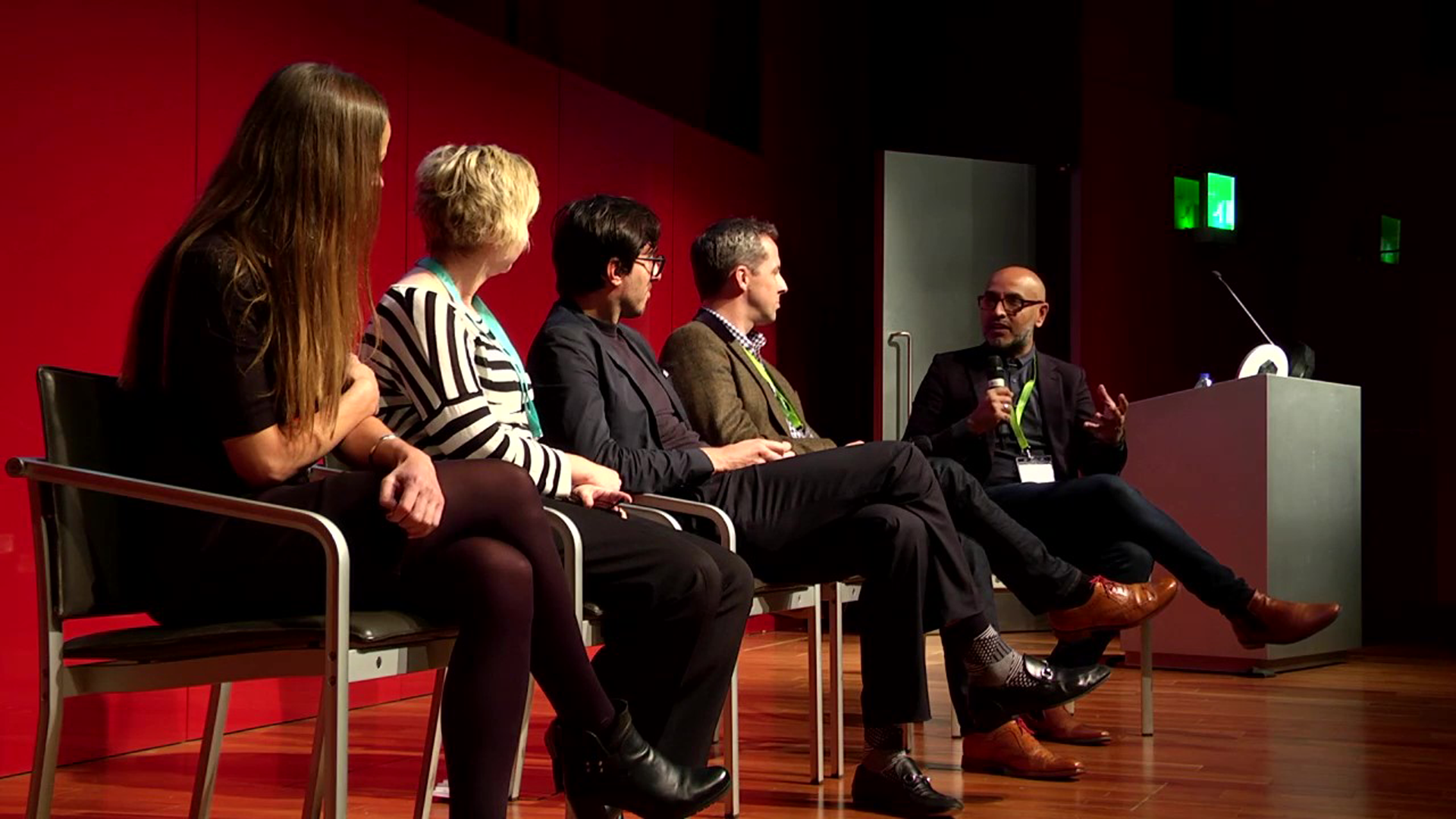 About VOD Pro
I'm Kauser Kanji and I founded VOD Professional in 2011.
Back then, I'd already been working in online video for six years – leading OTT projects at Virgin Media, NBC Universal, ITN and Trinity Mirror – and I started blogging with the aim of understanding industry technologies and figuring out how to build brilliant on-demand services.
Now, in 2022, my team and I do three main things:
#3. CONVERSATION
OTT Question Time
And we talk about the future of TV with broadcasters, film studios, operators, service providers, suppliers and analysts at our weekly online debate show, OTT Question Time. Sharing experience, ideas and best practice.