50 VOD Professionals 2021
Nominated by you, adjudicated by a specialist panel, this is our list of the most influential people working in the UK's OTT industry over the past 12 months.
Featuring A+E Networks, Amazon, Apple, the BBC, the BFI, BritBox, BT, DAZN, ITV, Netflix, the National Theatre, NBCU, NOW, the Royal Opera House and Sky.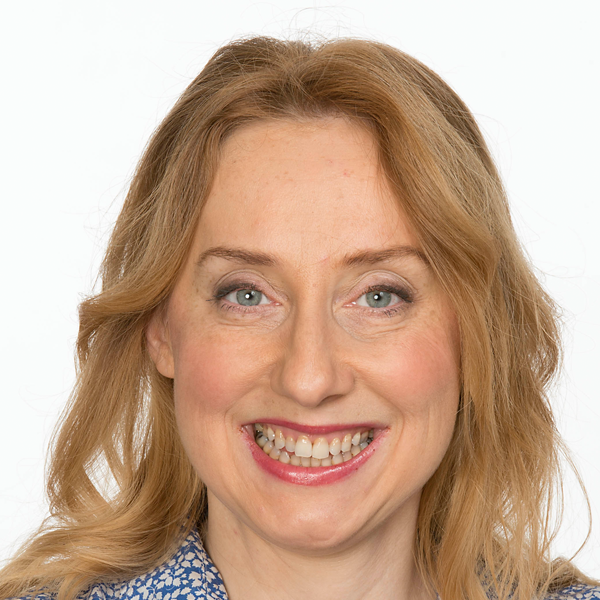 #41. Kasia Jablonska
MONETISATION CONSULTANT
Kasia Jablonska has been working in the digital entertainment sector for over 20 years now – for companies including Scripps, A+E Networks, NBCU and Fox – and her focus has largely been around selling content across multiple channels using a range of different business models.
As a former Head of Digital & Monetisation at Endemol Shine, and having completed an audit in 2019 which revealed that only approximately 30% of the production giant's catalogue was actively being monetised, she helped to start those titles start earning by distributing them on platforms like YouTube, Amazon and Roku. In doing so, she was able to create a fast-growing, seven-figure, new revenue stream for the business.
Jablonska has recently started her own consultancy and is on the board of directors at CTAM Europe.
#42. Daniel Dauletiar
EMEA INDUSTRY ADVISORY LEAD – TELCO, MEDIA & ENTERTAINMENT, SALESFORCE
One of the by-products of broadcasters going D2C is that as well as audiences, they now have customers. And if you have customers, you'll likely need a CRM. 
Dauletiar leads the Telco, Media & Entertainment Industry Advisor team at Salesforce in EMEA which is responsible for strategy and counsel to Salesforce's most prominent customers in the sector. He works closely with executives from companies like DAZN, Sky, Disney and RTL, as well as key partners, and supports regional sales and solution teams.
Dauletiar is an expert in transforming and growing businesses into the digital age with an extensive background in corporate development, strategy consulting and business development. He joined Salesforce in 2016 after three years with French media enterprise Lagardère, where he was heading the Strategy and Business Development department in Europe for Lagardère Sports (now known as SPORTFIVE), Europe's leading sports rights and entertainment agency. Prior to that, he held several operational and strategic roles in renowned media companies such as Bertelsmann, Burda Media and SpringerNature.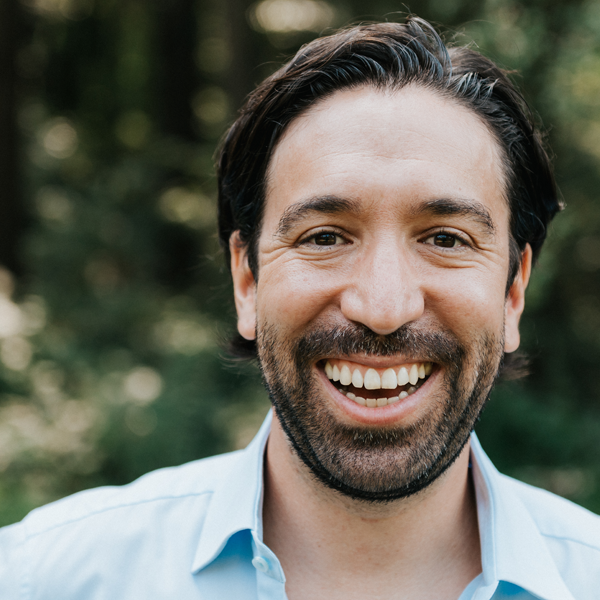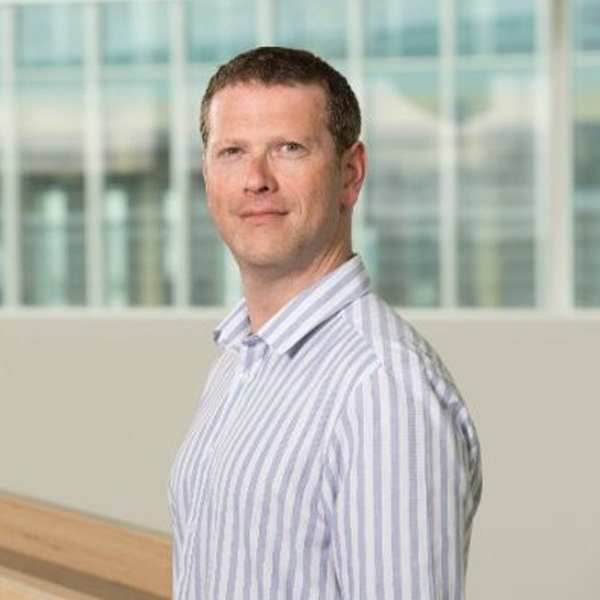 #43. Gidon Katz
PRESIDENT, DIRECT TO CONSUMER, NBCUNIVERSAL
In January 2019 Gidon Katz moved to New York to run Peacock, NBCUniversal's upcoming direct-to-consumer streaming service. In this role he is responsible for setting the overall strategy, creating a unique product and distinctive marketing, maximizing revenue and designing effortless customer operations.
Prior to joining NBCU, Katz was MD of NOW TV and led the team which created one of Europe's preeminent streaming platforms, and a profitable direct to consumer service. At NOW TV he launched over 15 different products including the Sky Sport Day Pass, an innovative single-day entitlement for Sports viewing, and established NOW TV as a disruptive Broadband brand, rapidly becoming the fastest growing broadband provider in the UK.NOW TV was a key part of the Sky portfolio which was bought by Comcast-NBCU in October 2018.
Katz previously served as MD of BOX TV, a joint venture between Bauer and Channel 4, where he launched 4Music, and led their production business. And prior to that he was in charge of all content acquisition at Virgin Media, where he also launched their ON Demand service. 
#44. Hendrik McDermott
MANAGING DIRECTOR, HAYU
Now available in 27 countries, and first launched in the UK as long ago as 2016, hayu is NBCUniversal's reality-TV SVOD service which allows British audiences to watch shows like Keeping Up with the Kardashians, The Real Housewives of… and Top Chef. We're subscribers here too at VOD Professional and our only complaint is, where is Last Chance Kitchen?!
Hendrik McDermott is hayu's MD, based in London, where he focuses on growing the SVOD via local partnerships and DTC. He began working at NBCUI in 2006 and previously led the TV affiliate sales organisation in the NBCUniversal International Networks group. He was also Managing Director of KidsCo, the global children's television joint venture owned by NBCUniversal and Corus Entertainment.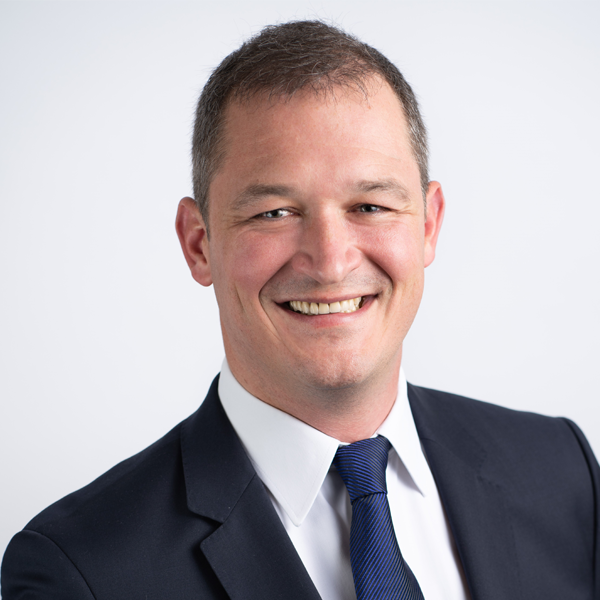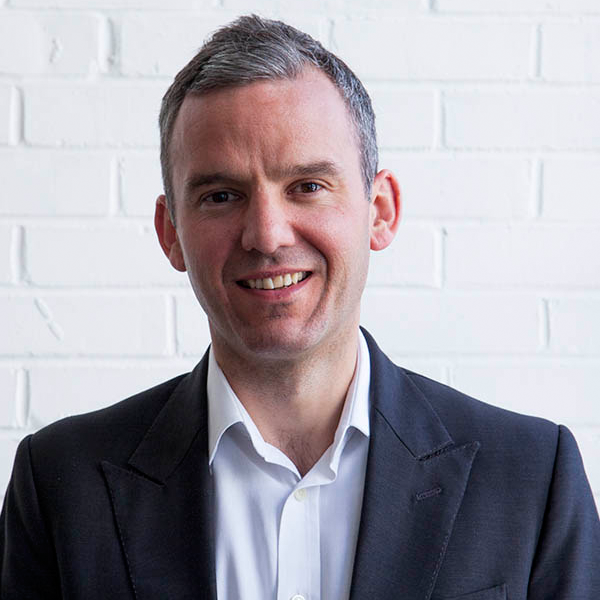 #45. Gareth Capon
CEO, GRABYO
Gareth Capon is CEO at Grabyo, the market-leading cloud video platform. Founded in 2013, he has driven Grabyo to the forefront of the digital video industry.  
Now trusted by global publishers and rights holders such as ITV, BT Sport, LaLiga, MotoGP, The Premier League and Channel 4, Grabyo's browser-based tools enable remote teams to produce live events, edit video and broadcast live streams and real-time highlights to all major digital, social and OTT platforms. 
Prior to joining Grabyo, Capon was a Product Director at Sky, leading Mobile and Growth products, after holding senior positions at Sony and BT. He began his career in strategy at Accenture and has a Masters, First Class in Geography from the University of Oxford.
#46. Matthew Quinn
VP MEDIA, LIVERPOOL FOOTBALL CLUB
Recently appointed to spearhead the combined 70-strong media operation at Liverpool Football Club's Digital function, Matthew Quinn has been in and around sports streaming, tech and content over his 20+ year career working with, amongst others, Manchester United, Spurs, Sunderland, The FA and Perform.
In this role, Quinn oversees content, social media, production, media tech, media products and media licensing teams with a focus on club-owned products like LFCTV GO, the club's official OTT service. A product that was born back in 2001 when LFC was streaming content before people could really consume it, audience and revenue has grown over the years and LFC's content and digital products are often used as the benchmark within the football industry.
Alongside 2 x 24/7 linear TV channels, social platforms with a combined audience of 100m including the leading Premier League YouTube channel, Quinn and his staff continue to push boundaries with achievements including being the first football club to launch on YouTube Memberships, taking SVOD across global platforms to the widest fan base possible.
Through a difficult season of cancellations, restarts and fixture congestion, Quinn's teams have managed to keep entire their content operation working remotely whilst growing viewership to all-time highs.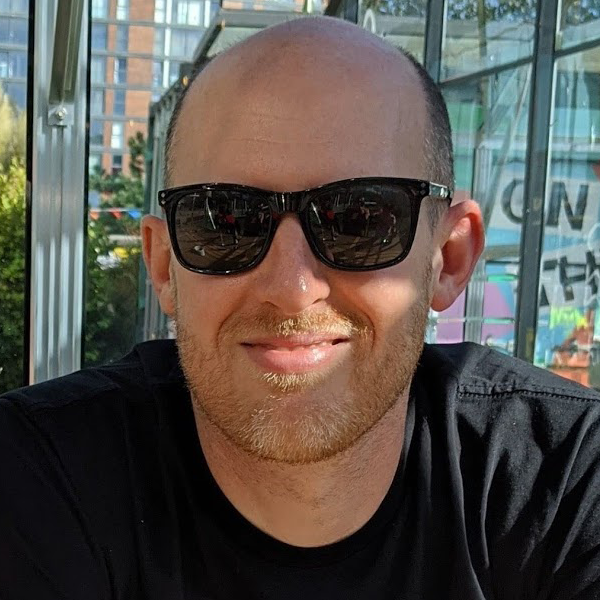 #47. Fabian Birgfeld
MD & CO-FOUNDER, W12 STUDIOS
Birgfeld is MD and co-founder of W12, a TCS Interactive Design Studio whose customers include CNN, Vevo, Formula 1, Nos TV and Vodafone. He is a trusted partner in product strategy and service design for global brands.
Birgfeld previously headed up the design team at the BBC where he helped launch the BBC iPlayer and oversaw the 2012 London Olympics. During his career he has worked for Intel, Frog Design, Method and Bertelsmann among others.
He is a frequent speaker at industry events like IBC, Web Summit, Collision, APOS, MWC and TVOT and is an Intel Capital Mentor. Birgfeld graduated magna cum laude in Economics from Harvard University and holds a graduate degree in Architecture from Princeton.
#48. Simon Brydon
SENIOR DIRECTOR, SECURITY BUSINESS DEVELOPMENT, SPORTS, SYNAMEDIA
Simon Brydon has worked as a senior executive in the sports broadcasting industry for over 20 years and is a genuine visionary in the OTT field. In 2003 he created Cycling Television (Cycling.tv), the live OTT sports channel broadcasting the best professional cycling globally. With over 220 days of live racing, Cycling TV was a pioneering business and became a world leader in this emerging sector. In 2007 he sold the business to Jump TV, a Canadian public company listed on the Toronto Stock Exchange. 
From 2008 to 2014, Brydon ran the media and digital business of Racing TV where he was responsible for managing and distributing the media rights for the UK's top 34 racecourses.
He joined Synamedia in 2020 from Pitch International LLP, a leading global sports marketing agency.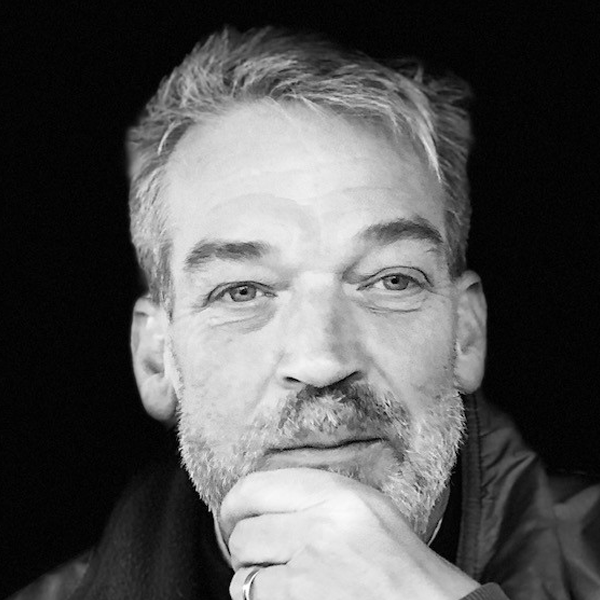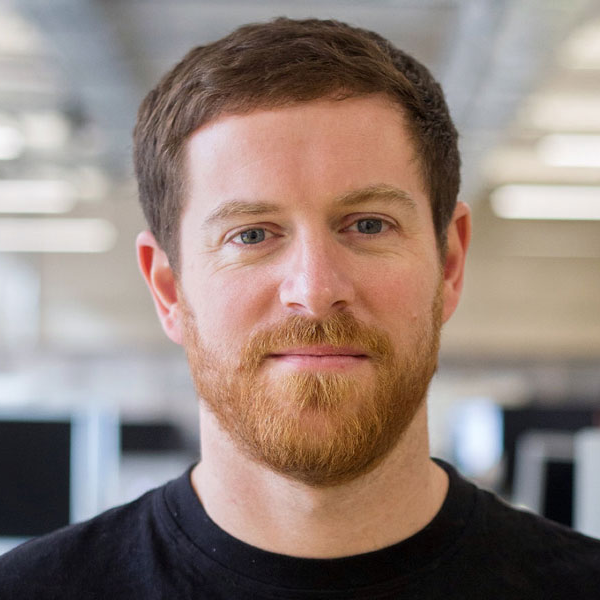 #49. Tom Williams
CEO, OSTMODERN
Tom Williams is a veteran of the television and OTT industries. After stints at the BBC and Channel 4 – where he was part of the team that created the UK's first terrestrial broadcaster VOD service, 4oD – Williams co-founded Ostmodern, an agency specialising in digital products and creative technology. 
There, he has worked on design, tech and OTT projects for ITV, Formula 1, the International Olympics Association, NBCUniversal, the BFI, Fox, the BBC again – for the PSB and its commercial arm, BBC Studios. The company has also created its own CMS / VMS platform called Skylark. 
Ostmodern recently went through a funding round where it received a £2m investment from Puma Private Equity. 
#50. Ashley Horne
HEAD OF ARCHITECTURE, SIMPLESTREAM
Ashley Horne has been working in video technologies in both the Enterprise and consumer space for almost a decade. His work with leading broadcasters such as Sky Deutschland, Sony and Channel 4, paired with stints at UBS and Bayer Pharmaceuticals, has provided him with vast experience delivering content no matter the technical obstacles.
He has worked in numerous aspects of the industry, from satellite transmission to broadcast and delivery over IP, the experience of which has helped him architect solutions and provide products as part of the Simplestream team. His key focus is driving innovation in the OTT industry while enabling customers to increase reach and engagement. Most recently he has been implementing diversified distribution technologies and monetisation methods, across the industry and across the globe. 
Ashely adds, "I hope that as companies continue to work more closely together, it will be easier for the consumer to enjoy the right content in the way that suits them the most!"