50 VOD Professionals 2021
Nominated by you, adjudicated by a specialist panel, this is our list of the most influential people working in the UK's OTT industry over the past 12 months.
Featuring A+E Networks, Amazon, Apple, the BBC, the BFI, BritBox, BT, DAZN, ITV, Netflix, the National Theatre, NBCU, NOW, the Royal Opera House and Sky.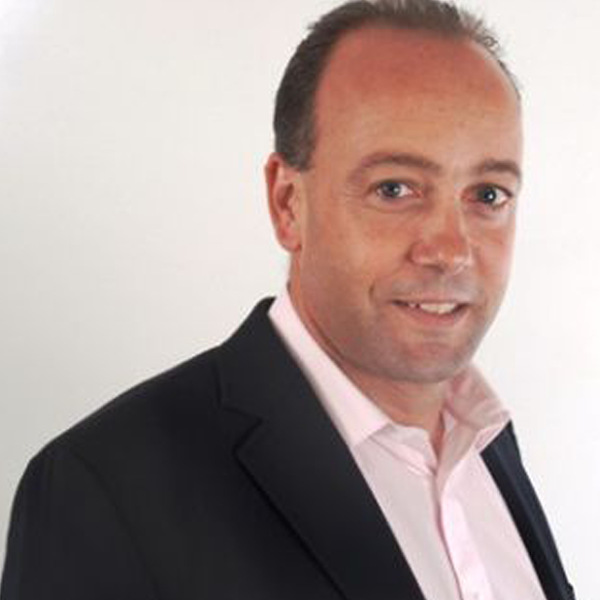 #31. Tim Sewell
CEO, YOSPACE
Yospace is a content distribution innovator specialising in server-side dynamic ad insertion in live and on-demand streaming. Acquired by the RTL Group in 2019, it's customer list is a roll-call of the biggest broadcaster and service-provider brands all over the world and includes ITV, Channel 4, Sky and BT Sport here in the UK.  
Sewell has been with Yospace since 2001, first as Sales Director before taking over as CEO the following year. 
#32. Bhavesh Vaghela
CEO, SINGULA DECISIONS
Singula Decisions is a specialist in subscriber intelligence, helping subscription businesses drive sustainable growth through "Brilliant Decisions and Intelligent Actions". 
Vaghela has over 20 years' experience in the IT, software and data analytics industries, and has marketed both SaaS and on-premise software throughout EMEA, APAC and North America. He has previously held a number of senior marketing roles at ResponseTap, IntraLinks, Global360 and Stellent – supporting many through to acquisition by tech-giants like Oracle and OpenText.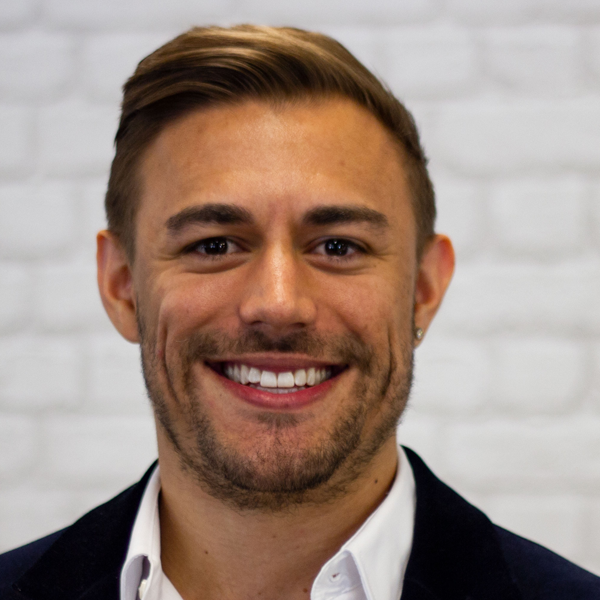 #33. Lewis Arthur
CHIEF PRODUCT OFFICER, SIMPLESTREAM
As well as being its Chief Product Officer, Arthur is also a co-founder of Simplestream which creates next-generation TV services for broadcast, media and sports clients. He has over 10 years' experience in the industry and has demonstrated a capacity for driving innovative and cost-effective product strategies that increase brand engagement, expand market share, and increase overall profits. 
We have first-hand experience that Arthur is a great communicator and he has excellent knowledge of a range of OTT products and services. 
Simplestream's customers include Sony, Channel 4, QVC, AMC and A+E Networks.
#34. Sarah Milton
COO, DIGITAL UK
Milton leads the day-to-day running of the Freeview TV platform, which is managed by Digital UK, and is responsible for delivering the best possible end-to-end customer experience for Freeview and Freeview Play.
She previously worked at Channel 4 for over 15 years and was at the forefront of its digital transformation as one of the original team that developed and launched 4oD – Channel 4's ground-breaking video-on-demand service – in 2006. More recently Milton was Head of Product, responsible for the functionality and UX of All 4 across all platforms and devices.
She has also worked in business development and strategy at ITV, and at internet start-up Webrewards.
Sarah began her career at the management consulting firm McKinsey and holds an MA in Economics from Cambridge University.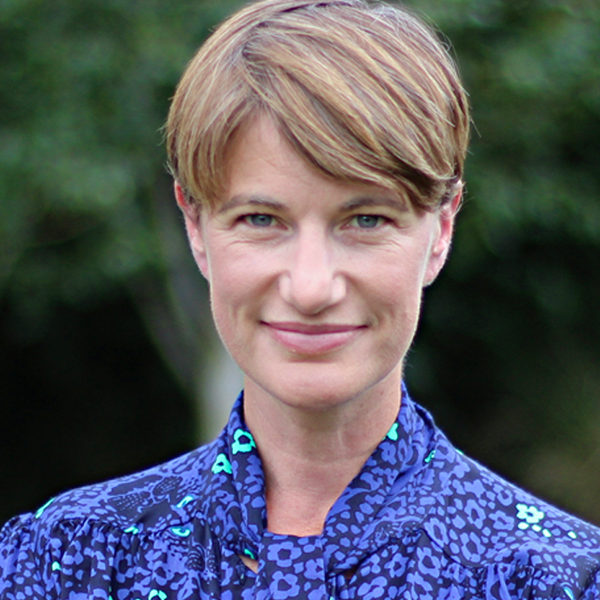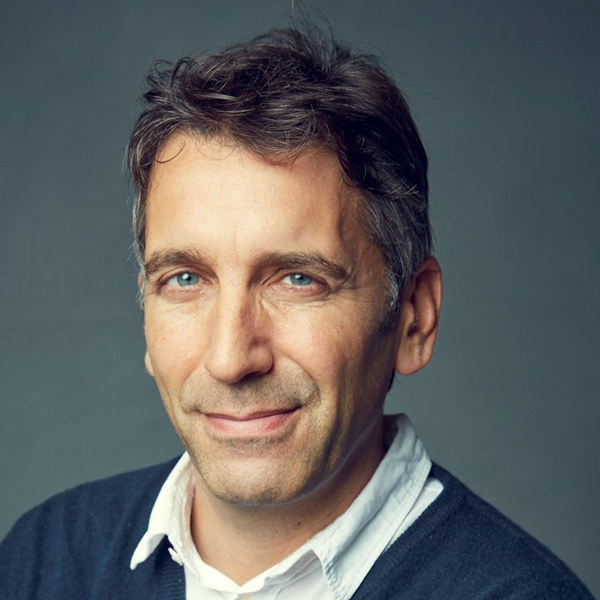 #35. Daniel Winner
DIGITAL PARTNERSHIPS, VENTURES & INNOVATION, BBC STUDIOS
Daniel Winner is a creative and entrepreneurial leader with a track record of helping Big Tech, Telcos, Media Companies and Venture Backed Start Ups build digital media businesses of scale. Over the past 20 years he has built ten digital content, streaming and OTT business that have helped to shape industry development.
In his four years at Amazon he played a key role in building the company's digital media ecosystem team as part of the leadership team of Lovefilm, Prime Video (Europe) and Amazon Appstore building these businesses from start up to scale and launching breakthrough devices including Fire TV and Fire Tablet.
His experience also includes growing pioneering Silicon Valley digital streaming businesses, PodShow, Veoh and Metacafe, leading Vodafone's international content businesses (where he grew Vodafone Music into a leading music subscription service), and diversifying BskyB into new areas of business (where he launched the UK's first content & telephony bundle)
Currently, Winner is helping BBC Studios identify and realise digital growth opportunities, and launch new OTT services including BBC Select.
#36. Oliver Davies
EUROPEAN PRODUCT LEAD, SAMSUNG TV PLUS
Ollie Davies is European product for TV Plus, Samsung's proprietary AVOD streaming service available pre-installed on Samsung's smart TVs as well as on mobiles and tablets.
TV Plus is a rapidly growing global service currently available in 16 European territories and offers a mix of streaming TV and movie channels together with an expanding range of video on demand. Content partners and suppliers range from large established media groups such as CNN, Fremantle Media and Avalon through to digital-first producers such as Jukin Media and Little Dot Studios.
Before joining Samsung, Davies was Director of Digital Product at UKTV and was responsible for the expansion of their BVOD product, UKTV Play, across multiple platforms. Earlier in his career, as Head of Digital Production at FremantleMedia, he was responsible for the growth of fan engagement across digital touchpoints for Fremantle's talent shows The X Factor, Britain's Got Talent and The Apprentice.
Davies was twice nominated for TV BAFTA awards for his pioneering work on second-screen and between-show experiences such as The Apprentice Predictor and X Factor behind the scenes exclusives.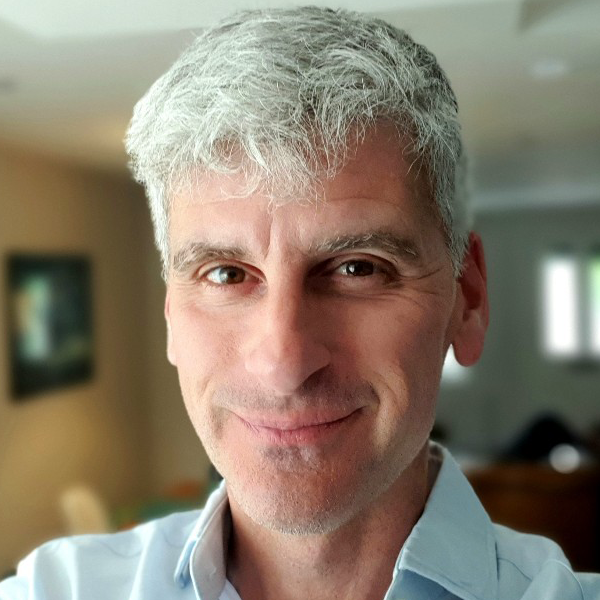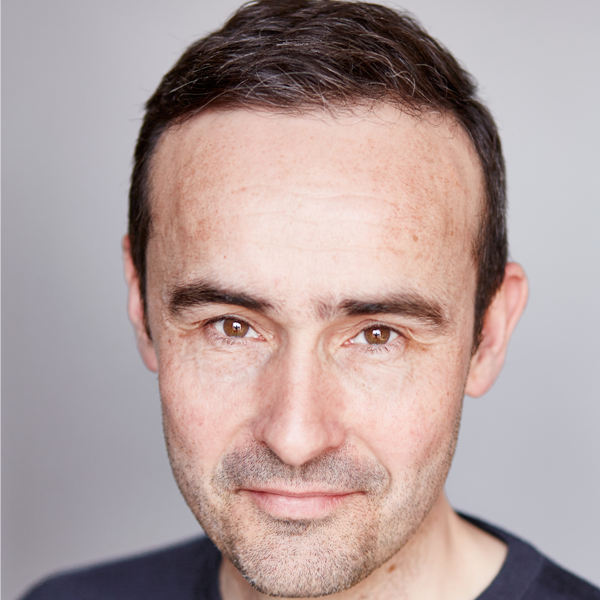 #37. Ed Humphrey
DIRECTOR OF DIGITAL & VENTURES, BRITISH FILM INSTITUTE
Ed Humphrey has been at the BFI for eight years and led the team that launched BFI Player in 2013 initially as an AVOD service, adding an SVOD option two years later. It is now available on multiple platforms including, most recently, Amazon Prime Channels and Apple TV+, and saw its subscriber base double in 2020.
Humphrey and his team also delivered the first ever virtual BFI London Film Festival last year, taking a full international film festival line-up into homes nationwide, and the organisation's inaugural entirely-streamed 'blockbuster' cultural season – Japan 2020. This was the culmination of five years' curatorial research and preparation that presented 100 Japanese feature films within the SVOD.
The BFI's international expansion accelerated in 2020 too with the roll-out of BFI Player Classics, a new US service.
#38. Kieron Edwards
GROUP DIRECTOR OF PRODUCT SECURITY, SKY
"Back in the day," says Kieron Edwards, "pay-TV piracy required a great deal of specialist knowledge and, as a result, was much harder to do. However, we have seen a sea change recently, which is due to a number of related technological changes. These include the leaking of the HDCP master keys, the rise of high-speed broadband, and the rise of computers that are fast enough to do video re-encoding on multiple screens at the same time. These changes have converged to create a world in which it is trivially simple to take the output from what was once considered a secure device and share it online."
Edwards, who has been working with digital television services since 1998 (at ITV, ONdigital and Top Up TV), now helps fight this piracy at Sky where he's responsible for the company's DTH, OTT and DTT product security strategy.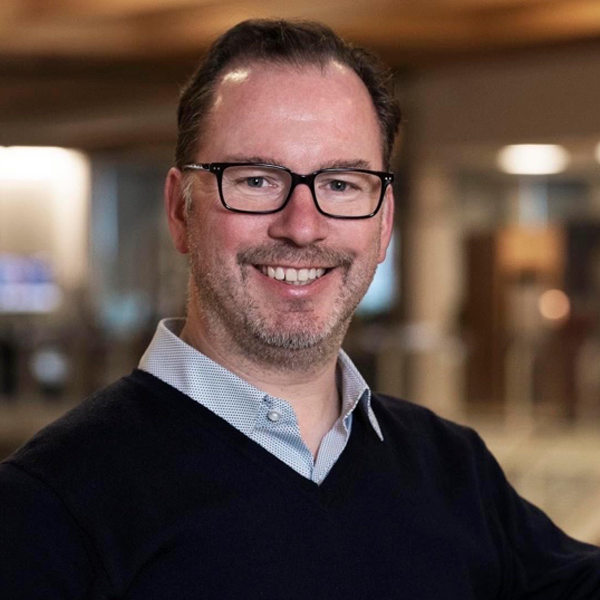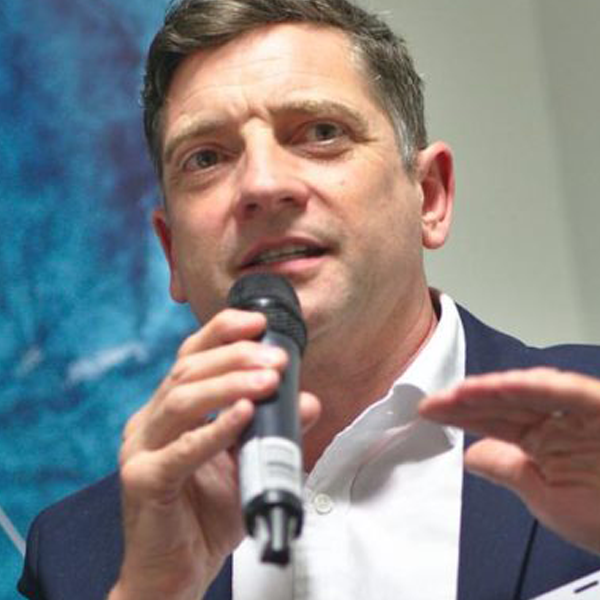 #39. Richard Lindsay-Davies
CEO, DIGITAL TV GROUP
The Digital TV Group underpins the principles of safe access and inclusion for all UK digital TV consumers by enabling a market for digital services, networks and devices through cross-industry collaboration, and agreement of technical standards by consensus. The DTG publishes the core technical requirements for every digital television in the UK market, the D-Book, which is uniquely implemented across the entire distribution chain, from playout encoding through to the television, set-top box, or recorder.
As CEO, Lindsay-Davies is responsible for the organisation's growth and development and has over 20 years of TV industry experience, with brands including Sony, Toshiba and Pace. He joined the DTG in 2004 as Director of Public Affairs, was appointed Director General in 2006 before transferring to Freesat as Commercial Development Director.
Following Freesat's launch, Lindsay-Davies returned to the DTG taking up the mantle of Chief Executive. A leading figure in the TV sector, he is regularly named amongst the most influential leaders in the UK industry and beyond.
#40. Matt Westrup
VP TECHNOLOGY & OPERATIONS, EMEA, A+E NETWORKS UK
Matt Westrup has been VP of Operations at A+E Networks UK since 2016 and joined the broadcaster's EMEA leadership team when it was created three years later. He is responsible for the operations and technology teams that manage content and deliver the channels and digital portfolio across the EMEA territories. He oversees media operations, localisation, post production, engineering and distribution as well as delivering technology-led projects and change across the business. 
Prior to joining A+E Networks UK, Westrup led the operations teams at Scripps Networks Interactive EMEA and, before that, at Travel Channel International. He began working in media operations ten years ago having previously been in factual television production as a Camera Operator and Director. 
He is a member of the DPP Advisory Committee, The IABM UK Industry Advisory Board and is the A+E Networks UK representative on the Albert Consortium.