50 VOD Professionals 2022
Nominated by you, adjudicated by a specialist panel, this is our list of the most influential people working in the UK's OTT industry over the past 12 months.
Featuring Amazon, Apple, the BBC, BritBox, BT, Channel 4, DAZN, Greening of Streaming, ITV, Netflix, NOW, Samsung, Sky, STUDIOCANAL, Warner Bros Discovery and a range of independents.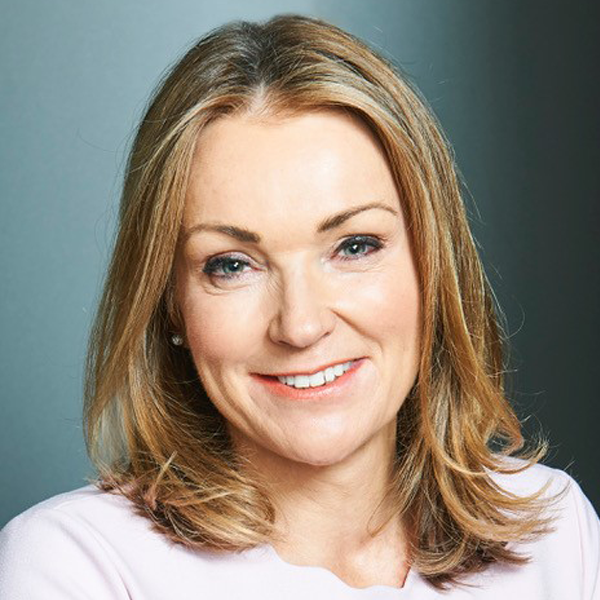 #1. Jay Hunt
CREATIVE DIRECTOR, EUROPE, WORLDWIDE VIDEO, APPLE
In TV and OTT, we're still kinda waiting for Apple's big move – and wondering if there will ever be one.
Sure, the Apple TV+ service has received awards aplenty for titles like Ted Lasso and The Morning Show as well as the Best Picture Oscar-winning CODA. And the Apple TV puck is now estimated to have sold 110m units around the world. But this is a company with a market cap of $2.2 trillion. It could, if it wanted to, buy all of its Streaming Wars competitors outright and still have spare change for a hot dog or two.
Whilst it decides on its strategy, content remains key to the growth of its SVOD and fronting this, from a UK and Europe perspective, is Jay Hunt.
Formerly Director of Programmes at Channel 5, Controller of BBC One and Chief Creative Officer at Channel 4, Hunt was hired by Apple to help drive international content development. 
Initially seen as a frontrunner for the Director General role at the BBC, before Tim Davie got the gig, Hunt has a news background including the Six O'Clock News, Newsnight and Panorama. Her shows that have launched this year include Suspicion, Slow Horses, The Essex Serpent and Prehistoric Planet.
#2. Georgia Brown
HEAD OF EUROPEAN ORIGINALS, AMAZON STUDIOS
Recruited by Amazon in 2017 to set up and lead the European Originals business, Georgia Brown has created seven local commissioning and production hubs in Europe, producing over 50 shows a year across scripted, unscripted and DTS movies, as well as securing overalls and brand ambassador deals with some of the most impactful talent in Europe.
Titles include some of Prime Video's biggest hits such as Clarkson's Farm, The Grand Tour, and All or Nothing: Tottenham Hotspur as well as a strong roster of scripted series currently in. In her role, Brown works closely with the PSBs on co-productions including with the BBC on Sir Steve McQueen's BAFTA award-winning Small Axe and Emmy award-winning A Very English Scandal.
Before becoming a commissioner, Brown spent 12 years working in content distribution, where she developed, acquired, funded and sold award-winning international series like Deutschland 83, Top Gear, Frozen Planet, MasterChef, Sherlock, Top of the Lake, and Broadchurch.
Prior to joining Amazon Studios, Brown was the EVP of Global Content and Co Productions for Fremantle Media, where she worked with the global production community to fund, develop and sell content that would generate a high ROI through international exploitation as well as working with the M&A team to identify creative partnerships; managing their integration and taking a place on the board for any acquisition.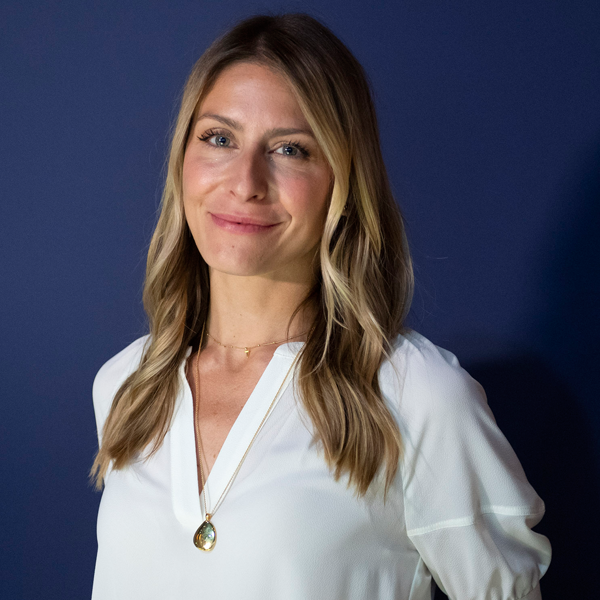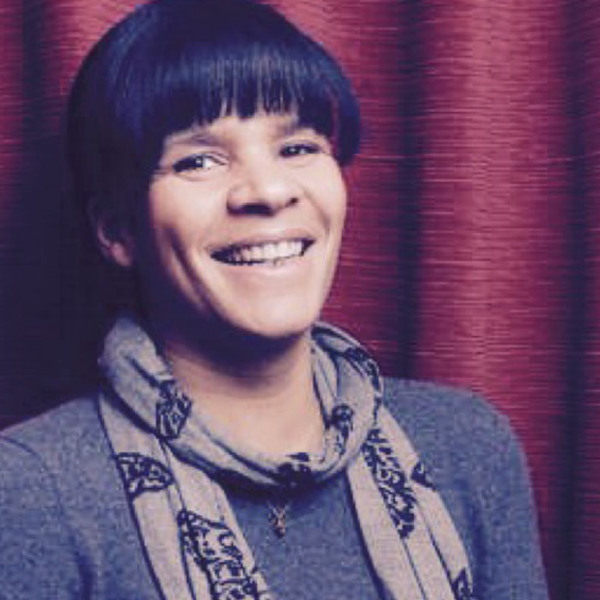 #3. Anne Mensah
VP CONTENT, NETFLIX
Whilst Amazon has reportedly spent more than £1bn on TV, movie and live sport content in the UK since 2018, Netflix's comparable budget is upwards of £800m ($1bn) a year. These sums contribute to the record £5.64 billion film and high-end TV production spend in the UK in 2021. 
With a mandate to source local content that can find a global audience, Anne Mensah, leads Netflix's scripted content team in the UK. Her credits for the streaming giant include Bridgerton, Anatomy of a Scandal and Top Boy as well as new seasons of global hits, The Crown and Sex Education. 
Mensah previously spent ten years at the BBC as the corporation's Head of Independent Drama and seven years at Sky as Head of Drama.
#4. Nadine Dorries
SECRETARY OF STATE FOR DIGITAL, CULTURE, MEDIA & SPORT
Whether you love, loathe or remain utterly indifferent to the current UK government, its Minister for Digital, Culture, Media and Sport, Nadine Dorries, is undoubtedly influential to the nation's OTT industry.
Two flagship policies particularly illustrate this: a) the prospective privatization of Channel 4 and b) the discussion around the latest settlement of the BBC licence fee which may, or may not, result in the corporation's TV and radio output becoming subscription services.
Dorries's inclusion in the list was the subject of a particularly spirited debate amongst our judges – indeed, one of them placed her firmly in the #1 spot. Our rankings, however, are nothing if not collegiate and so she makes this year's no. 4.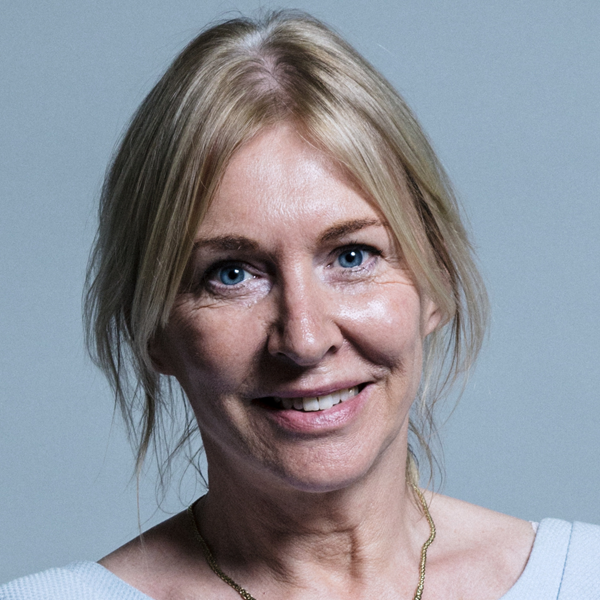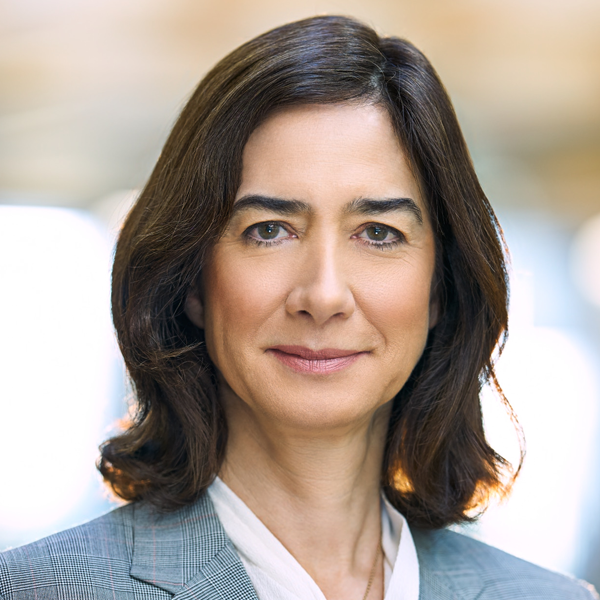 #5. Cecile Frot-Coutaz
CEO, SKY STUDIOS
"The short supply of studio space is widely acknowledged within the industry," said a report from property consultants, Lambert Smith Hampton, in July 2021, "with major UK studios operating at capacity in recent years and production companies finding it extremely challenging to find studio space, particularly in and around London."
Addressing this imbalance is Sky Studios Elstree, the new, state-of-the-art film and TV studios that will house thirteen sound stages and is set to be the world's most sustainable film and TV studio when it opens later this year.
The new development is overseen by Cécile Frot-Coutaz, CEO of Sky Studios, Sky's original programming arm across Europe.
In addition to developing, commissioning and producing Sky Original comedy and drama, Frot-Coutaz also has responsibility for Sky Studios' factual output as well as its global portfolio of production companies which includes Blast! Films, Jupiter Entertainment, True North and Love Productions, creator of the Great British Bake Off.
Frot-Coutaz has previously held senior positions at Pearson TV, the FremantleMedia Group and YouTube.
#6. Faz Aftab
DIRECTOR, INTERNATIONAL M&E CONTENT PARTNERSHIPS, GOOGLE TV
Faz Aftab is a familiar face in the Top 10 of 50 VOD Professionals.   
Before joining Google, Aftab ran distribution at ITV where she managed the broadcaster's relationships with the likes of Sky, Virgin, Apple, Google, and Amazon.  She was also the Chair of Freesat, during which time she oversaw the merger of Freesat (a BBC / ITV Joint Venture) with DUK (a BBC / ITV / C4 / C5 Joint Venture).    
At Google, Aftab leads Media & Entertainment partnerships across EMEA and APAC.  This includes scaling the new Google TV platform internationally.  She's still getting her feet under the table at her new company but, given her history, we expect to see big things from her over the coming year!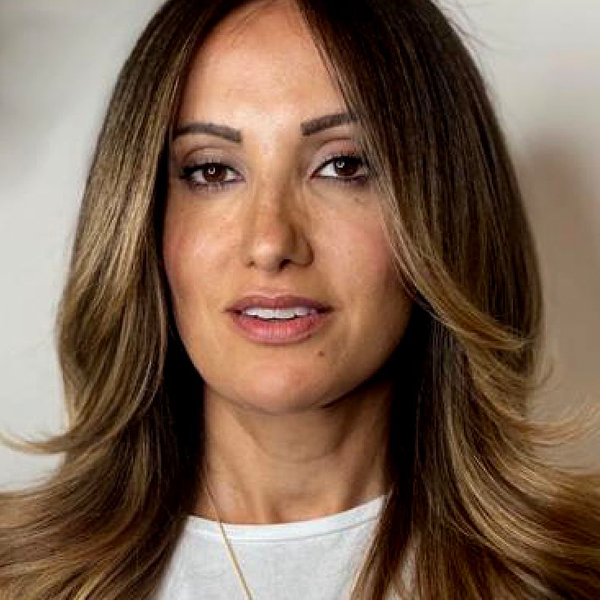 #7. Rufus Radcliffe
MD, ITV ON DEMAND, ITV
Rufus Radcliffe started his career at McCann Erickson. After a further stint in the agency world at JWT, he then joined Channel 4 to help launch the broadcaster's brand-new digital entertainment channel, E4. Over the next decade, Rufus helped lead the further diversification of Channel 4's digital portfolio with More4 and 4oD.
Radcliffe is now MD Streaming, Interactive & Data, overseeing all of ITV's current digital products, ITV Hub, ITV Hub+ and BritBox, as well as the forthcoming ITVX, ITV's new free streaming service which is set to go live in Q4 this year. He also has responsibility for ITV's interactive business and its group wide data strategy. 
Radcliffe was previously ITV's Chief Marketing Officer and was Marketing Week's 2020 Marketer of the Year. He has been Chairman of Freeview and is a Trustee of the London Wildlife Trust, helping improve the capital's bio-diversity.
#8. Ben McOwen Wilson
MD, YOUTUBE UK & REGIONAL DIRECTOR, EMEA
McOwen Wilson, an alumnus of this list, is Managing Director of YouTube UK, where he's responsible for all business operations and strategy, and Regional Director for YouTube in Europe, Middle East and Africa. His remit includes working with some of YouTube's largest global sports, news and traditional media partners as well as many of the platform's most-recognised endemic creators – aka "YouTubers". He has led YouTube's growth in various roles across EMEA for the past 10 years.
Prior to YouTube, McOwen Wilson was MD of ITV for six years, where he oversaw the launch and growth of the broadcaster's digital and new media businesses. During his tenure, he co-created, and was chairman of, Project Kangaroo – the proposed VOD joint venture between BBC, Channel 4 and ITV. He also launched FreeSat, the UK's free satellite television platform.
Previously a partner in a strategy consulting firm, McOwen Wilson has 25 years experience in the field of media, entertainment, and the internet, including a stint as CEO of UEFA New Media.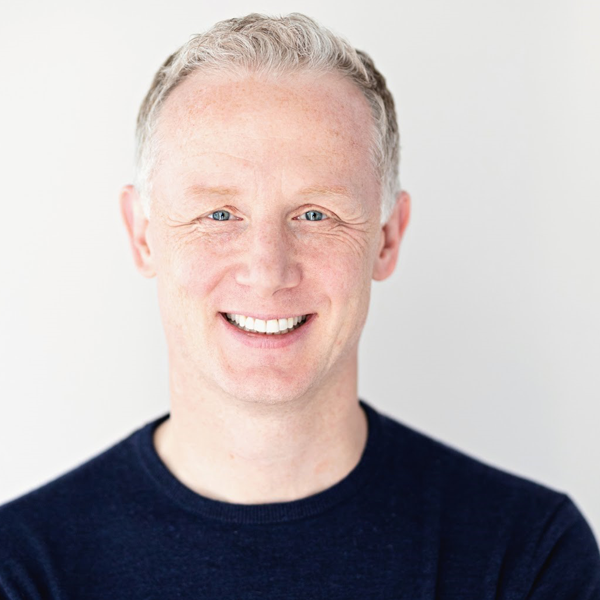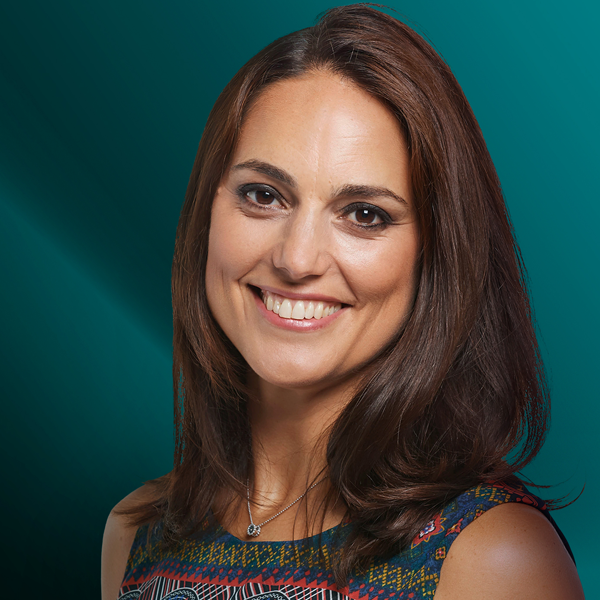 #9. Marina Storti
NOW's Managing Director, Marina Storti, has led all aspects of the business since April 2019. Prior to this role, and as NOW's Director of Strategy and Proposition, she was responsible for managing and developing NOW's end-to-end customer proposition which included the content, pricing and positioning of its five subscriber offerings as well as the brand's own line of streaming devices.
Storti also oversaw the introduction of partner memberships, such as Hayu, and launched NOW's first stand-alone broadband proposition, NOW Broadband. Other responsibilities included building content and distribution partnerships, establishing long-term relationships with BT and Netflix and leading on the recent rebrand shifting from NOW TV to NOW, reflecting, in her words "… how brilliant simplicity meets brilliant entertainment."
#10. Elisabetta Carruba
GM, PRIME VIDEO CHANNELS EU, AMAZON
Elisabetta Carruba oversees all commercial relationships for the Prime Video Channels business in Europe; she and her team work with studios and content owners to distribute and grow their video services via Prime Video. She joined the company in 2016 to launch the Channels business in the UK.
Prior to Amazon, Carruba was Head of Business Development at BT where she oversaw BT Consumer, BT TV and BT Sport commercial relationships in the UK and Ireland. She has also worked as a strategy consultant at McKinsey&Company advising clients across Europe in the financial, consumer goods and automotive industries.
Carruba holds an MBA from London Business School and a Master Degree in Telecommunication Engineering from Politecnico di Milano.