50 VOD Professionals 2022
Nominated by you, adjudicated by a specialist panel, this is our list of the most influential people working in the UK's OTT industry over the past 12 months.
Featuring Amazon, Apple, the BBC, BritBox, BT, Channel 4, DAZN, Greening of Streaming, ITV, Netflix, NOW, Samsung, Sky, STUDIOCANAL, Warner Bros Discovery and a range of independents.
#11. Oliver Jollet
EVP & INTERNATIONAL GM, PLUTO TV
Olivier Jollet is EVP and international GM of Pluto TV for Paramount, where he's responsible for defining and developing Pluto TV's expansion and business development strategies, and for securing strategic partnerships to drive growth and revenue. He collaborates with leaders across Paramount to ensure a coordinated approach to further developing the company's global streaming operating model and identify new opportunities across the digital entertainment ecosystem.
In his former role as SVP & Business Development, Streaming and Head of Mobile, Jollet worked to expand the international streaming and mobile business units, tapping into new, groundbreaking technologies including 5G and IOT. Previously, Jollet served at SVP of Emerging Business for Paramount in EMEA & Asia, where he was responsible for the digital and streaming business. Prior to that, Jollet was MD Europe of Pluto TV, acquired by Paramount in 2019: under his leadership, Pluto TV successfully launched in the UK, Germany, Switzerland and Austria.
Jollet has also served as Chief Product & Marketing Officer and Co-Founder at Watchever, a pioneering SVOD service in Germany, and he worked at Vivendi Group and Universal Music.
#12. Rose Adkins Hulse
FOUNDER & CEO, SCREENHITS TV
With more than 20 years of experience in the media, entertainment and technology sectors, Rose Hulse founded and serves as CEO of the highly selective, curated app-based streaming aggregator, ScreenHits TV (SHTV).
Available on iOS, Android, Fire stick, desktop and connected TV, SHTV lets viewers find and watch content from Amazon Prime, Disney+, Netflix, ITV Hub, BritBox, AVOD, Live Channels and other streamers and integrate their existing streaming platforms into one easy to use app.
ScreenHits TV has had rapid growth across the U.S., UK, Europe, the Indian sub-continent, Africa, North America and, most recently, during the Latin America phase of its expansion in Mexico, Argentina and Columbia. It is on target to be active in 48 countries by the end of 2022.
Adkins Hulse has spent the last ten years building brands and businesses in the areas of global entertainment and distribution in both traditional and digital formats. She has previously worked at The Hollywood Reporter, NBC Universal, The Sundance Institute and her brand, The Adkins Group.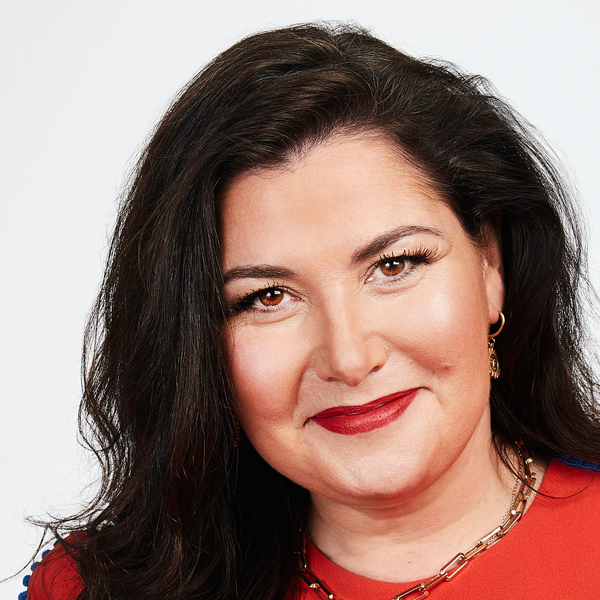 #13. Reemah Sakaan
CEO, BRITBOX INTERNATIONAL
As CEO of BritBox International, Sakaan is responsible for the overall strategy and operations of BritBox globally, leading multiple teams over multiple regions. Her role, we're told, is to drive creative success, maximise commercial return, foster the BritBox brand around the world, and provide strategic and operational leadership. 
Having worked on growing the partnership between ITV and BBC since the beginning, Sakaan was responsible for the creation of the BritBox brand and global concept. Before becoming CEO, she served as Chief Creative Officer for BritBox Global as well as the Group Director of SVOD for ITV, launching BritBox in the UK in November of 2019 and serving as part of the leadership team behind BritBox Australia. 
Prior to this, Sakaan spent 18 months in New York where she oversaw the growth of BritBox US's subscribers and worked on the expansion of BritBox into Canada in February 2018. She has greenlit a growing list of original commissions including The Bletchley Circle: San Francisco, the revival of Spitting Image and The Beast Must Die as well as the upcoming Magpie Murder, Crime, and A Spy Among Friends.
#14. Dan Fahy
SVP, STREAMING, PARAMOUNT UK
Paramount's SVP Streaming and Head of Emerging Business, Dan Fahy oversees the performance of all Paramount's streaming products in the UK – the FAST service Pluto TV, PSB BVOD service My5 and SVOD service Paramount+, launching June 22nd.
Fahy leads the performance strategy for these services, including P&L responsibility, local go-to-market strategy and partnerships, revenue growth, trading and analytics, as well as product and technology for My5.
His remit also spans commercial negotiations and deal structuring, with recent highlights being the SkyShowtime streaming joint venture between Paramount and Sky / NBCU / Comcast, and Paramount's deal to bundle Paramount+ with Sky Cinema in UK & Ireland, Germany, Austria, Switzerland and Italy.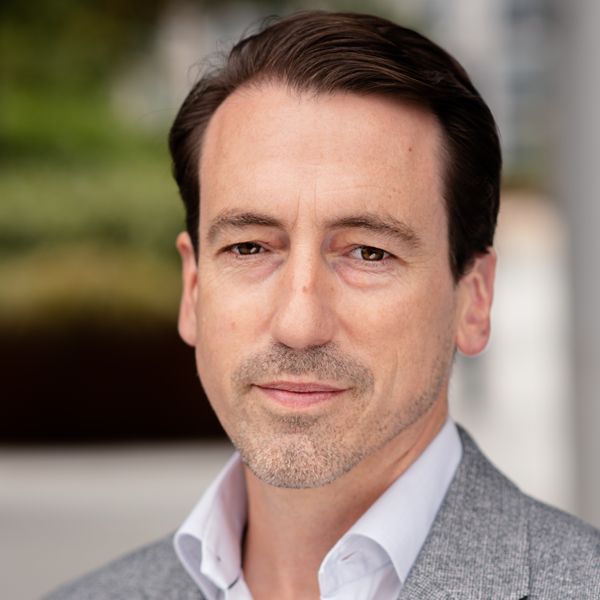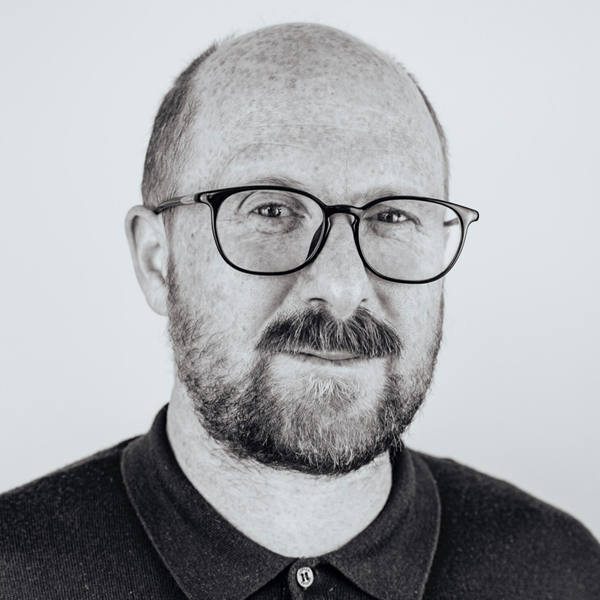 #15. Rhys McLachlan
DIRECTOR OF ADVANCED ADVERTISING, ITV
Rhys McLachlan is now two years into his tenure as ITV's Director of Advanced Advertising.
His role includes the development of ITV Commercial's overall addressable advertising strategy, working alongside key stakeholders within the Commercial, Technology, Data, ITV Hub and ITV's Platform teams, as well as delivering the broadcaster's advanced advertising capabilities.
Under McLachlan's guidance, the last two years have seen significant progress across a number of fronts , notably the launch and normalisation of Planet V, the UK's second largest programmatic video platform, with over 1,300 self-service active users, and more recently the high profile launch of ITV Adlabs, ITV's Centre for ad format innovation.
McLachlan was previously Head of Global TV Strategy at Videology / Amobee, the global digital advertising technology company with whom ITV signed an exclusive UK and Ireland licensing agreement last year. Prior to his role at Amobee and the Videology Group, he was Head of Futures at Mediacom UK between 2003 and 2011.
#16. Ian Katz
CHIEF CONTENT OFFICER, CHANNEL 4
Ian Katz is an experienced creative leader with an award-winning track record in both broadcast and newspaper journalism. At Channel 4 he has been responsible for greenlighting critically acclaimed shows ranging from The Big Narstie Show to Brexit: The Uncivil War and recent hit, It's A Sin. He was editor of BBC Newsnight from 2013 to 2017, a period which saw the show collect awards for exposing the Kids Company scandal, covering the Grenfell fire and investigating the massacre of Rohingyas in Myanmar.
Katz has previously worked in a wide range of roles at the Guardian, including features, foreign reporting and launching the paper on the internet. Between 2010 and 2014, he was Deputy Editor of the broadsheet, overseeing the paper's coverage of the WikiLeaks data dumps and phone-hacking.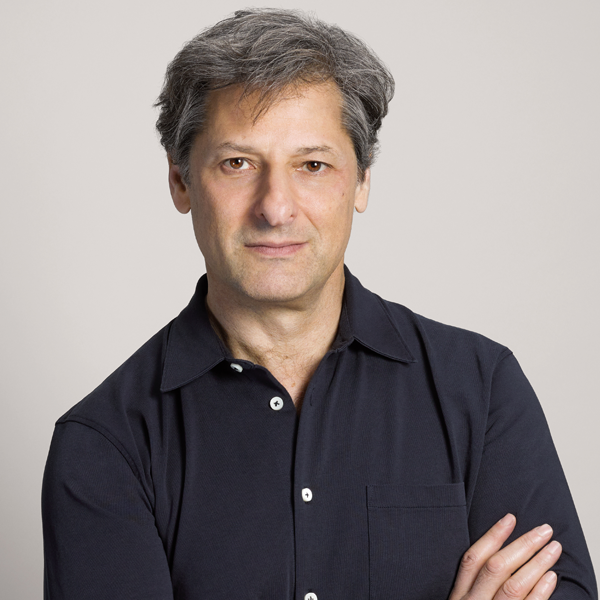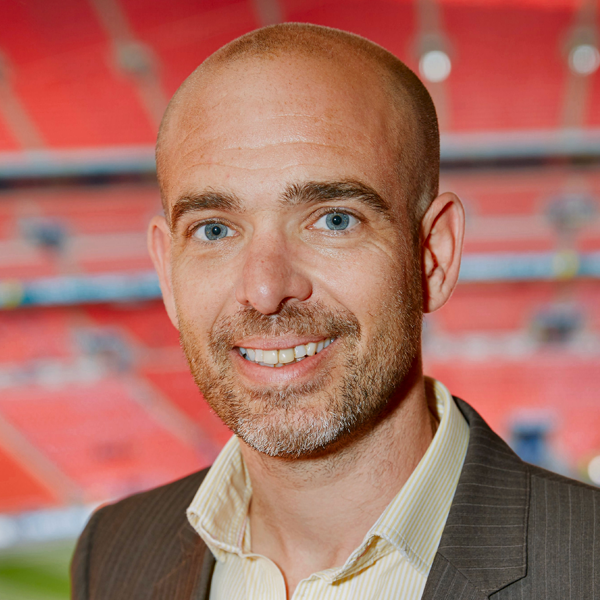 #17. Matt Stagg
DIRECTOR OF MOBILE STRATEGY, BT SPORT
Matt Stagg is an award-winning expert with over 25 years of experience in Mobile Media, Entertainment, and Sport.  
 
At BT Sport he's responsible for developing the broadcaster's mobile capabilities from the camera through to the device. Stagg led the team that delivered the world's first remotely produced live sporting event over 5G and is now working on deeply immersive AR and XR experiences utilising the capabilities of 5G and edge computing. He's also looking at how the Metaverse will enable the development of social viewing.
As part of the wider BT Group, Stagg is developing the technology strategy for Broadcast, Media & Entertainment over 5G. He recently spearheaded the project that demonstrated BT's broadcast capabilities with its combined operations of BT Media and Broadcast, BT Sport and EE working to showcase the benefits that 5G and cloud-based technologies bring to broadcasters.
Prior to BT Sport, Stagg was Head of Media and Entertainment at EE. He's a regular keynote speaker at major events and also a member of the UK5G Advisory Board representing Sport and the Creative Industries. 
#18. Chris Bird
MD, AMAZON PRIME VIDEO UK
As MD for Prime Video UK, Chris Bird is tasked with delivering an exceptional overall entertainment experience for customers, including SVOD, TVOD, Channels and Live Sport.
Working closely with the UK Originals team (headed up by Dan Grabiner), the content acquisitions team (headed up by Martin Backlund) and the Live Sport team (headed up by Alex Green for Europe), Bird ensures a world class mix of original and exclusive TV series, movies and sport is available on the service.
He's responsible for investment, marketing (attracting new customers) and programming for scripted content. Live sport on the service includes the ATP and WTA Tour, US Open tennis, Premier League football, and the Rugby Autumn Nations Cup.
Bird joined Amazon in 2011 when LOVEFiLM was acquired by Amazon with its catalogue underpinning the Prime Video offering when it went on to launch in the UK in 2014.
He has held a number of leadership roles at Prime Video including most recently Head of Content Acquisition for Prime Video Europe, looking after the teams that brought internationally-acclaimed series like Vikings, Little Fires Everywhere, Mr Robot and American Gods exclusively to Prime Video in Europe and around the world. Prior to LOVEFiLM, Bird was a senior exec at NBCUniversal, Sony Pictures and Momentum Pictures.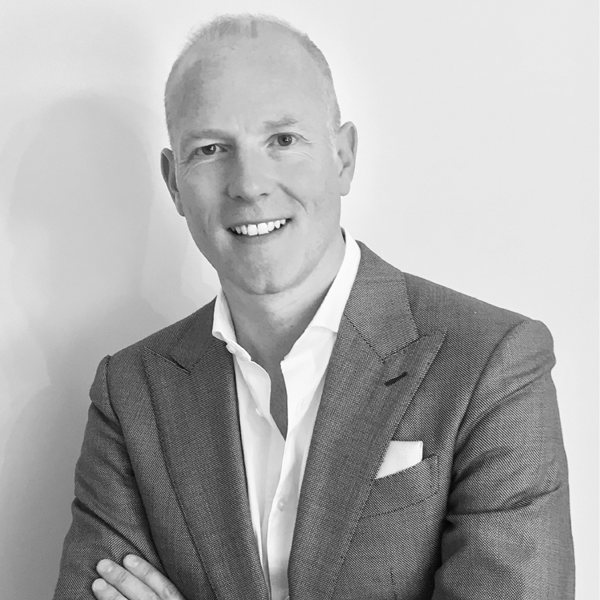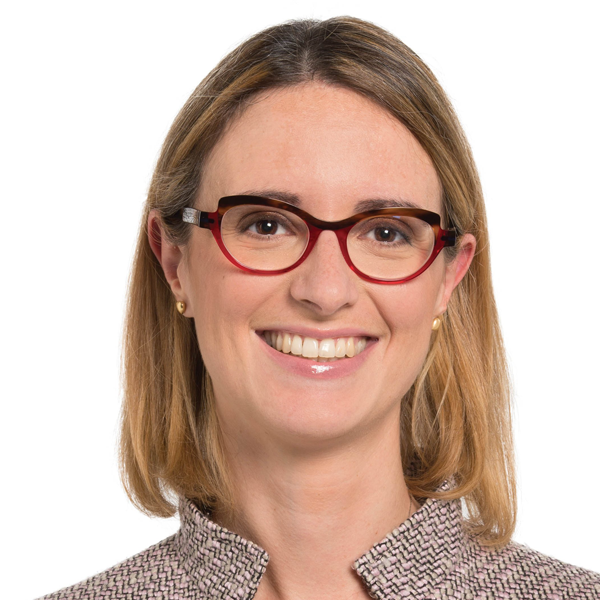 #19. Silvia Benedetto
As Head of Development & Distribution, Benedetto is in charge of defining the distribution and integration strategy of NOW's app on all third party platforms. It's her responsibility to develop the business strategy to secure and implement brilliant commercial deals that enable people to access NOW on every device.
She's also a key driving force for diversity and inclusion in the workplace. As one of two lead champions for the Women of NOW group, Benedetto supports and mentors women across the business. 
Her career at Sky spans ten years and has encompassed different roles, including eight years in Sky's Group Strategy Team. Her key achievements include delivering Sky AdSmart pricing and launching NOW's Entertainment Membership.
Prior to her roles at NOW and Sky, Benedetto worked at Canal+ in Paris, supporting a complete change of the B2C business, and also at Bain & Co in Italy.
#20. Rene Rechtman
CEO, MOONBUG ENTERTAINMENT
René Rechtman is a Danish, English media entertainment executive, entrepreneur and business investor.
In June 2018 Rechtman co-founded Moonbug Entertainment, a global children's entertainment company, and currently serves as its CEO. Under Rechtman's leadership, Moonbug has grown to become an award-winning global entertainment company behind some of the most popular children's titles in the world.
In December 2021 the company was acquired by Candle Media, an independent media company, created by Kevin Mayer and Tom Staggs, backed by Blackstone.
Prior to Moonbug, Rechtman was Head of Non-Linear Media Networks at The Walt Disney Company, where he was responsible for building a digital studio. He joined Disney through its acquisition of Maker Studios in 2014, where he was an investor and served as President.
Between 2011 and 2013, Rechtman was CEO of AOL BeOn, a global branded content division of AOL Networks. He joined AOL when Goviral, a branded content distribution platform where he was a partner and CEO, was acquired.
Earlier in his career, Rechtman took TradeDoubler, a digital marketing platform, from greenfield to IPO. Rechtman holds several board positions and has twice been listed on the Wired Europe Top 100 Most Influential list. He holds a master's degree in political science and international relations from the University of Copenhagen.