50 VOD Professionals 2023
Nominated by you, adjudicated by a specialist panel, this is our list of the most influential people working in the UK's OTT industry over the past 12 months.
Featuring Amazon, Apple, the BBC, BritBox, Channel 4, DAZN, Greening of Streaming, ITV, Netflix, NOW, Samsung, Sky, STUDIOCANAL, Warner Bros Discovery and a range of independents.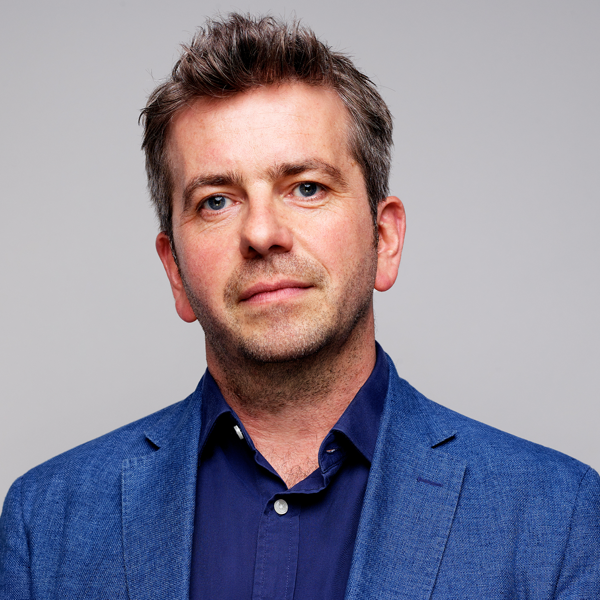 #31. Pete Parmenter
EVP BUSINESS DEVELOPMENT, DAZN
Technology is changing the way fans enjoy watching sport and today's generation of sports fans demand a more immersive and interactive experience. Using innovative platform technology, DAZN is aggregating today's fragmented fan experience by bringing all sports-related content, services and products into a single, frictionless consumer app.
From the live game to news, highlights and analysis, DAZN offers the richest library of live and on-demand premium sports content to a global customer base of 60 million fans. But enjoying sport is more than watching the game and so DAZN is building the ultimate sports destination where fans can not only access all the content they want but place bets and play games, buy merchandise and tickets, chat with fellow fans and join communities, all in a single app, using account and wallet. 
Parmenter, the EVP of Business Development & Partnerships at DAZN, is responsible for the creation and negotiation of new distribution agreements and for growing existing partner businesses. He works with App stores, Telcos, OEMs, Gaming Consoles, Retailers, Cable Broadcasters and Social Platforms to grow DAZN's visibility and accessibility to customers around the world. 
Parmenter's past experiences include work across the music (EMI Records) and gaming (Electronic Arts) industries. Peter was previously a Non-Executive Director of Perform Group.
#32. Kasia Jablonska
With over 20 years of experience in content monetisation, commercial and editorial strategies, Kasia Jablonska has worked with leading broadcasters as well as online and cloud-based service providers, developing strategic partnerships, monetising content and products.
She has advised on digital monetisation strategies for multiple production studios' catalogues and oversaw shift from single to multi-screen viewing experience for pay TV providers.
A keen innovator, she led the development of the global FAST portfolio and Amazon's PVD business at Endemol Shine.
As Head of VOD EMEA at BBC Studios, Jablonska oversees account and growth management, and  editorial strategy for FAST portfolio in EMEA. She is also responsible for the editorial development of BBCS digital products in the region including Players that are fully integrated into affiliate platforms and complementing BBCS' linear portfolio.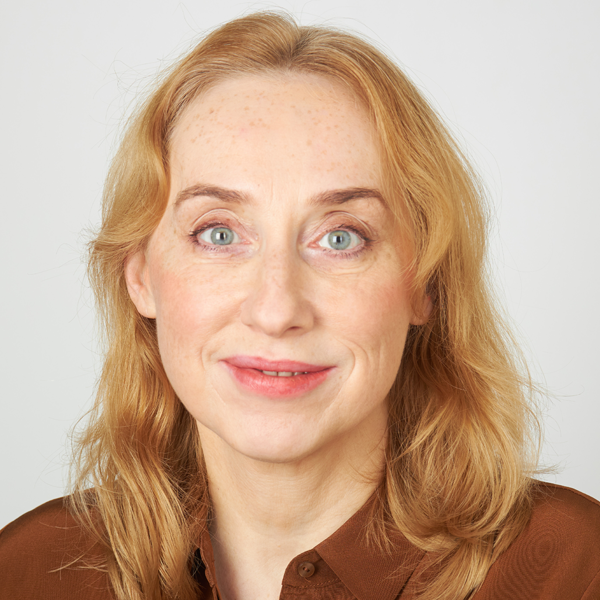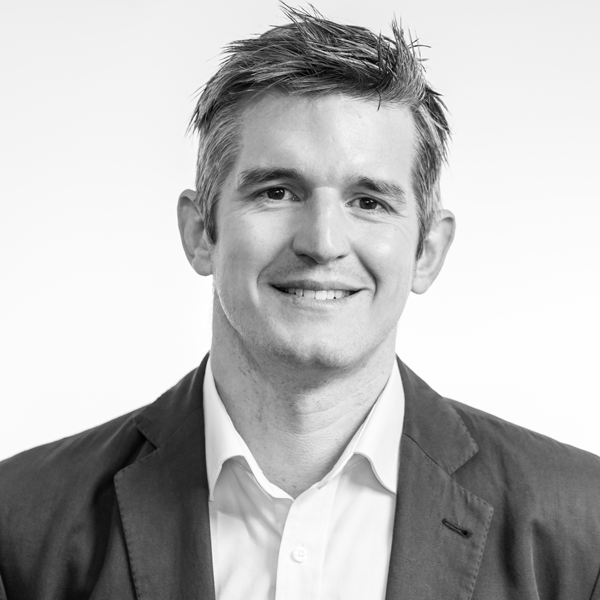 #33. Andy Jones
HEAD OF UK SALES, SAMSUNG ADS
Samsung is the top TV manufacturer in the world, leading sales globally for the past 17 consecutive years. In 2016, Samsung launched its media and advertising division, Samsung Ads, to take the lead in forging the CTV advertising space. 
Samsung is further disrupting the streaming landscape with its own FAST platform, Samsung TV Plus. As consumers begin to reach saturation point and SVOD subscriber growth slows, and in some markets decline, it's clear that there is a huge desire for more content, without the price point of a subscription, making FAST a key area for growth. 
Andy Jones leads the UK ad sales team for Samsung Ads; bringing his unique expertise in the TV space from his background at Zenith, Channel 4, Videology and Roku to help Samsung Ads shape the UK CTV ecosystem. Using Samsung Ads' unique, opt-in first-party data, Jones is working with agencies and advertisers to help capitalise on the CTV opportunity – holistic understanding of today's TV viewer, providing addressability at scale, and a tailored experience for the viewer.
#34. Shaun Keeble
VP DIGITAL, BANIJAY RIGHTS
Shaun Keeble serves as VP Digital at Banijay Rights, where he oversees the global distributor's digital self-publishing commercial activities.
Working alongside Senior Management and the local sales teams, he is responsible for all revenue share business models in the digital, social media and FAST channel space, globally.
With a focus on clip monetisation, Keeble also oversees Banijay Rights' content protection business across YouTube, Facebook and Daily Motion.
He was previously Head of Audience Development at Endemol Shine Group. Prior to this role, Keeble worked across The Walt Disney Company's digital marketing efforts for Disney Channels EMEA.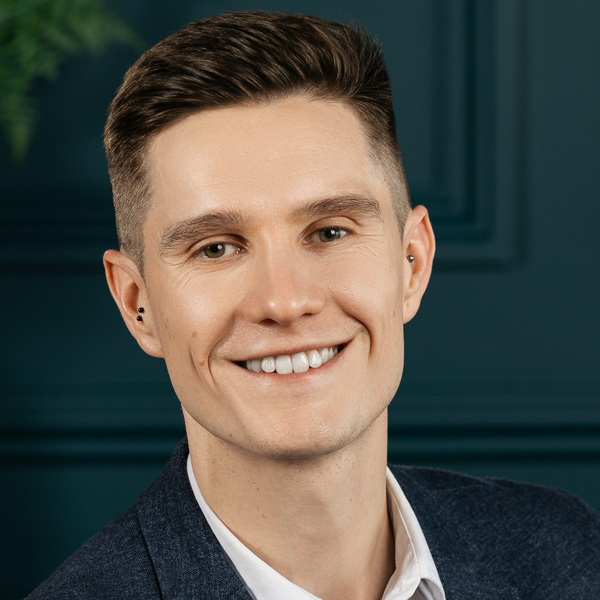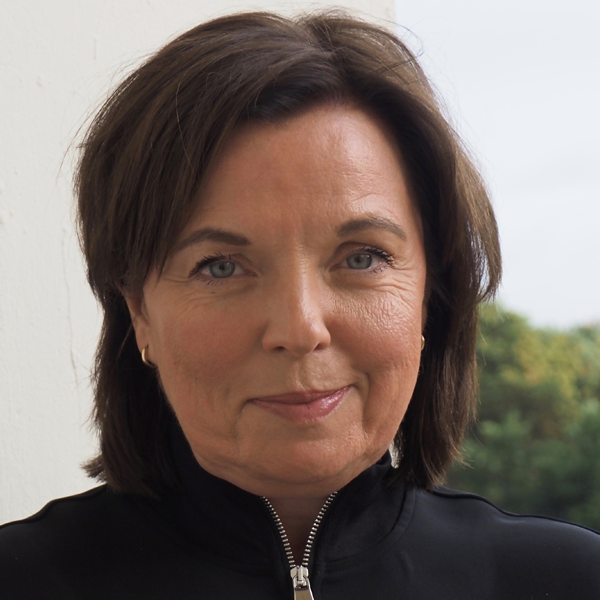 #35. Liz Bales
CEO, BRITISH ASSOCIATION FOR SCREEN ENTERTAINMENT (BASE)
Liz Bales is the CEO of the British Association for Screen Entertainment (BASE), and the Digital Entertainment Group International (DEGI) working to support the value creation of member companies by harnessing the common goals required for growth of digital entertainment across the UK and international markets.
Her background as a commercial lawyer specialising in intellectual property drives the focus of regulatory engagement around the exploitation and protection of IP. 
Bales successfully leads disparate stakeholders to align behind a common agendas and navigate complex change environments.  She has forged powerful partnerships and spearheaded innovative, insight-led campaigns that consistently demonstrate high engagement and positive influence on audience behaviours.
Bales is passionate about realising sustainability goals, and is a champion of workplace inclusion and diversity.
#36. Hayley Cochrane
VP GLOBAL DIGITAL & ADVANCED ADVERTISING & PARTNERSHIPS, NBCUNIVERSAL
Hayley Cochrane leads the international digital commercial and partnership teams globally for NBCUniversal. In her current role, Hayley is instrumental in expanding NBCUniversal's One Platform technology and partnership offering enabling marketers to manage multi-market campaigns across addressable linear TV, CTV and premium digital video ad inventory in a single buy for the first time.
With a footprint extending to 190 countries and over a billion people consuming its content every month, Hayley and her team are unlocking unparalleled opportunities for global marketers, no matter their geographical location. Whether it be via unmissable sports and entertainment, award winning news networks, blockbuster movies or unforgettable theme parks, NBCUniversal has been shaping culture for almost a century. Hayley and the NBCUniversal Global team are now on a mission to make NBCUniversal the number one destination for marketers to reach audiences in a brand safe, premium environment across all international markets.
Hayley has spent the last two decades at the intersection of media and technology for both publishers and platforms. Her deep understanding of data and technology, and passion for content and data-driven solutions to build meaningful connections between marketers and consumers led her to roles with some of the world's biggest publishers including Mail Metro Media and Hearst.
#37. Susan McClean
DIRECTOR OF STRATEGY, PROPOSITIONS AND BUSINESS DEVELOPMENT, NOW
Passionate about making a difference for customers, driving commercial outcomes and developing people, Susan McClean has spearheaded the business strategy since she joined NOW in 2021. 
Having previously held leadership roles in both BT and Vodafone, McClean has brought her skill of growing subscription businesses to NOW and has been busy expanding NOW's distribution with partners including Amazon, TalkTalk and Google Android, while evolving the NOW proposition to continue to drive growth, with some of the most valuable customers in the UK streaming market.
#38. Ben Forman
GLOBAL HEAD OF LIVE CHANNELS ARCHITECTURE, AMAZON
Ben Forman joined Prime Video in 2016 and is the Global Head of Live Channels Architecture.
Based in London, he leads linear architecture strategy for Prime Video's live channel launches globally, and an international team working with broadcasters across the world to support the growing number of linear channels available on Prime Video and FreeVee.
Whilst his team's main focus is live linear, Forman also led signal acquisition for the UK launch of Premier League football in 2019, and supported his team in delivering the UEFA Champions League in Germany and Italy in 2021 and Prime Video's Baseball and Boxing events in Japan this year.
Prior to joining Amazon, Forman worked at a number of broadcasters including Premium TV, BBC and Sky.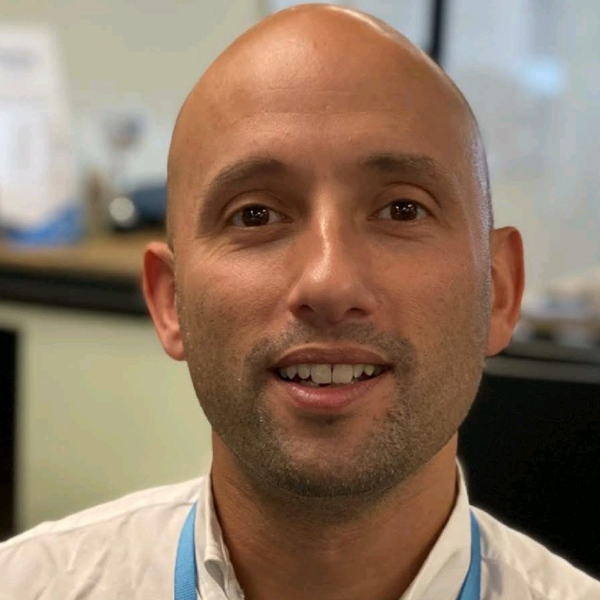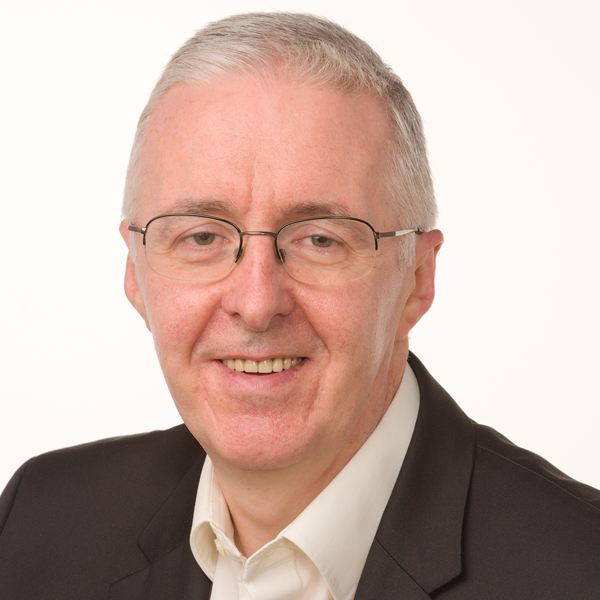 #39. Peter Docherty
FOUNDER & CTO, THINKANALYTICS
One of the TV technology industry's true visionaries, Docherty is a pioneer in video content discovery and personalised user experiences. Today ThinkAnalytics is the dominant player in its sector with the world's most deployed TV and video content discovery solution.
Emmy Award Winner, Docherty has 30+ years' experience in the software industry, graduating in Computer Science in 1988 to becoming CTO at ThinkAnalytics, specialising in media (cable, IPTV, OTT, etc), telecommunications, real-time operational deployments and intelligent systems. Docherty has led the development group at ThinkAnalytics since its inception, creating the AI/machine learning and recommendations platform at the core of ThinkAnalytics' products.
Docherty is not just a technologist but actively pursues advances in technology to aid business, particularly around customer marketing and personalisation. Docherty has also volunteered as a member of TheDataLab Innovation Advisory Board for since 2016. Prior to founding ThinkAnalytics, over 20 years ago, he worked at Hewlett-Packard on telecommunications signalling monitoring software. Before that he held various lead engineering positions at BT.
Docherty has 35 patents to his name, a Lifetime Achievement Award to the Media Industry, graduated with honours in Computer Science and Microprocessor Systems, has an MBA with Distinction from the University of Strathclyde Business School, and is a Fellow of the British Computer Society.
#40. Sarah Gaudszun
COMMERCIAL DIRECTOR, EMEA, SPRINGSERVE
As Commercial Director, EMEA, Sarah Gaudszun leads existing client relationships and helps customers develop strategic initiatives to grow their advertising businesses.
In her role, Gaudszun is further driving business development efforts for SpringServe whilst securing new relationships with media owners within the streaming TV ecosystem, such as broadcasters, OEMs, distributors and FAST streaming services.
With over 12 years of experience in the advertising and tech industry, Gaudszun previously worked for Axel Springer managing their international digital and programmatic expansion.  Following this role, she joined SpotX and subsequently Magnite where she was responsible for the growth of the video and CTV business across EMEA.
Overall, Gaudszun is an accomplished digital sales professional offering expertise in generating significant company growth through new business generation and strategic partnerships. Her substantial experience in programmatic advertising spans all digital media channels including mobile, desktop, audio and OTT/CTV.
Gaudszun is a solution-driven industry expert, critical thinker with commercial focus and a thought leader within the streaming TV environment.
She speaks regularly at conferences and client events, sharing her views on the market and educating the industry on the latest technical advancements and how to navigate them.