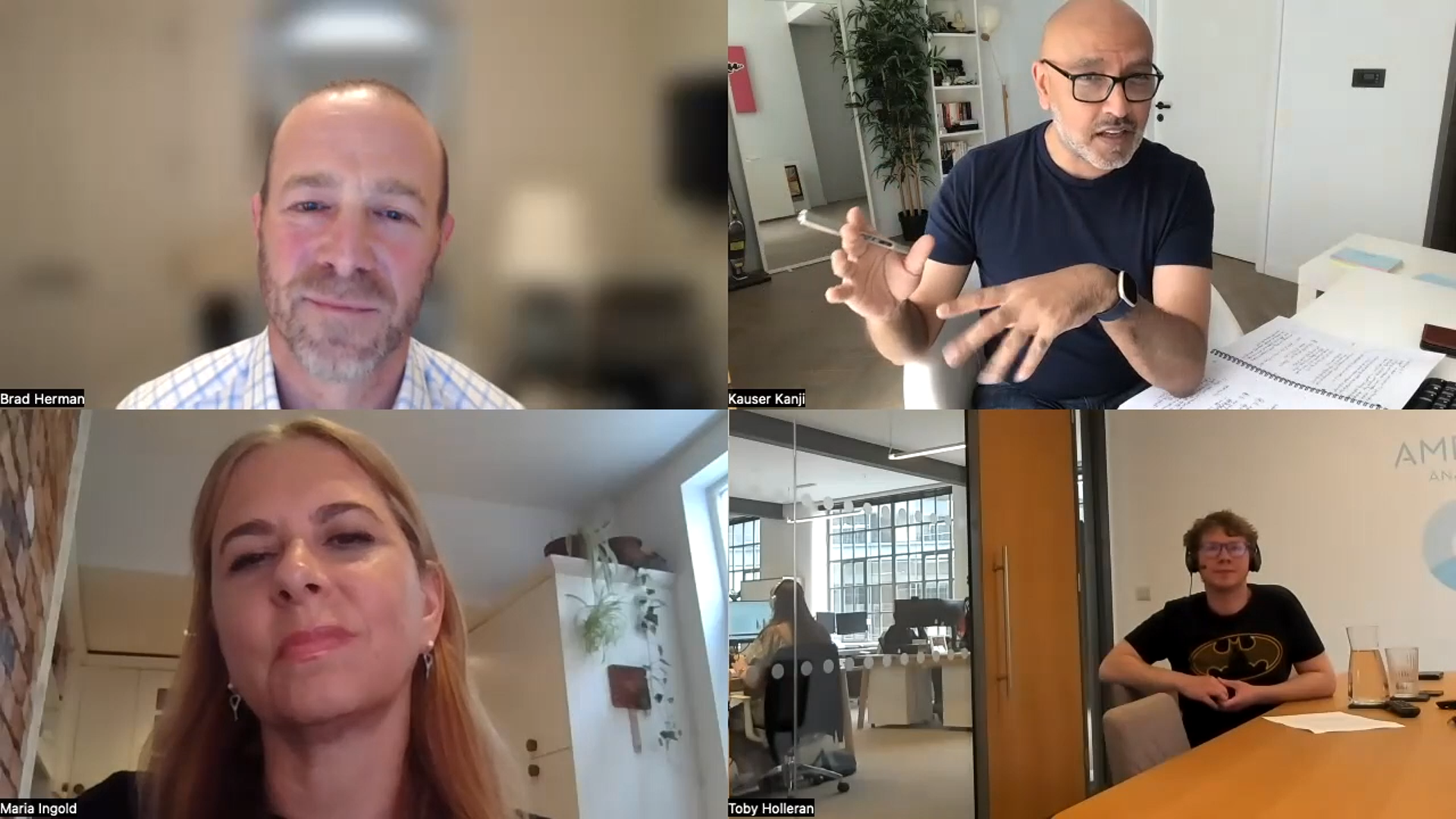 On the one hand, last week's news that Disney was planning to launch an ad-supported tier for Disney+ came as a bit of a surprise. After all, the SVOD, which has only been live since 2019, is still growing strongly and is forecast to overtake Netflix – in terms of subscriber numbers – by as early as 2024. On the other, maybe the combined factors of a super-competitive OTT market, a high-inflation economy, the successful Hulu model plus the fact that Netflix will also be introducing ads, made experimenting with AVOD all but inevitable. 
It's an interesting move by Disney and one that we discussed at this week's OTT Question Time (Thursday 26th May, 2022).
Together with Brad Herman, SVP Ad Tech Products at Imagine Communications, Maria Ingold, VP Solution Engineering at Synamedia, and Toby Holleran, Research Manager at Ampere Analysis, we talked about:
– The pros and cons of trialling AVOD for both Disney and Netflix
– The revenues that they could potentially generate
– Whether both companies will need live content to boost ad income
– Whether we're now well and truly in the Age of AVOD
– And what other streamers might be able to learn from the streaming giants
**
About the author : Kauser Kanji
I've been working in online video since 2005 and have held senior roles at NBC Universal, ITN and Virgin Media. I've also completed VOD projects for the BBC, Netflix, Sony Pictures and a host of broadcasters and service-providers all over the world. Catch me on our weekly debate show, OTT Question Time, or drop me a line on LinkedIn.