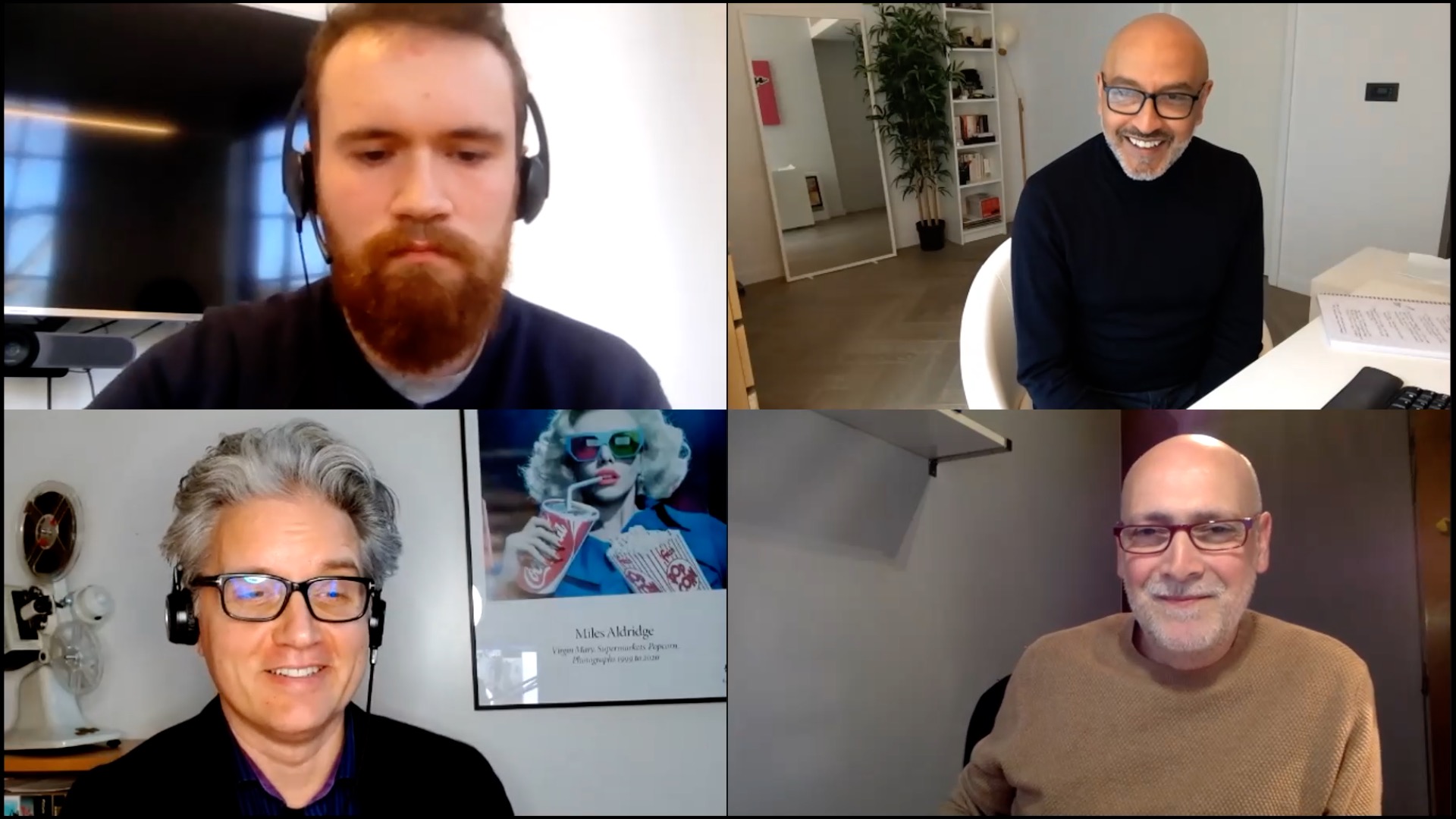 Over the past couple of years, and whilst the world has been in various shades of lockdown, film studios and distributors have ramped up the number of their titles available to watch via PVOD. Not without some reluctance. A PVOD-First strategy means potentially leaving a lot of money on the table in box office receipts. Co-financiers like Village Roadshow, which recently sued Warner Bros over the simultaneous release of The Matrix Resurrections in theatres and on HBO Max, have expressed their resistance. And some actors aren't happy either – Scarlett Johansson hit Disney with a lawsuit last year (later settled) when Black Widow opened day-and-date in cinemas and on Disney+.
Now, however, with global restrictions – if not the pandemic itself – drawing to an apparent close and cinemas re-opening in earnest, at this week's OTT Question Time (Thursday 24th February, 4pm UK / 5pm CET) we asked if the great PVOD experiment is over.
Together with our panel of experts, Patrick von Sychowski, Editor of Celluloid Junkie and co-founder and COO of Cultpix, Juan Herbera, cinema industry analyst, and Peter Ingram, Analyst at Ampere Analysis, we also explored:
What film studios and content owners have learnt about PVOD since 2020
The pros and cons of day-and-date release
The economics of PVOD vs. theatrical release
Whether consumers now expect PVOD to stay
And the future of PVOD over the next 3 years
**
About the author : Kauser Kanji
I've been working in online video since 2005 and have held senior roles at NBC Universal, ITN and Virgin Media. I've also completed VOD projects for the BBC, Netflix, Sony Pictures and a host of broadcasters and service-providers all over the world. Catch me on our weekly debate show, OTT Question Time, or drop me a line on LinkedIn.