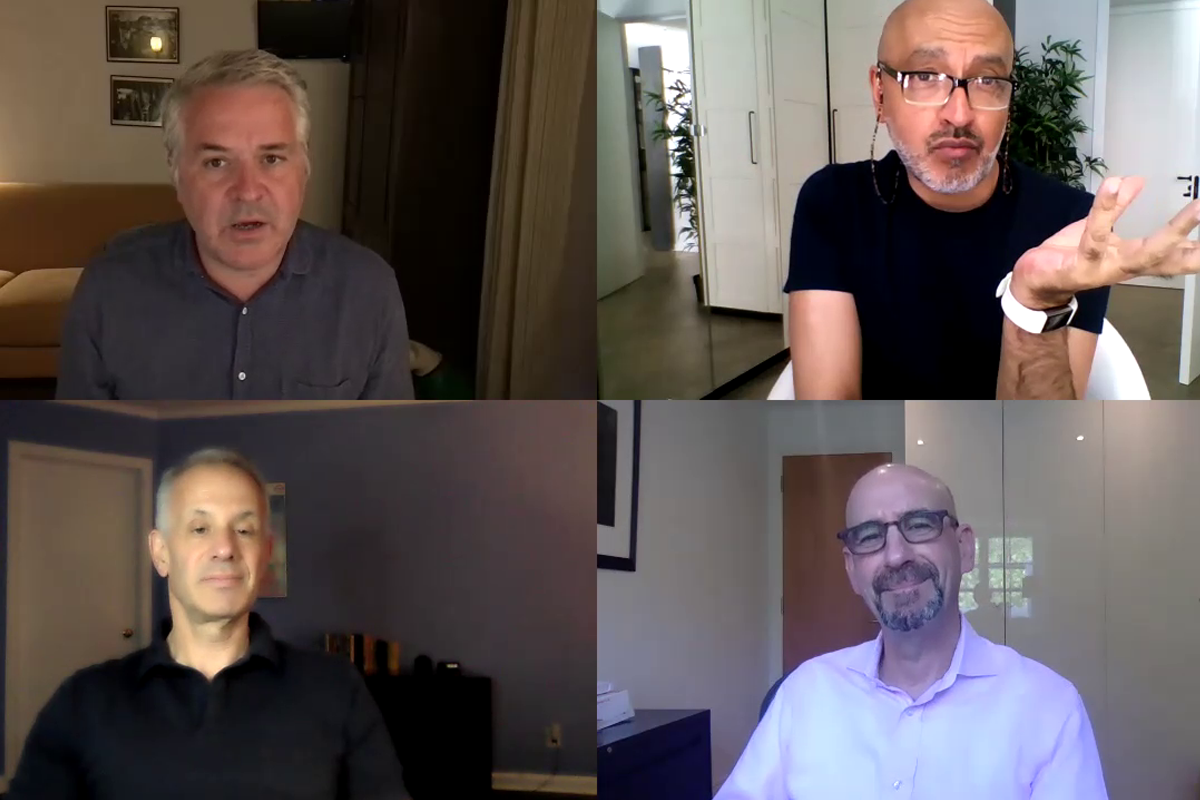 Consolidation isn't new in the OTT industry – think AT&T and Time Warner (2018) or Comcast and Sky (also 2018) – but the last couple of weeks has seen a flurry of activity including the AT&T / Discovery deal, the acquisition of MGM by Amazon and the coming together of France's TF1 and M6. The UK's competition watchdog has also recently (and provisionally) cleared the proposed merger between Virgin Media and O2. What's going on? That was the subject of this week's OTT Question Time (Thurs 3rd June, 4pm).
Together with Matt Rothman, Managing Partner at Hemisphere Capital, Gulliver Smithers, CTO at RampRate IT and former SVP Product & Technology at Sony Pictures International, and Alan Wolk, co-founder and Lead Analyst at TVREV, we talked about industry mega-mergers and explored:
Why all of this activity is happening now
The impetus for these deals and how valuations are derived
Wider OTT / media M&A trends
The outlook for film studios and the world's big commercial broadcasters
And, of course, the Streaming Wars
**
About the author : Kauser Kanji
I've been working in online video since 2005 and have held senior roles at NBC Universal, ITN and Virgin Media. I've also completed VOD projects for the BBC, Netflix, Sony Pictures and a host of broadcasters and service-providers all over the world. Catch me on our weekly debate show, OTT Question Time, or drop me a line on LinkedIn.