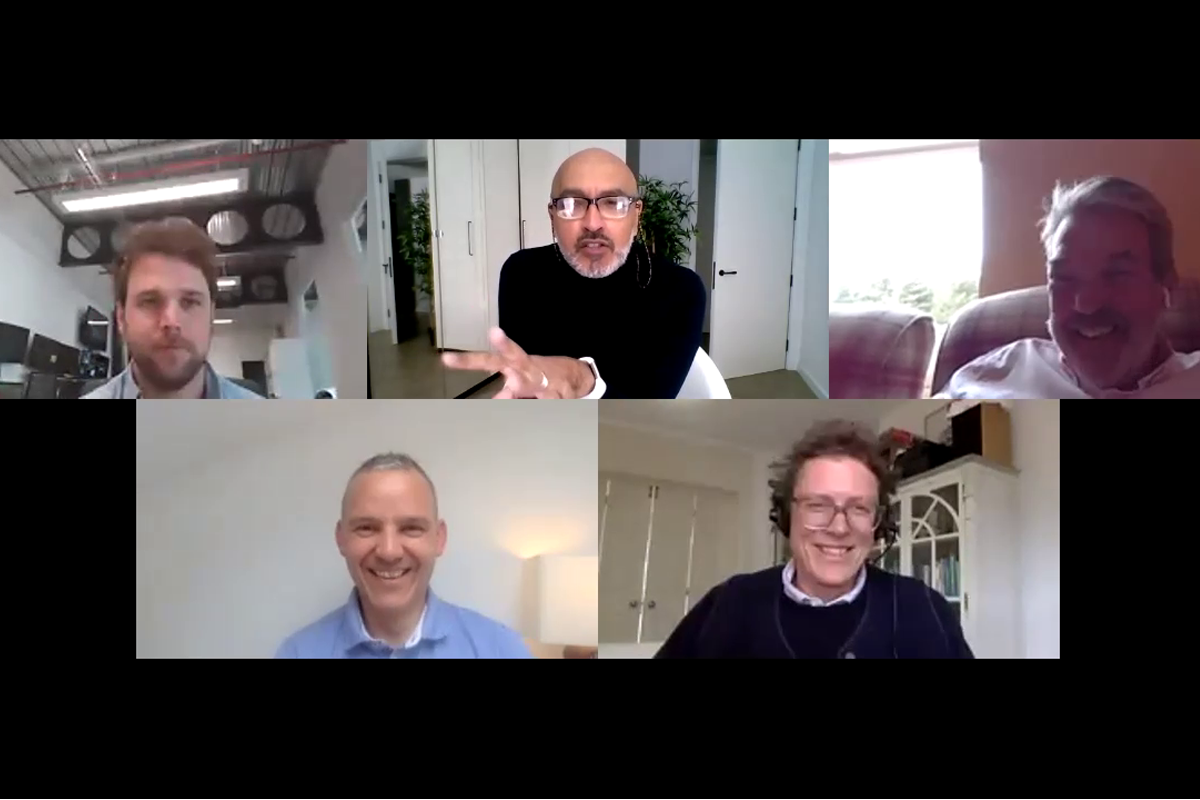 In the OTT world, content is king and one of the most popular content types of all is football. Best enjoyed live, football transcends pay models and is watched via AVOD, SVOD and TVOD (pay-per-view). It crosses national and international boundaries in terms of where the fans are. And as well as the actual matches, leagues and tournaments themselves, football comes with a whole array of surrounding content including interviews, press conferences, build-ups and analysis. Football is an industry unto itself and it was the topic of this week's OTT Question Time this week (Thursday 29th April).
Together with Gareth Capon, CEO of Grabyo, Simon Brydon, Senior Director for Sports Rights & Anti-Piracy at Synamedia, Matt McKiernan, COO at StreamAMG and Luke Gaydon, Business Development Sports at Accedo we talked about football and OTT and discussed:
How and where football is currently watched (live, on-demand, via pirated streams)
How it's monetised by individual clubs as well as national leagues and international organisations like UEFA and FIFA
Whether clubs could launch their own D2C offerings rather than bundling rights
Evolving viewer trends
And the challenges and opportunities for football via OTT
**
About the author : Kauser Kanji
I've been working in online video since 2005 and have held senior roles at NBC Universal, ITN and Virgin Media. I've also completed VOD projects for the BBC, Netflix, Sony Pictures and a host of broadcasters and service-providers all over the world. Catch me on our weekly debate show, OTT Question Time, or drop me a line on LinkedIn.