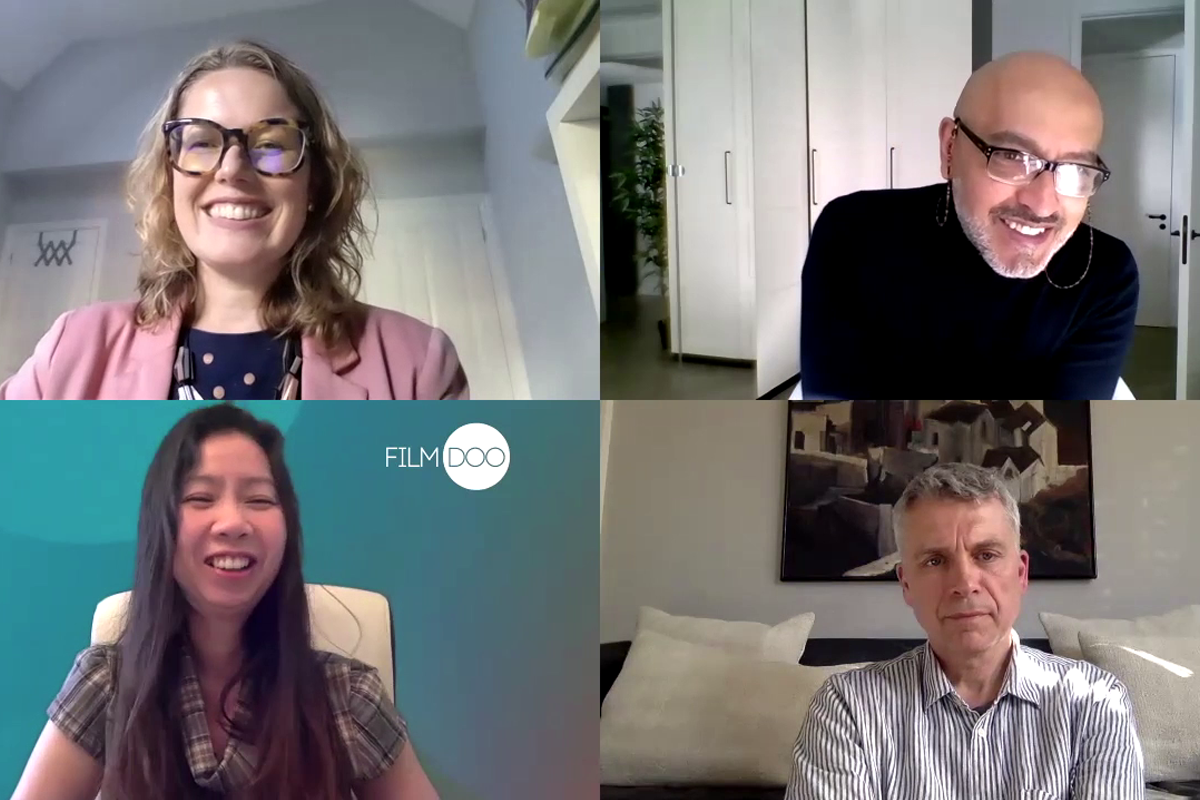 From personalised content recommendation to addressable advertising, predicting customers who are about to churn to routing video traffic through the most efficient networks, use cases for AI in the OTT industry are on the rise; affecting both front and backends. It's a fascinating subject and one that we discussed at OTT Question Time last week, Thursday 22nd April.
Together with Katheryn Needham, Head of TV / Digital and Business Development at STUDIOCANAL, Weerada Sucharitkul, CEO of FilmDoo and Paul Hastings, SVP Global Sales at Whip Media, we also covered:
How AI is being used to increase AVOD, SVOD and TVOD revenues
The role of machine learning in producing rich metadata
Machine learning, product placement and advertising
Commissioning new content based on smart analytics
And the future of AI in OTT
**
About the author : Kauser Kanji
I've been working in online video since 2005 and have held senior roles at NBC Universal, ITN and Virgin Media. I've also completed VOD projects for the BBC, Netflix, Sony Pictures and a host of broadcasters and service-providers all over the world. Catch me on our weekly debate show, OTT Question Time, or drop me a line on LinkedIn.