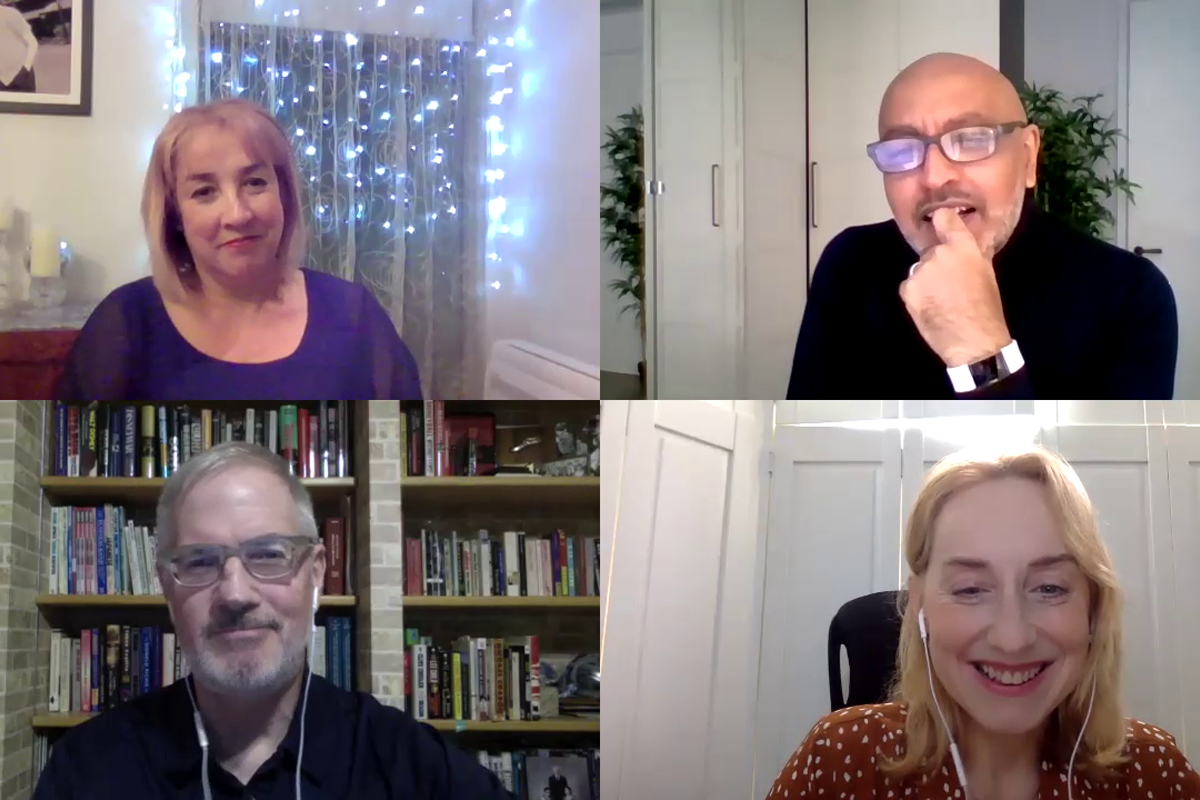 Disney has played a long OTT game. Through the last decade, the company monetised established distribution channels and pay windows – cinema, DVD / TVOD / EST, SVOD, free-to-air – whilst continuing to make mass audience TV shows and movies. It acquired the Marvel and Star Wars universes and developed (or re-developed) both franchises into new recurring global revenue streams. And instead of relying on multiple technology vendors, it bought a majority stake in Bamtech to help power its shift into streaming. Stars aligned, Disney finally launched its OTT platform in 2019 with a wider rollout this year.
So, brilliant strategy and implementation or is Disney too late to the party? We asked this – and related questions – to our panellists at OTT Question Time this week (Thursday 29th October). Together with Larry Mahl, President of Japan Digital Entertainment, Kym Niblock, Chief Information Officer at TVNZ, and Kasia Jablonska, former Head of Digital and Monetisation at Endemol Shine, we:
Did a SWOT analysis of Disney+ as the service comes up to its first year anniversary
Considered the timing of its launch and rollout
Discussed its catalogue and the challenges of making new content at this time
Rated Disney+, as a business and a product, against the other major SVODs
And talked about Disney's future acquisition, integration and growth strategy
**
About the author : Kauser Kanji
I've been working in online video since 2005 and have held senior roles at NBC Universal, ITN and Virgin Media. I've also completed VOD projects for the BBC, Netflix, Sony Pictures and a host of broadcasters and service-providers all over the world. Catch me on our weekly debate show, OTT Question Time, or drop me a line on LinkedIn.