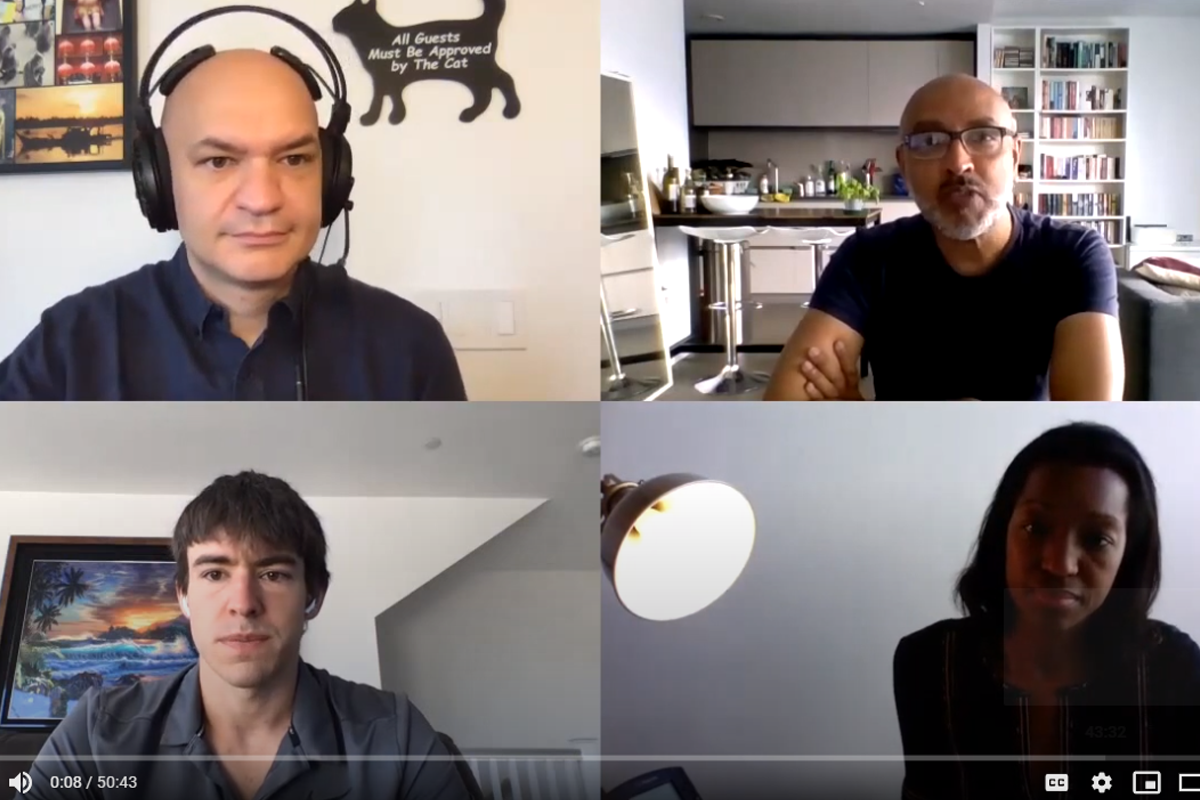 During this OTT Question Time we talked about content aggregators and asked if, with so many movies and TV shows now available to view online, they're the de facto future of finding and watching titles. 
We explored:
Aggregator business models (free, freemium, charging SVODs and broadcasters)
Building scale and whether aggregators need big audiences to attract more partners or the best partners to grow audiences (the old chicken vs. egg conundrum)
The technologies involved in presenting and playing content (e.g. deep-linking / SSO)
And the front-end features that viewers see when they're using OTT aggregators (master discovery, recommendations, playlists, EPGs)
Joining us on the panel for OTTQT #9 were Nic Wilson, Head of Customer Success at TiVo, Rose Adkins Hulse, CEO of ScreenHits TV, and Renato Bonomini, VP Global PreSales at ContentWise.
**
About the author : Kauser Kanji
I've been working in online video since 2005 and have held senior roles at NBC Universal, ITN and Virgin Media. I've also completed VOD projects for the BBC, Netflix, Sony Pictures and a host of broadcasters and service-providers all over the world. Catch me on our weekly debate show, OTT Question Time, or drop me a line on LinkedIn.