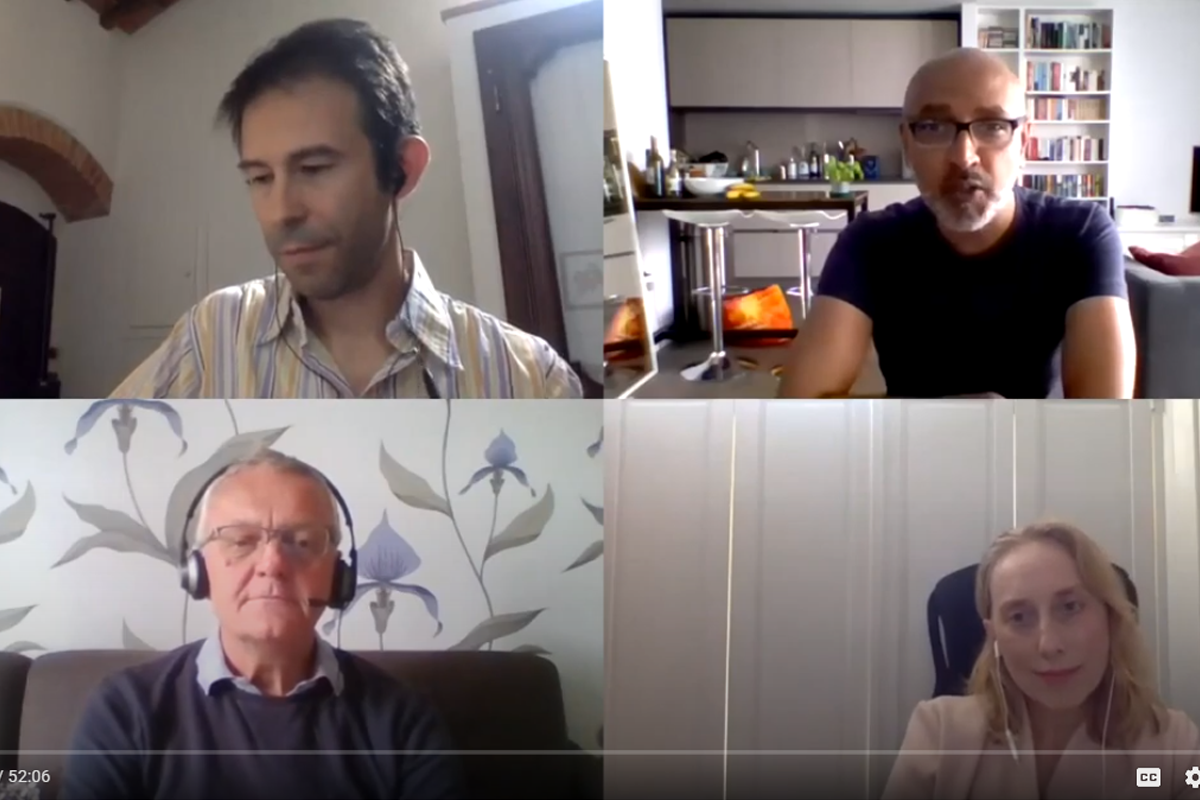 At this week's OTT Question Time we talked about building a profitable AVOD business and explored:
The AVOD market opportunity in the UK, Europe and the USA: how it has evolved over the past few years, whether AVOD's time has now come in the light of both rising OTT viewing and the greater number of SVODs and what the future might hold for AVOD
The AVOD platforms that content can be shared with including Facebook, YouTube, Amazon PVD and other OTT services
The technologies involved in getting content to those different platforms 
How commercial deals are structured and optimised
The use of data in assessing how content is performing, across platforms, over time
And the role of MCNs (Multi-Channel Networks) in helping to create sustainable AVOD services
Joining us on the panel for OTTQT #7 were Kasia Jablonska, Head of Digital and Monetisation at Endemol Shine Group, Francesco Denti, formerly of Fox Networks and now Global Content Advisor to the Web Stars Channel Group in Italy, and Simon Murray, Principal Analyst at Digital TV Research.
**
About the author : Kauser Kanji
I've been working in online video since 2005 and have held senior roles at NBC Universal, ITN and Virgin Media. I've also completed VOD projects for the BBC, Netflix, Sony Pictures and a host of broadcasters and service-providers all over the world. Catch me on our weekly debate show, OTT Question Time, or drop me a line on LinkedIn.