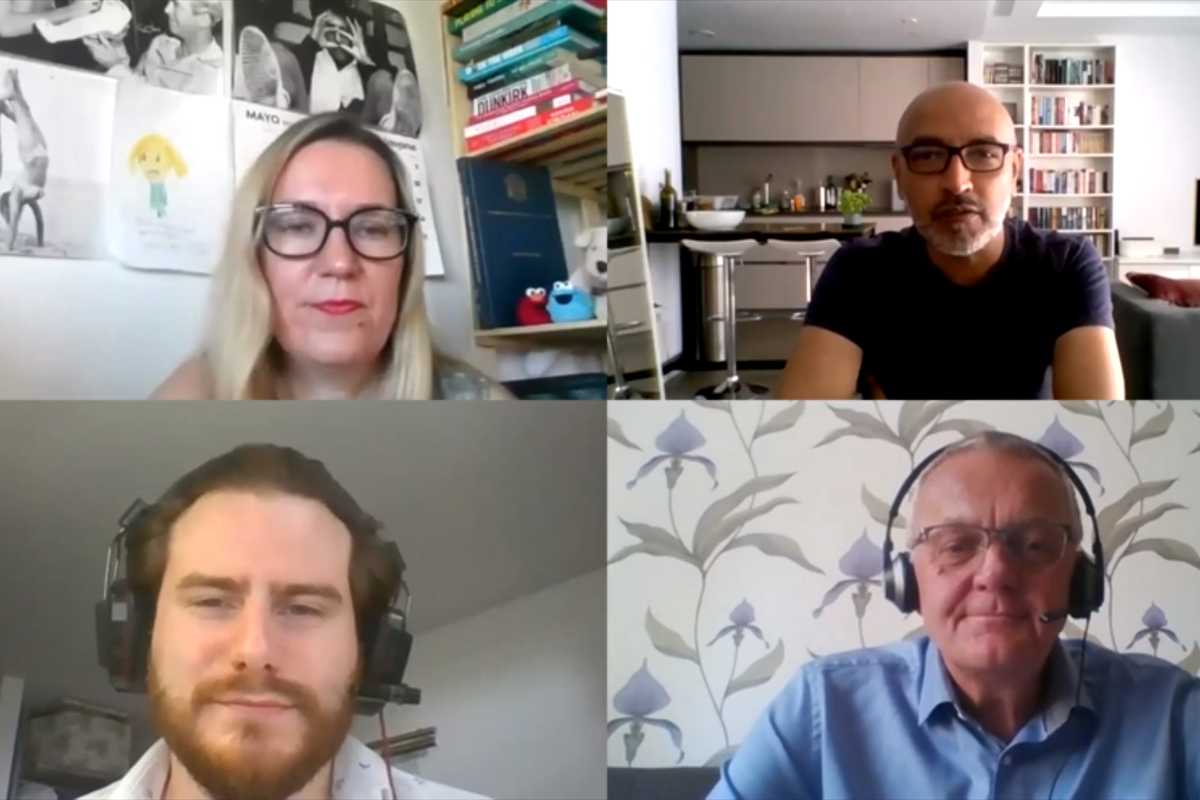 During this episode of OTT Question Time we talked about the future of SVOD. Specifically:
SVOD take-up and viewing, in different territories and across demographics, compared to linear, time-shifted, AVOD, TVOD and PVOD
How these trends have changed over the past 5 years and since this year's coronavirus pandemic
The average number of SVODs in households across the UK, Europe and North America
Consumer behaviour including dipping in and out of specific SVODs and the uptake of niche SVOD services
And the elasticity of viewer's TV / SVOD spending compared to the rest of their entertainment budgets which include cinema, editorial, "experiences", gaming, music, restaurants and social media. 
Joining us on the panel for OTTQT #5 were Simon Murray, Principal Analyst at Digital TV Research, Maria Rua Aguete, Executive Director, Media & Entertainment at Omdia and Jonathan Broughton, Lead Analyst at Media Business Insight.  
**
Reading List
During this session we referred to:
About the author : Kauser Kanji
I've been working in online video since 2005 and have held senior roles at NBC Universal, ITN and Virgin Media. I've also completed VOD projects for the BBC, Netflix, Sony Pictures and a host of broadcasters and service-providers all over the world. Catch me on our weekly debate show, OTT Question Time, or drop me a line on LinkedIn.