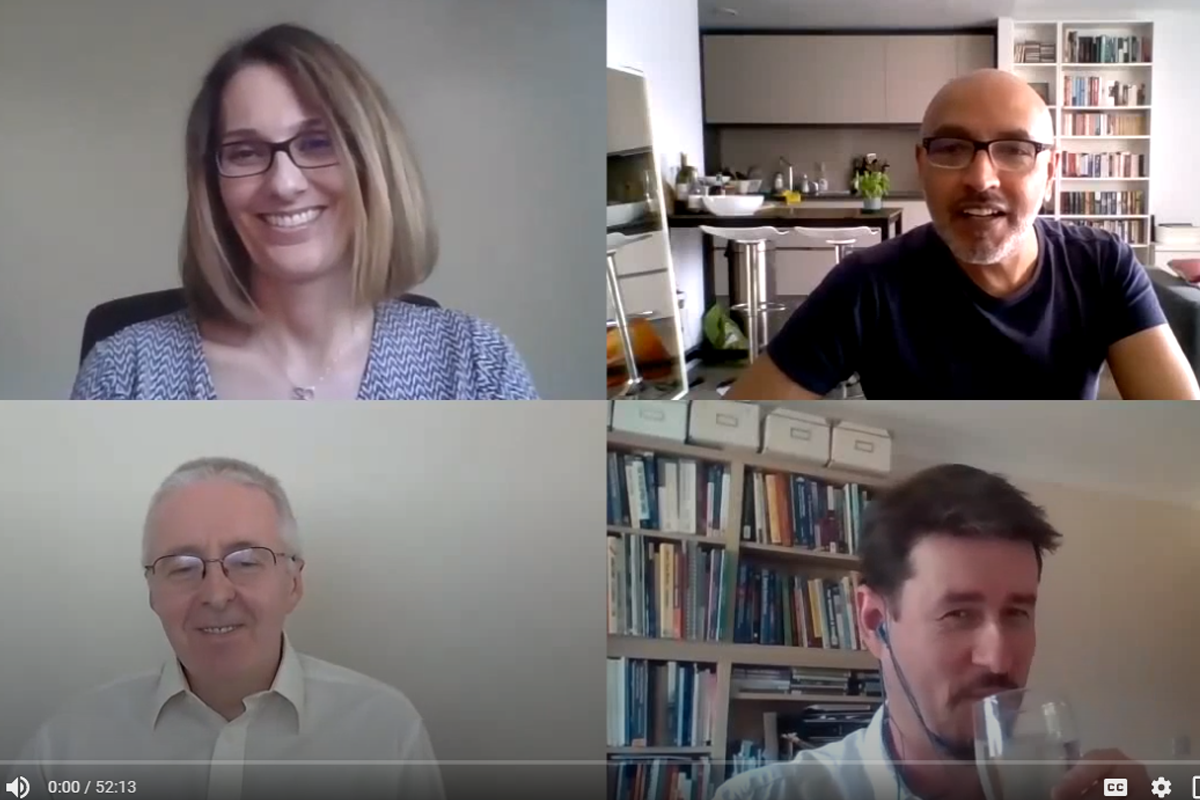 Together with Julie Mitchelmore of A+E Networks, Peter Docherty of ThinkAnalytics and Richard Cooper of Ampere Analysis, we discussed the huge rise in TV and OTT viewing since the COVID-19 national lockdowns started. We also talked about the content that's being watched, the people that are watching it, how titles are presented and surfaced to audiences, the number of SVODs per household and the sustainability of this level of TV viewing. 
To watch the video please login or register with VOD Professional. 
**
Reading List
During the session we referred to:
About the author : Kauser Kanji
I've been working in online video since 2005 and have held senior roles at NBC Universal, ITN and Virgin Media. I've also completed VOD projects for the BBC, Netflix, Sony Pictures and a host of broadcasters and service-providers all over the world. Catch me on our weekly debate show, OTT Question Time, or drop me a line on LinkedIn.