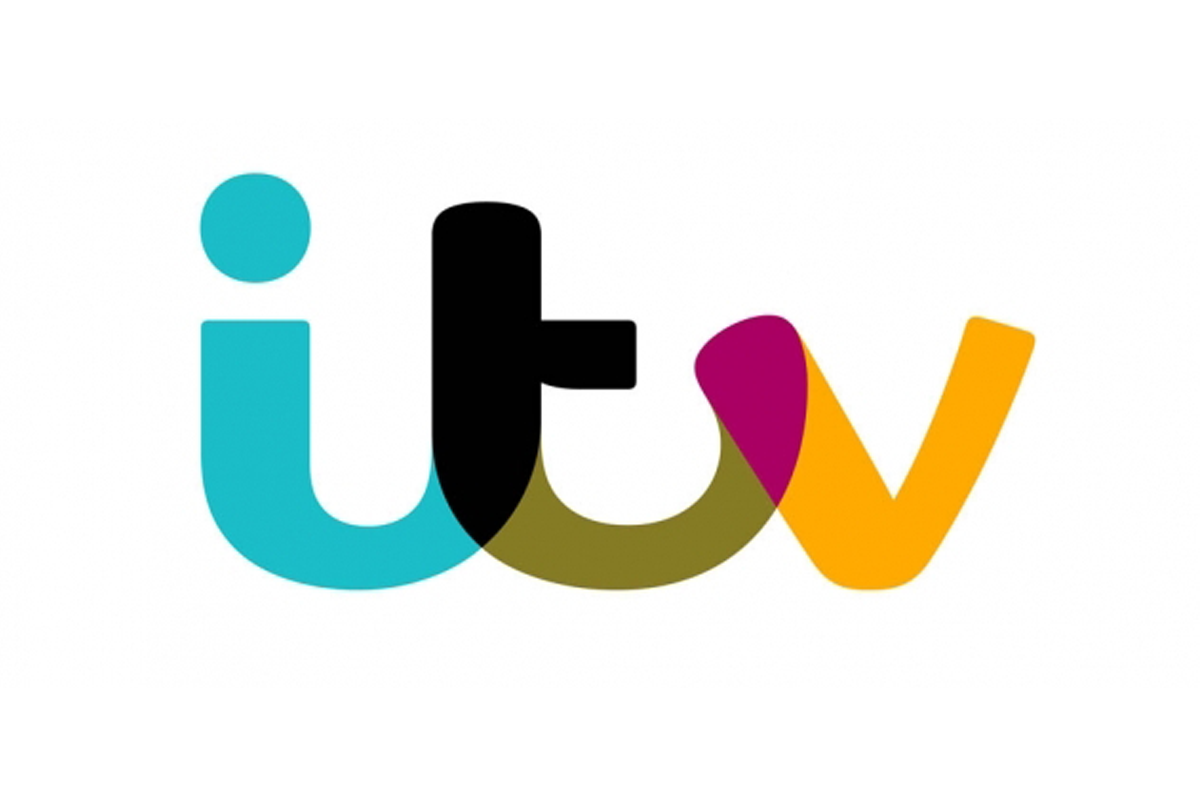 ITV has announced business continuity plans to address the continuing coronavirus pandemic. The broadcaster assures viewers that news and popular TV shows like Coronation Street and Emmerdale will remain on air. Daytime linear TV viewing, as well as OTT consumption on ITV Hub, has increased.
Carolyn McCall, ITV's CEO, today gave an overview of ITV's response to the coronavirus crisis:
"This week has seen an escalation in the impact of the coronavirus with the Government ramping up measures and recommendations that are having profound implications for people and organisations across the UK.
"All businesses are being deeply affected and ITV is no exception, but as a Public Service Broadcaster we remain committed to doing everything we can to continue to provide news, drama, entertainment and factual programmes to our viewers to keep them informed about this crisis and to offer them an escape from it.
"The health of our own people and those who work with us remains our priority and we will implement the latest official guidance.  I would like to thank everybody for the extra efforts being made in every team across ITV.  We are also working closely with our partners in the industry to keep our shows on air.
"Whatever happens, we will continue to broadcast our six channels, which, between them, offer hundreds of hours of content every week for free and accessible to everyone in the UK."
Kevin Lygo, ITV Director of Television, explained ITV's response in more detail:
"As a public service broadcaster, ITV has a vitally important role to play in helping to provide the latest information, insight and guidance to viewers, told through trusted presenters and programmes.  We've already seen significantly increased viewing of our news and live programming which demonstrates the public's need for fair, accurate and impartial news and information.
"Our News teams across national and regional programmes are continuing to produce the highest quality journalism while our Daytime teams engage with viewers with their trademark flair and personality each day. 
"Between them they continue to broadcast around 10 hours of live news and discussion every weekday and provide a platform for the reporting and explaining of the changes to all of our lives that this crisis demands.
"Their flexible and adaptive approach, supported by technology and our contingency plans will allow us to remain on air to provide this highly-valued, live service to viewers. As an illustration, if we couldn't broadcast News at Ten from London as we normally do we could do so from one of our regional centres."
Scheduling & Content Production
Lygo continued:
"… with the spread of COVID-19 increasing, inevitably our ability to produce shows is being affected and shows will no longer be recorded with studio audiences.  For example, Ant & Dec's Saturday Night Takeaway will air this weekend without a live audience for the first time…"
"Coronation Street and Emmerdale are Britain's two most popular soaps with millions following both shows.
"The continued transmission of both soaps is a priority for all of us at ITV and to our audiences who enjoy the shows. 
"The latest health advice from the Government and Public Health England is making filming both shows a real challenge – particularly with cast and crew members who are over 70 or have underlying health conditions.
"Through a mix of changes to production and scheduling we are confident that we can keep broadcasting new episodes of both shows over the coming months.
"On the production front we are filming with fewer cast and crew and we're scaling back location shooting whilst adhering to the Government's guidelines. 
"From a scheduling point of view, we will reduce the planned 12 episodes a week to eight episodes a week from Monday 30 March.  Emmerdale will air Monday to Friday at 7pm and Coronation Street Monday, Wednesday and Friday at 7.30pm."
Linear News & Daytime Viewing
ITV Lunchtime News had its biggest audience since New Year's Day 2014, doubling its ratings year on year, while more than 4m tuned into the ITV Evening Regional News, demonstrating the countrywide appetite for trusted news at both national and regional level.  There were sharp rises of up to almost 20 per cent for ITV Evening National News and ITV News at Ten.  
Peston had its biggest ever audience on a Wednesday night with 1.0m viewers and a 13 per cent share. 
ITV Daytime reached a six year high with its biggest audience since Christmas Day 2013, including This Morning drawing its biggest audience for two years while Loose Women's ratings were the highest since 2014.  Good Morning Britain was watched by its seventh biggest audience ever. 
VOD Consumption
Finally, ITV said that over the last 3 weeks, ITV Hub has seen a +39% increase in consumption hours and a +32% increase in requests in comparison to the equivalent period this time last year, as more people turn to tv during uncertain times.
About the author : Kauser Kanji
I've been working in online video since 2005 and have held senior roles at NBC Universal, ITN and Virgin Media. I've also completed VOD projects for the BBC, Netflix, Sony Pictures and a host of broadcasters and service-providers all over the world. Catch me on our weekly debate show, OTT Question Time, or drop me a line on LinkedIn.