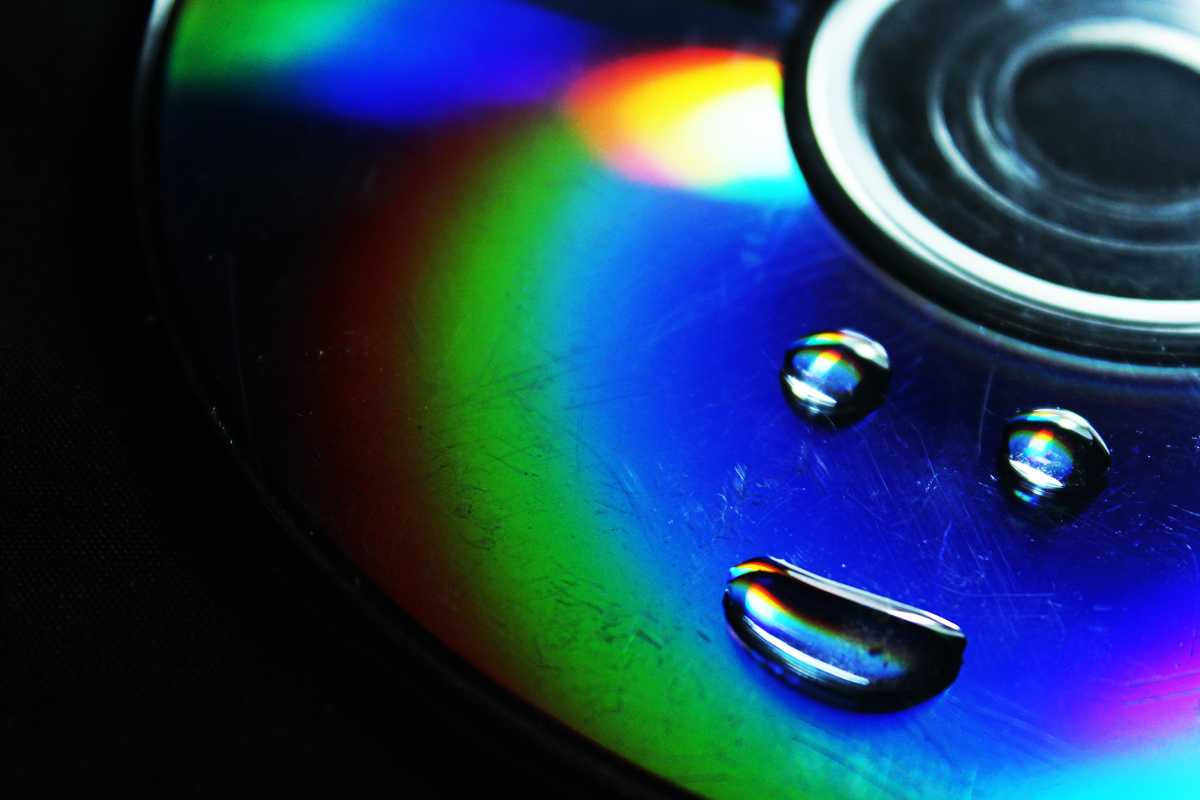 At the beginning of the last decade, according to the Entertainment Retailer's Association, the annual UK video market – comprised of physical retail, physical rental and digital – was worth just over £2.4bn. By 2019, this had grown to £2.6bn.
And whilst in 2010 Brits were buying over £2bn of TV shows and movies to own and keep, by 2019 this spend had shrunk 77% to £477m. Physical rental had evaporated even more rapidly, 92%, from £278m to £23m. Digital, however, made up of SVOD and TVOD (but not including PPV and specialist sports) grew over 1,200% to £2.1bn.
These numbers tell us, I think, two things. First, that the owner-renter-streamer model seems to have almost inverted over the past ten years. £477m in physical sales is still significant but it's clear that for video, consumers are becoming increasingly comfortable in not buying to keep; confident that, with a short wait as premium content passes through the pay windows, they'll always find something to watch on the services they subscribe to.
Second, and rather more worryingly for broadcasters, film studios, operators and service-providers, is the relative lack of growth in the market overall. Consumers have transferred their physical rental spend almost entirely from Blockbusters to Netflix, Amazon and Sky (via NOW TV) but their budgets haven't expanded to spend much more (only 3.5% more says the ERA) on video. Will that change now as Apple, Disney, NBCU and WarnerMedia enter the arena?

About the author : Kauser Kanji
I've been working in online video since 2005 and have held senior roles at NBC Universal, ITN and Virgin Media. I've also completed VOD projects for the BBC, Netflix, Sony Pictures and a host of broadcasters and service-providers all over the world. Catch me on our weekly debate show, OTT Question Time, or drop me a line on LinkedIn.