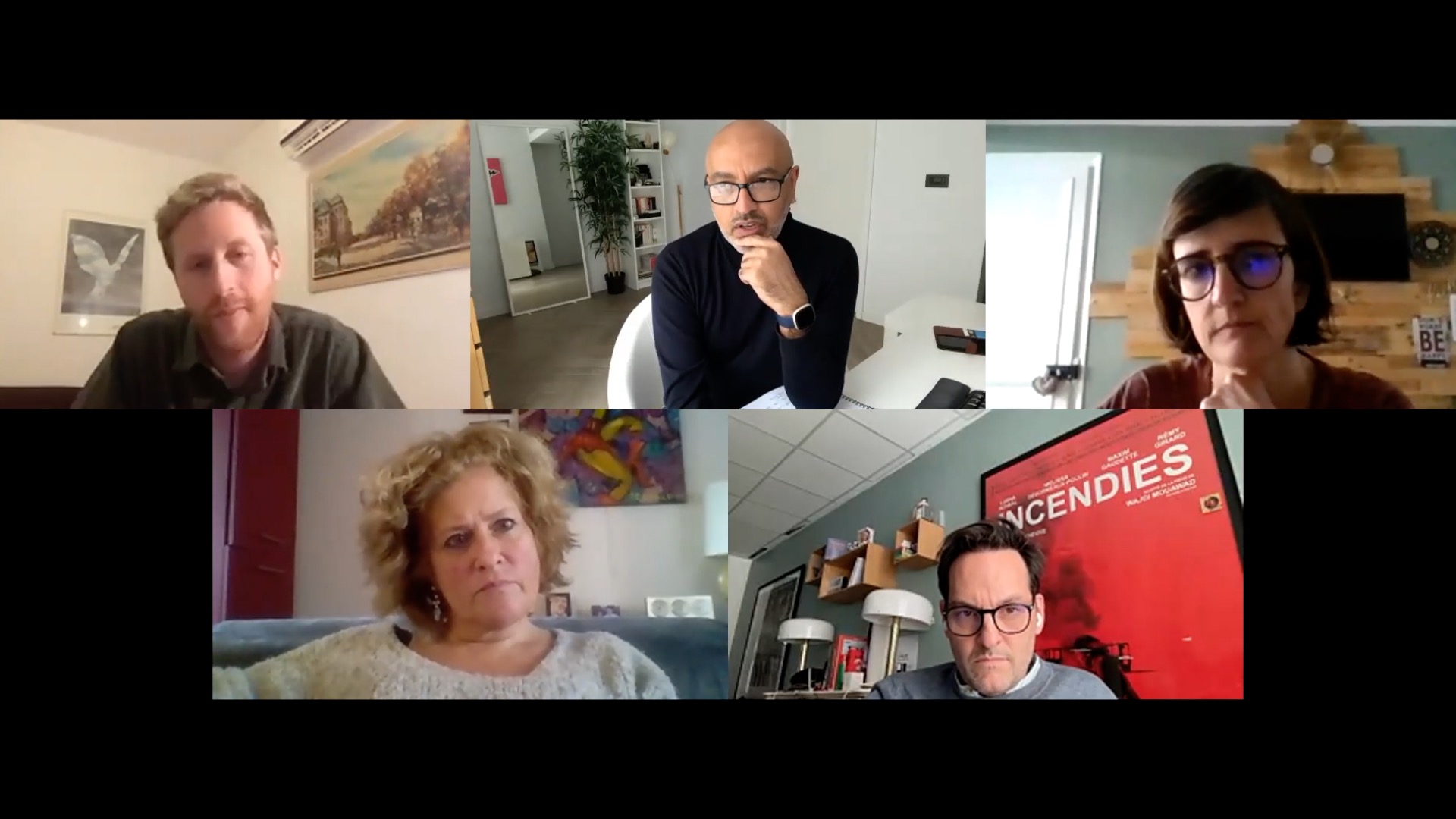 With a population size comparable to the UK, a flourishing TV and film production sector, and a growing list of native-language titles appearing on the international streamers, it's a little surprising that we don't hear more about France's OTT landscape. Especially so since last December when France became the first country to implement new regulations from the EU requiring SVOD services to invest at least 20% of their local subscription revenues on making French content. Amazon, Apple, Disney and Netflix are now expected to allocate between €250 and €300 million a year toward this goal. 
Indeed, according to a recent survey by Whip Media, French viewers place more importance on SVODs having local rather than original content. At the same time, the country has over 8m Netflix subscribers, 54 free OTT services and a super-aggregator, Salto, which pulls together content from France's national broadcasters.
From a video-on-demand perspective, France is a fascinating country which is why we talked about it at this week's OTT Question Time (5pm CET, Thursday 24th March).
Together with Marion Ranchet, formerly of Orange and Roku and now the founder and MD of The Local Act Consultancy, Gabriel Mandelbaum, CEO of Spideo, Lara Lerville, Head of Strategic Sales at 3SS, and Julien Vin-Ramarony, President of VOD Factory, we also discussed:
The broadcaster / operator / service-provider landscape in France
The various OTT products available
The current state of OTT uptake and how this has changed over the past few years
How people watch TV, and on which devices
And the future of OTT in France
**
About the author : Kauser Kanji
I've been working in online video since 2005 and have held senior roles at NBC Universal, ITN and Virgin Media. I've also completed VOD projects for the BBC, Netflix, Sony Pictures and a host of broadcasters and service-providers all over the world. Catch me on our weekly debate show, OTT Question Time, or drop me a line on LinkedIn.