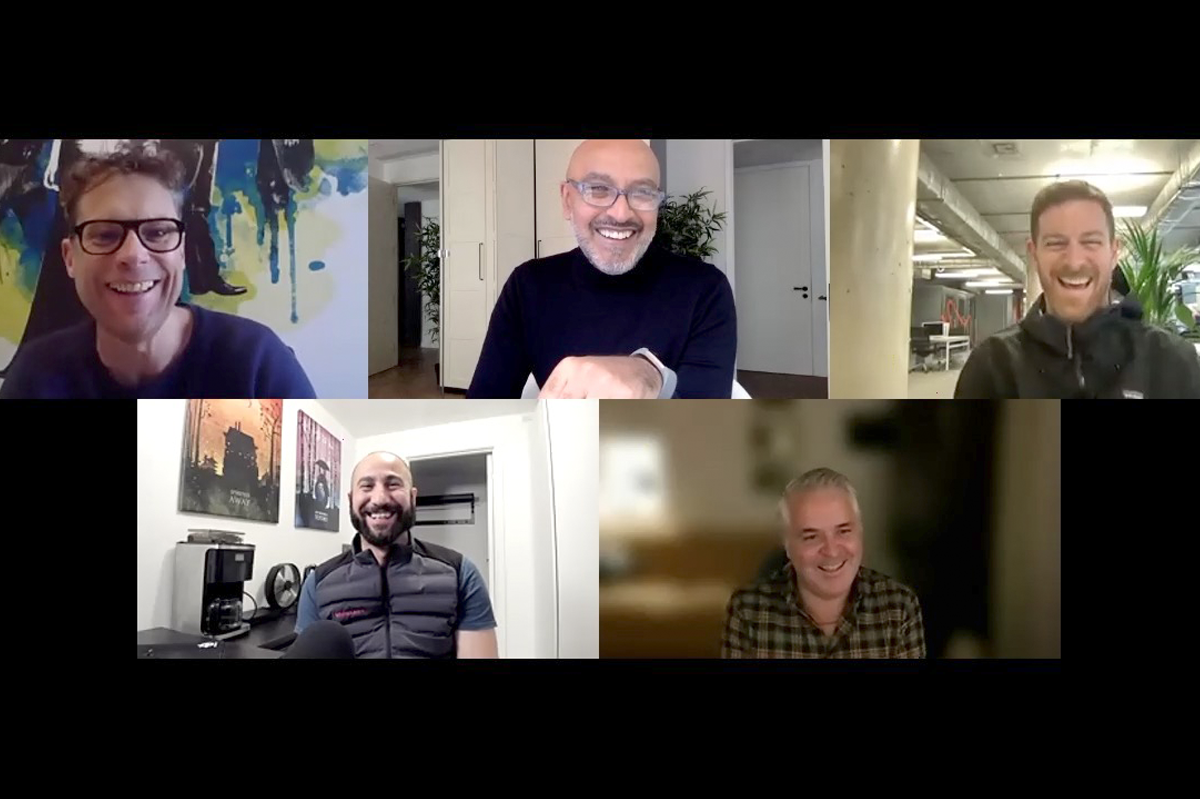 Netflix's technology and development budget has gone from $163m in 2010 to a whopping $1.83bn ten years later – an increase of over 1,000%. Certainly, large chunks of this increase can be apportioned to storage, content delivery and staff costs but what are they spending the rest of the money on? That was the topic up for discussion at this week's OTT Question Time on Thursday 21 October, 4pm UK.
Together with Matt Westrup, SVP Technology & Operations, EMEA, at A+E Networks UK, Tom Williams, CEO of Ostmodern, Gulliver Smithers, former SVP Product & Technology at Sony Pictures International and now CTO at RampRate IT, and Arash Pendari, founder and Creative Director at Vionlabs, we also analysed:
Netflix's tech spend as a proportion of revenues
Its attitude to build vs. buy
Upkeep of its content recommendation system
Mapping budget increases with platform expansion and international launches
And the lessons that other OTT service providers can learn from Netflix's approach
**
About the author : Kauser Kanji
I've been working in online video since 2005 and have held senior roles at NBC Universal, ITN and Virgin Media. I've also completed VOD projects for the BBC, Netflix, Sony Pictures and a host of broadcasters and service-providers all over the world. Catch me on our weekly debate show, OTT Question Time, or drop me a line on LinkedIn.