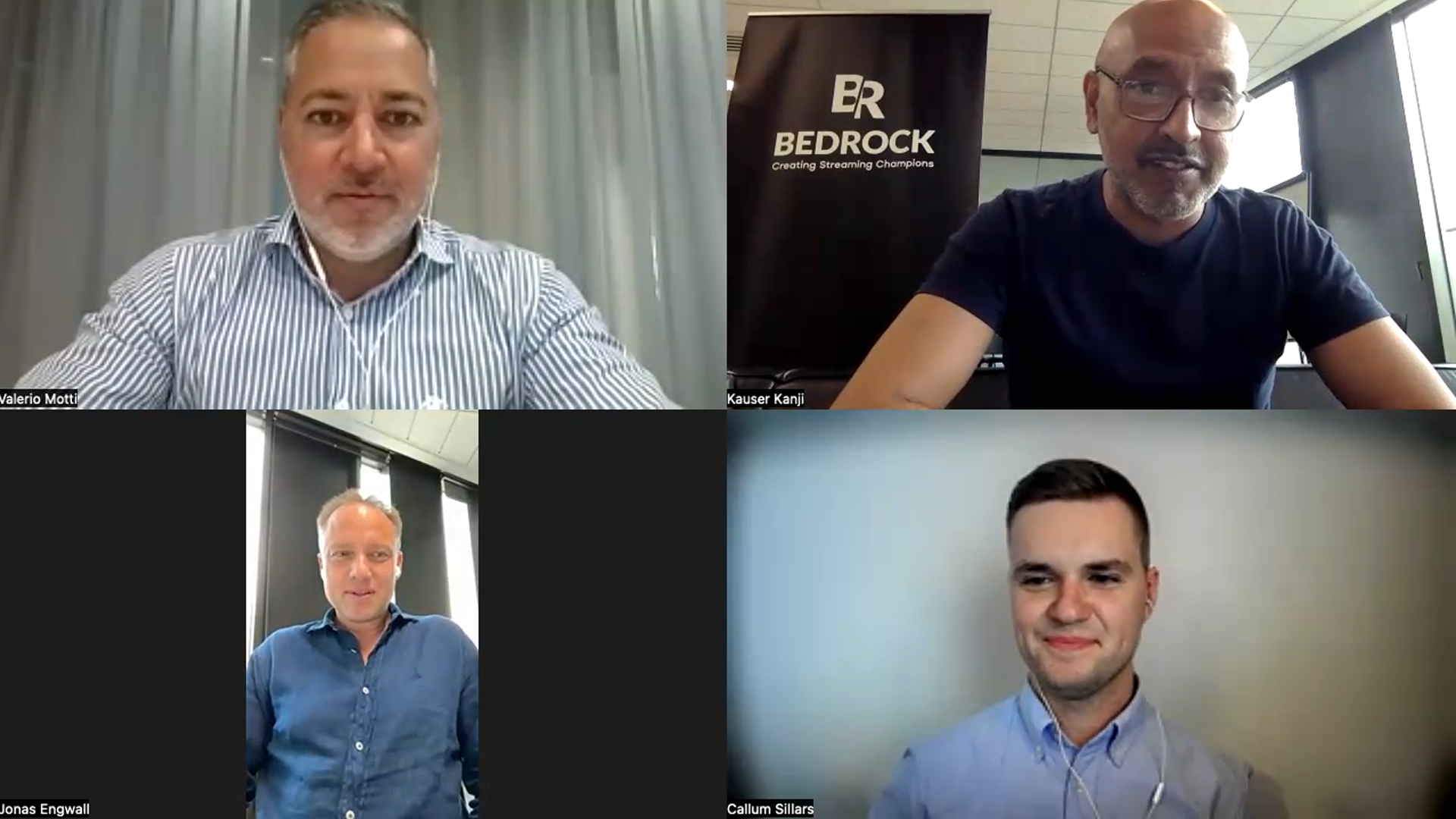 What makes a streaming service profitable? As with any business the basic equation is income minus costs but this masks a world of complexity. What exactly is OTT income made up of (e.g. advertising, subscriptions, sponsorships etc.)? What about costs (content, staff, technology, R&D)? And how sustainable is the balance?
We talked about streaming services and profitability at this week's OTT Question Time (Thursday 29th June) where, together with Jonas Engwall, CEO of Bedrock Streaming, Val Motti, VP FAST Channels at Fremantle, and Callum Sillars of Ampere Analysis, we discussed:
Revenue generation and monetisation models
Pricing strategies
Market competition and differentiation
Churn management and customer retention
And market penetration and international expansion
Watch the full video below!
**
About the author : Kauser Kanji
I've been working in online video since 2005 and have held senior roles at NBC Universal, ITN and Virgin Media. I've also completed VOD projects for the BBC, Netflix, Sony Pictures and a host of broadcasters and service-providers all over the world. Catch me on our weekly debate show, OTT Question Time, or drop me a line on LinkedIn.