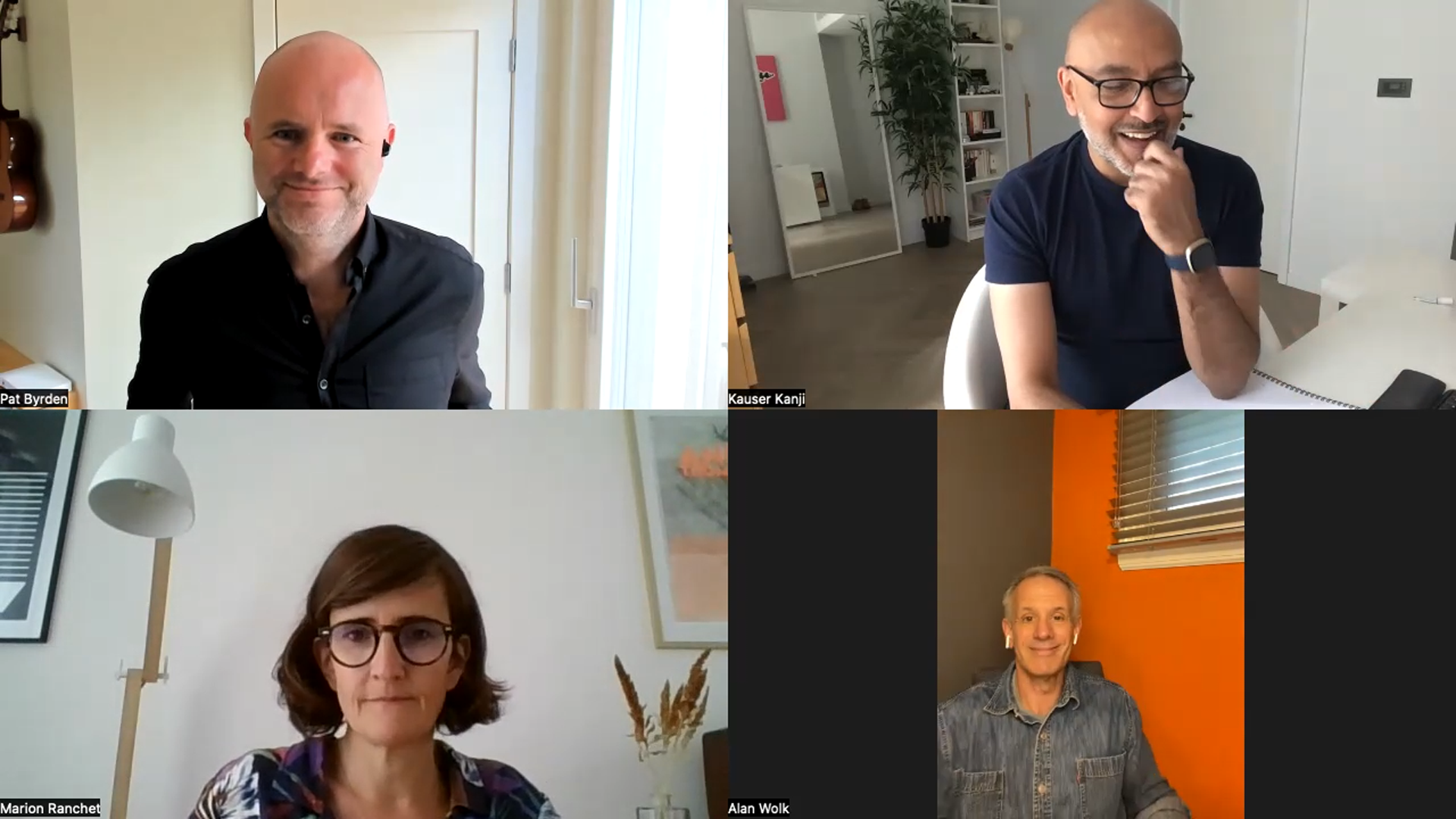 In the old linear-only world, the proposition from Pay-TV companies was attractively simple. Join us and we'll give you everything you need. Broadband! Landlines! Mobile! And as much television, from regular channels and premium providers, as you could ever hope to have. Problem was that customers were paying for a whole lot of TV they might never watch. And as on-demand video took off, people started cutting the cord and subscribing direct to services like Netflix and Amazon Prime. We moved from TV bundles to skinny bundles to no bundles at all. 
Now, however, in an environment dominated by the big SVODs, with more new entrants coming to market, and huge competition between services and devices, consumers almost have too much choice. Too many accounts to maintain. The answer: we want our bundles back! 
The return of bundles was the topic of this week's OTT Question Time (Thursday 19th May 2022). Together with Pat Byrden, VP of Business Development & Strategy at TiVo, Marion Ranchet, formerly of Roku and now founder and MD of The Local Act Consultancy, and Alan Wolk, co-founder and Lead Analyst at TVREV, we discussed:
– The different flavours of bundles
– Whether there's now a new de facto "OTT Bundle"
– The continuing role and influence of pay-TV providers
– The economics of bundling both for customers and providers
– And what the future of bundles looks like
**
About the author : Kauser Kanji
I've been working in online video since 2005 and have held senior roles at NBC Universal, ITN and Virgin Media. I've also completed VOD projects for the BBC, Netflix, Sony Pictures and a host of broadcasters and service-providers all over the world. Catch me on our weekly debate show, OTT Question Time, or drop me a line on LinkedIn.