OTT QUESTION TIME LIVE 2024




Conversations with OTT Industry Leaders

 

 

30th & 31st January 2024
The British Museum, London

 
Our Speakers & Moderators
At OTT Question Time Live 2024 we'll be talking to industry leaders about their streaming products, commercial and monetisation strategies, technologies, innovations and solutions (in-house and external).
Hear from – and engage with – A+E Networks, Amazon Freevee, BASE, BBC Studios, Bedrock, BritBox International, Channel 4, DAZN, ITV, Google, NRK (Norway), RTL Deutschland, Sony Pictures India, SVT (Sweden), Thinkbox, Universal Pictures, Warner Bros Discovery, Xumo, Xperi, YouTube and ZDF Studios as well as the new GM of BBC iPlayer and the new MD of NOW.
More speakers TBA soon!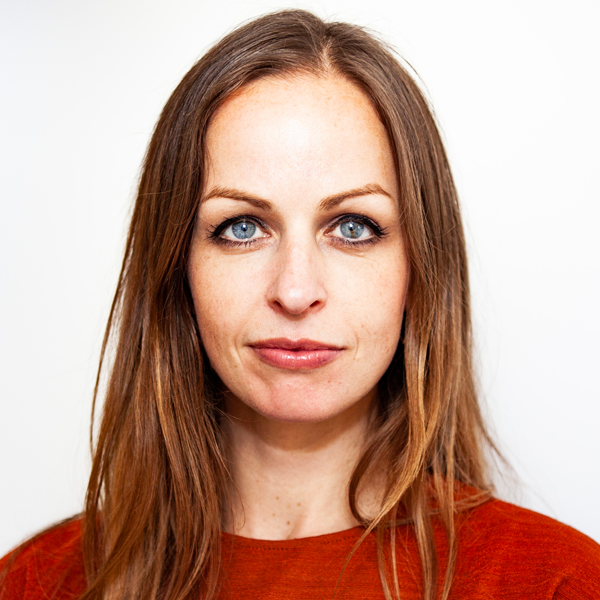 KERENSA SAMANIDIS
GM BBC iPlayer
BBC
JACOB BRIDGES
Managing Director
NOW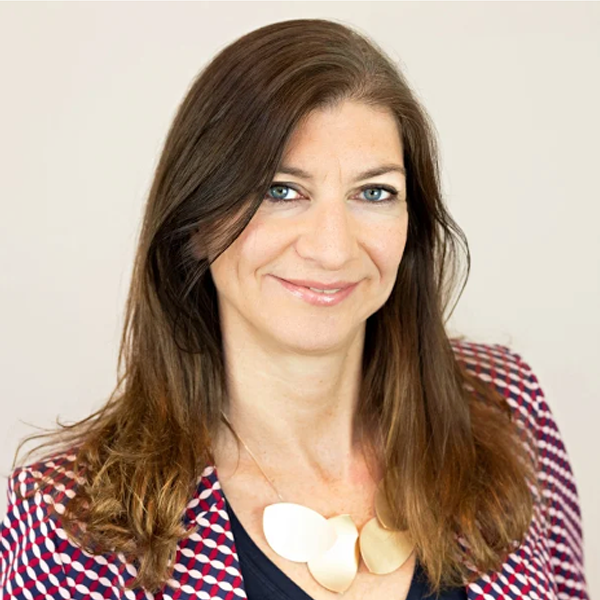 LISA ROUSSEAU
Head of Amazon Freevee UK
Amazon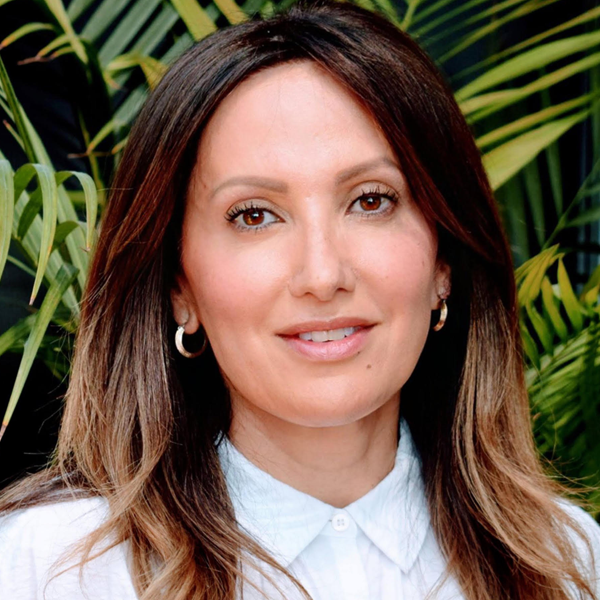 FAZ AFTAB
Director Media & Entertainment
Google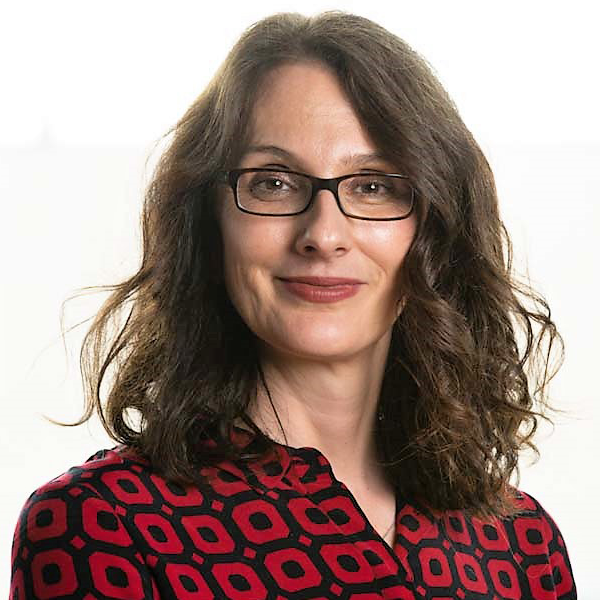 JULIE MITCHELMORE
VP Digital
A+E Networks EMEA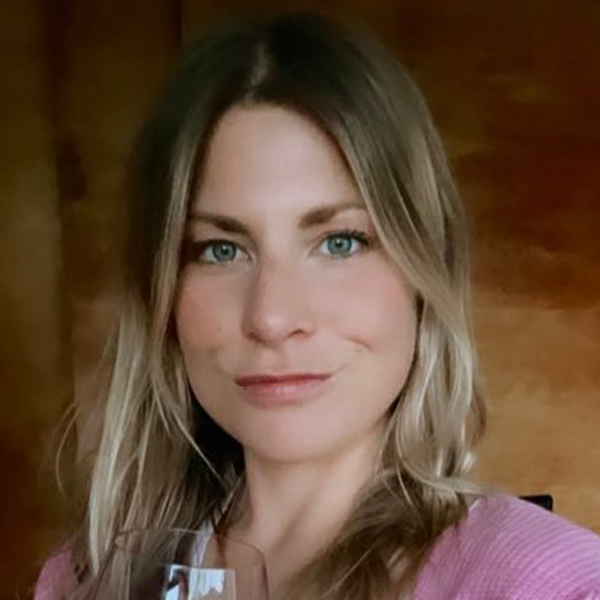 ALEXANDRA WALL
Head of Streaming Editorial
Channel 4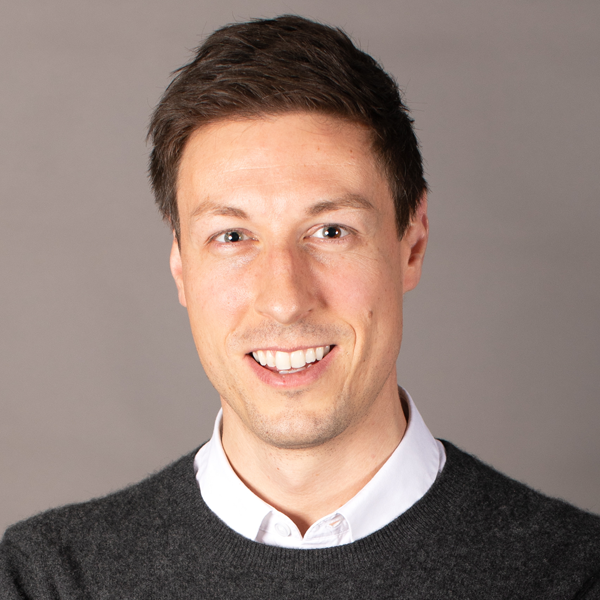 ROB PILGRIM
Head of Sport & Primetime EMEA
YouTube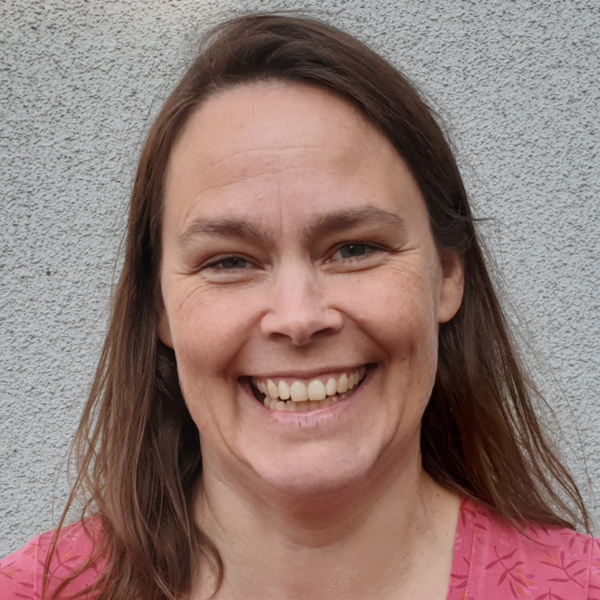 ANNIKA BIDNER
Product Owner
SVT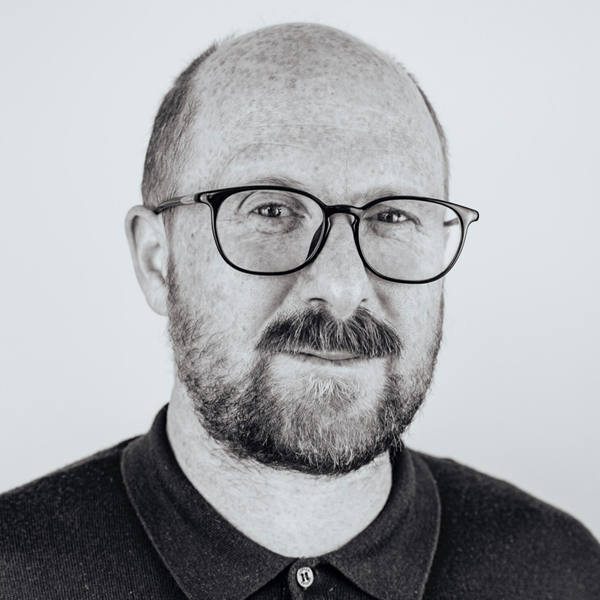 RHYS MCLACHLAN
Director of Advanced Advertising
ITV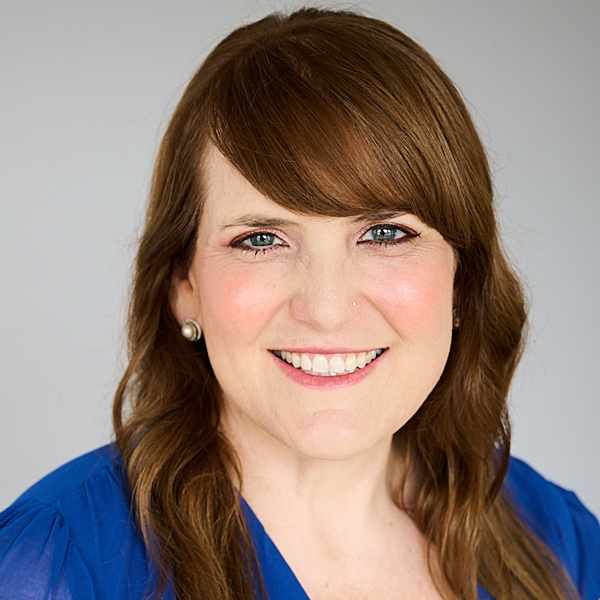 LEAH HOOPER ROSA
SVP, Head of Streaming EMEA
Warner Bros Discovery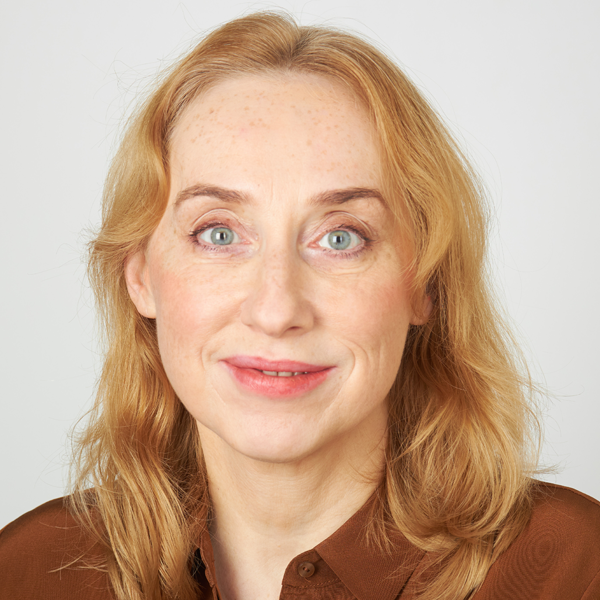 KASIA JABLONSKA
Head of VOD
BBC Studios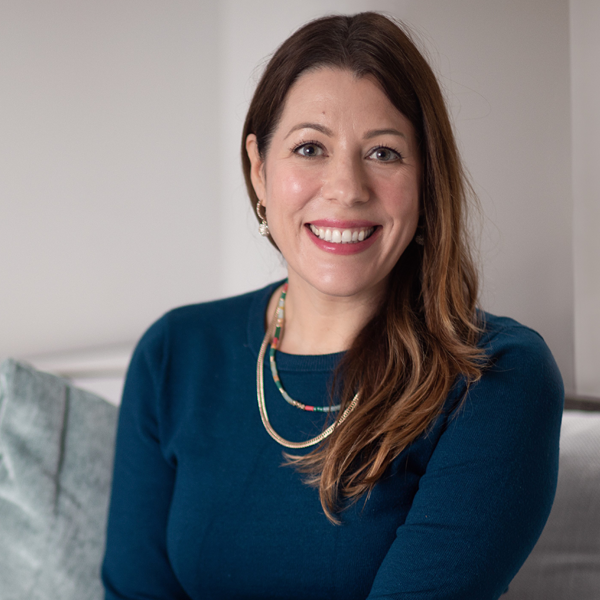 KATE DEAN
VP Direct-to-Consumer
Universal Pictures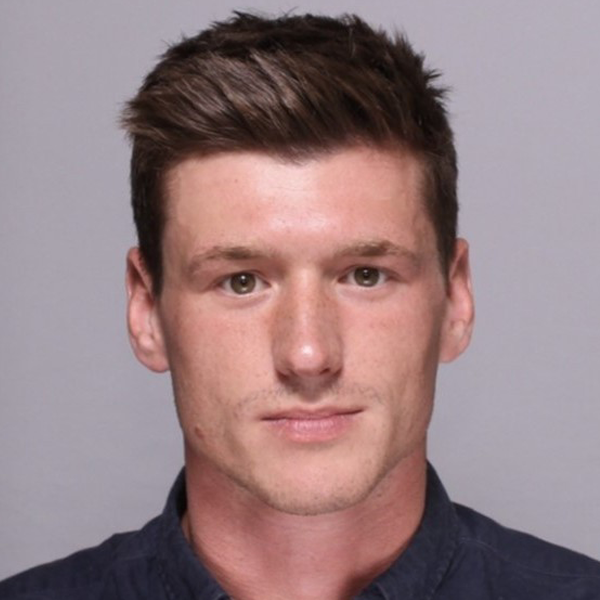 DAN DITON
Head of Digital Research
A+E Networks UK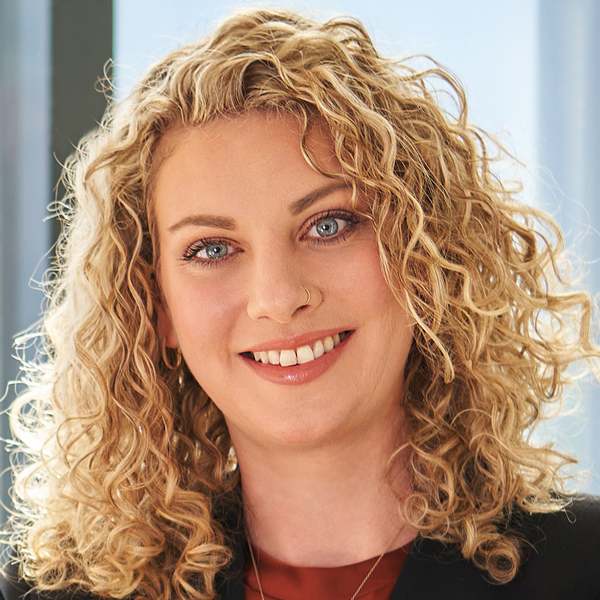 LINETTE ZAULICH
Director Unscripted
ZDF Studios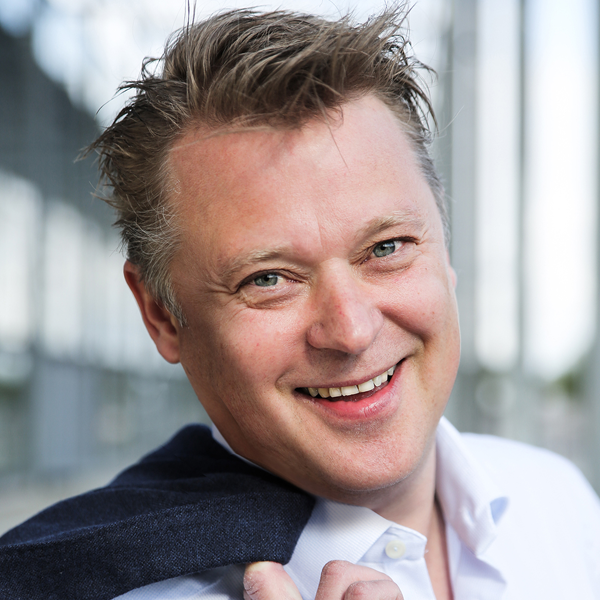 BJARNE ANDRE MYKLEBUST
Head of Distribution
NRK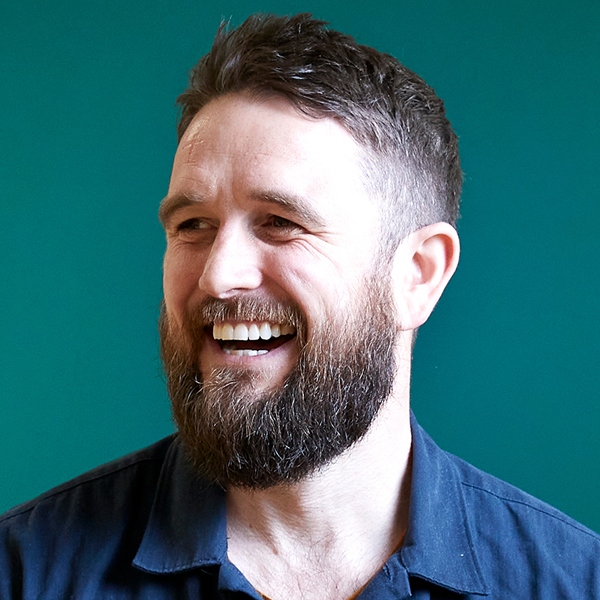 JAMES LOVERIDGE
Director of Entertainment
Little Dot Studios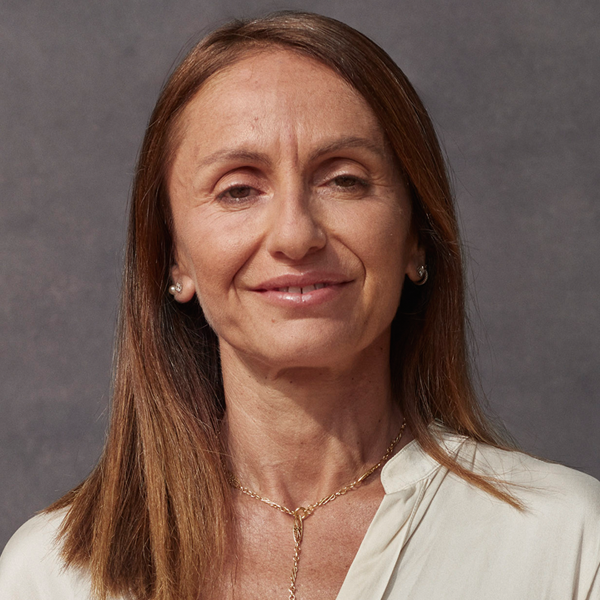 ALICE MASCIA
CEO DACH & Group CMO
DAZN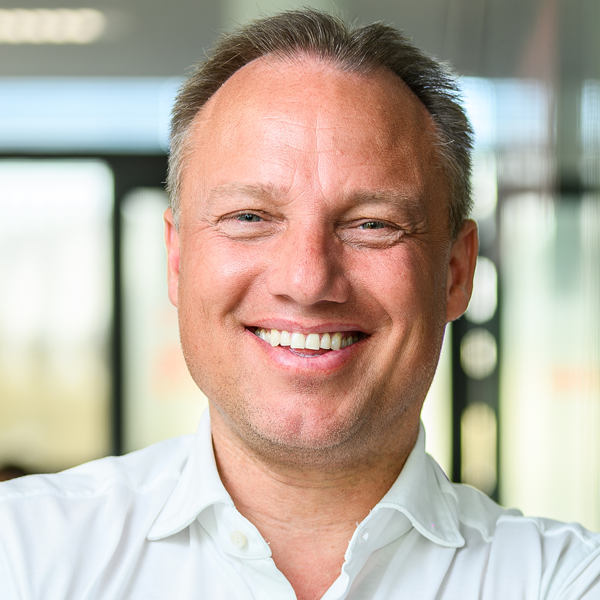 JONAS ENGWALL
CEO
Bedrock
GEREON JOACHIM
VP Automotive & Sales Strategy EMEA
Xperi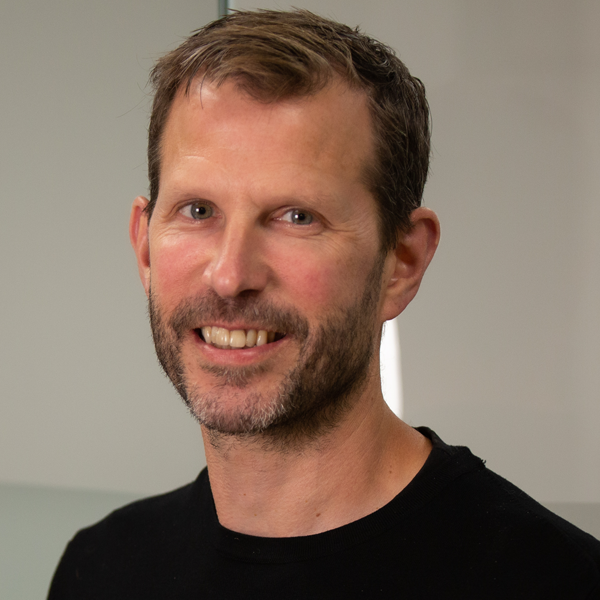 MATT HILL
Director of Research & Planning
Thinkbox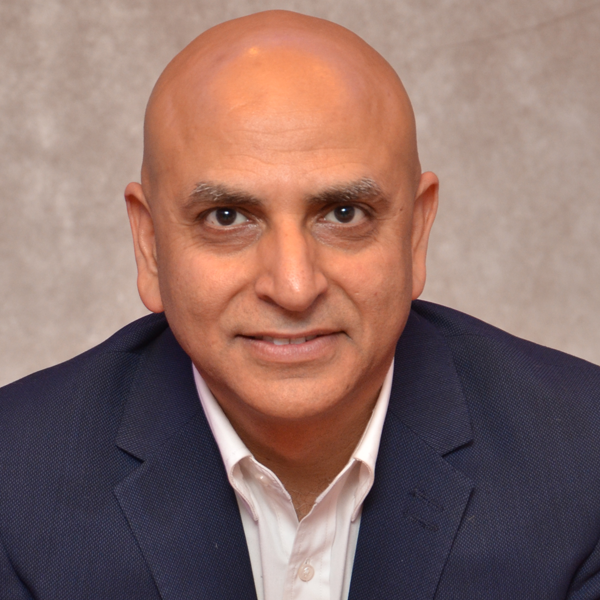 NEERAJ ARORA
EVP, Head of International Business
Sony Pictures Networks India
MAUREEN KERR
Partner
Arthur D Little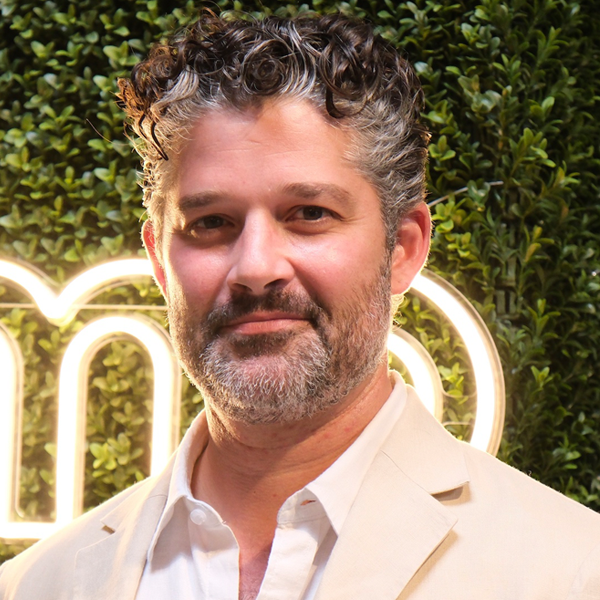 ANTHONY LAYSER
Content Acquisitions & Programming
XUMO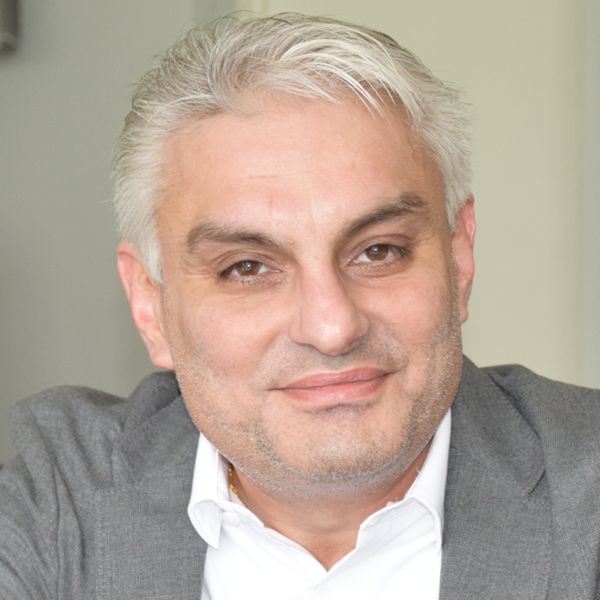 PRANAB KAPADIA
Director
Moviegoers Entertainment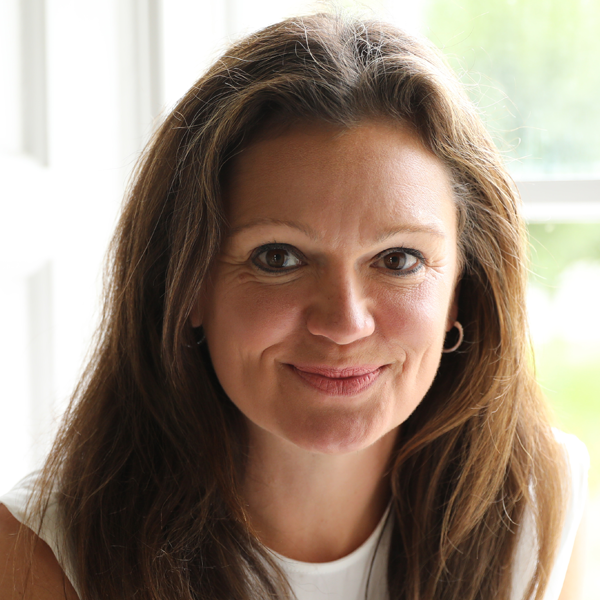 KERRY BALL
Chief Commercial & Strategy Officer
BritBox International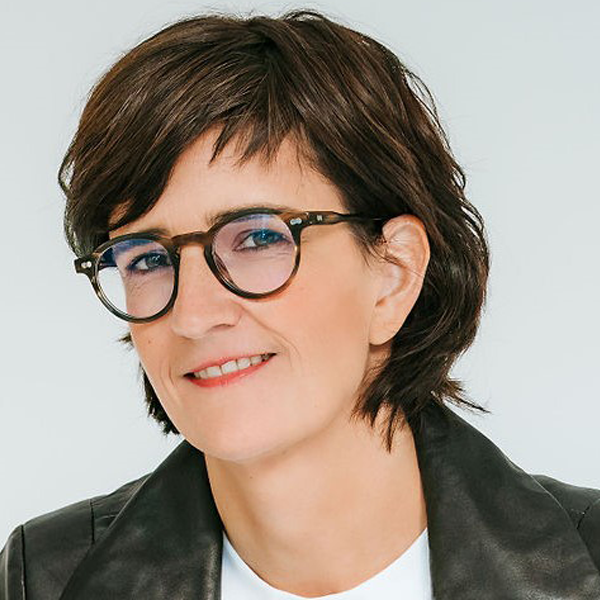 MARION RANCHET
Founder & MD
Local Act Consultancy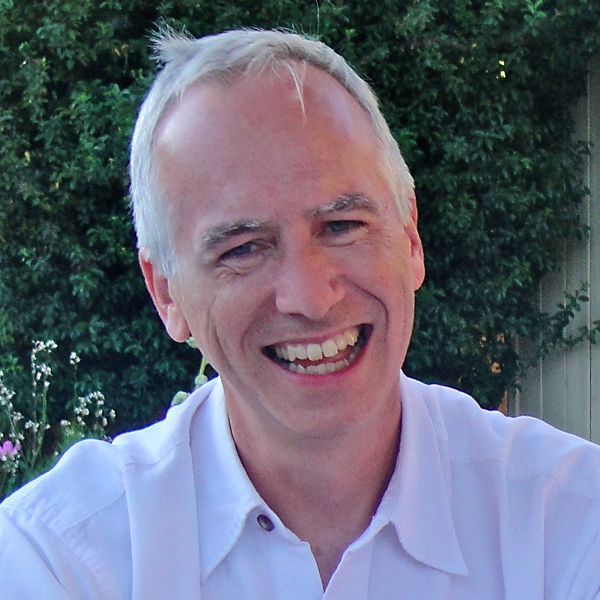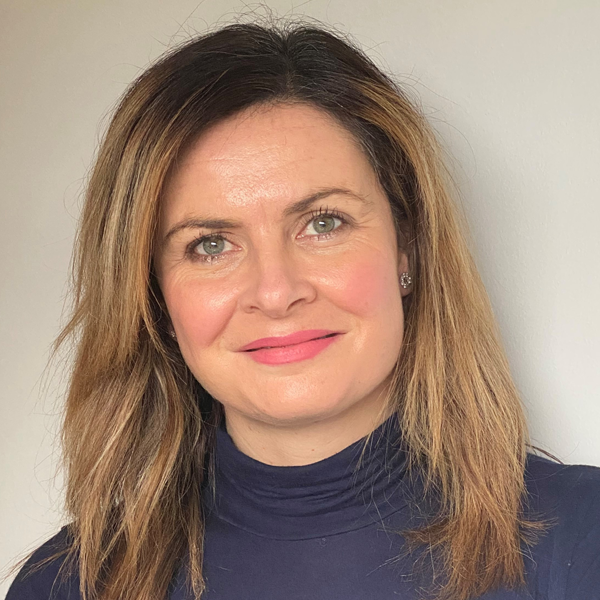 LYDIA FAIRFAX
Founder & MD
Triple Crown Consulting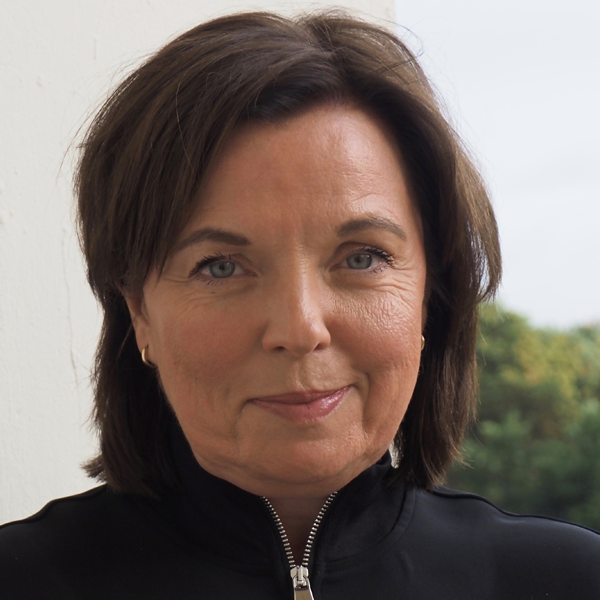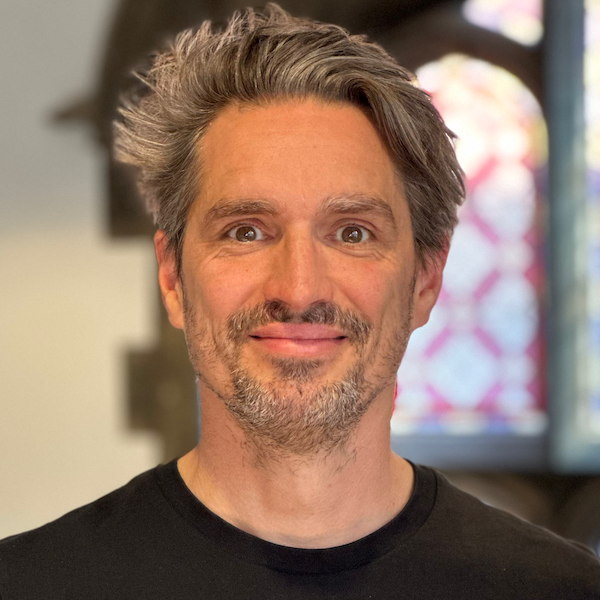 KRISTAN BULLETT
Founder & CEO
Humans Not Robots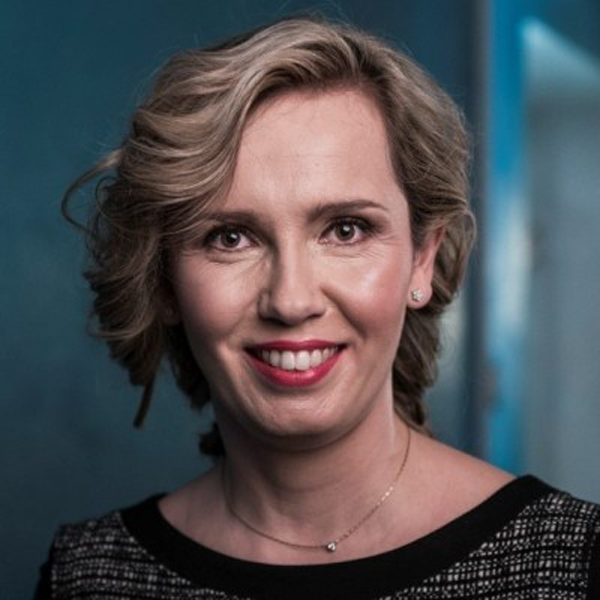 VICTORIA DAVIES
Managing Partner
Davies, Stoychev & Partners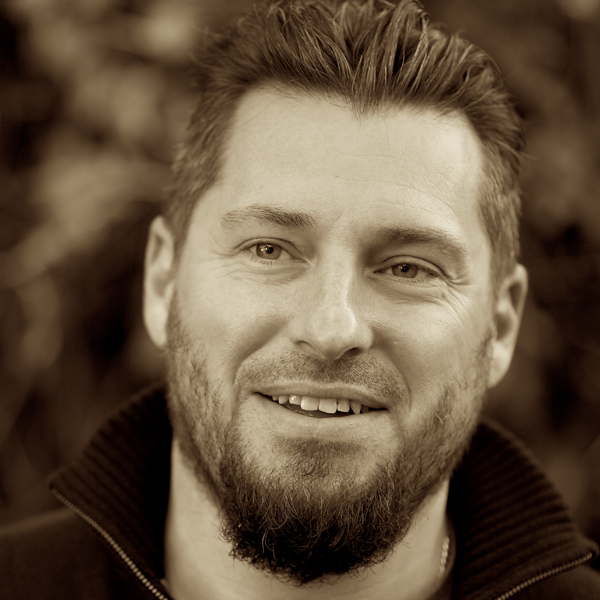 STEIN ERIK SORHAUG
SVP Americas
Vimond Media Solutions
About OTT Question Time Live 2024
Hear from – and talk to – leaders from A+E Networks, Amazon, the BBC, BBC Studios, Channel 4, ITV, Google, NOW, Sony Pictures India, Universal Pictures, Warner Bros Discovery, Xumo, YouTube and a range of international streamers / broadcasters about how they run their products and operations.
Themes for the 2024 Conference
This year's big theme is "Common Challenges, Innovative Solutions". This speaks to the idea that broadcasters, streamers, and vendors – wherever they are in the world – face similar issues like viewer engagement, product development and monetisation. How are they addressing these questions? What strategies are they applying? What are their KPIs? And ultimately, what can we learn from each other?  
If you've watched any of our online OTT Question Time sessions you'll know that we love Q&As! We're continuing this format at OTT Question Time Live where all of our speakers will be taking part in fireside chats with expert moderators. This means we can deep dive into their news, their goals, their methodologies, and ultimately, how they get things done.  
Suppliers constantly innovate to ensure that OTT service providers can offer viewers best-in-class products. Our attending vendors will be quizzed live by potential customers about AI, adtech, content discovery and recommendation. 
OTT Question Time will be attended by 140+ broadcasters, content owners, and service providers from all over the world. Come and talk to industry friends and colleagues about common aims, challenges and opportunities.
From Amazon, A+E Networks, the BBC, Channel 4, Google, ITV, NOW, Warner Bros Discovery, Xumo, YouTube and more
In-depth Q&As with broadcasters, OTT service providers, film studios, content distributors, vendors and industry analysts
Catch up with friends and colleagues – and get to know our other guests – at our networking drinks event at the end of conference Day 1
OTT Question Time Live Partners