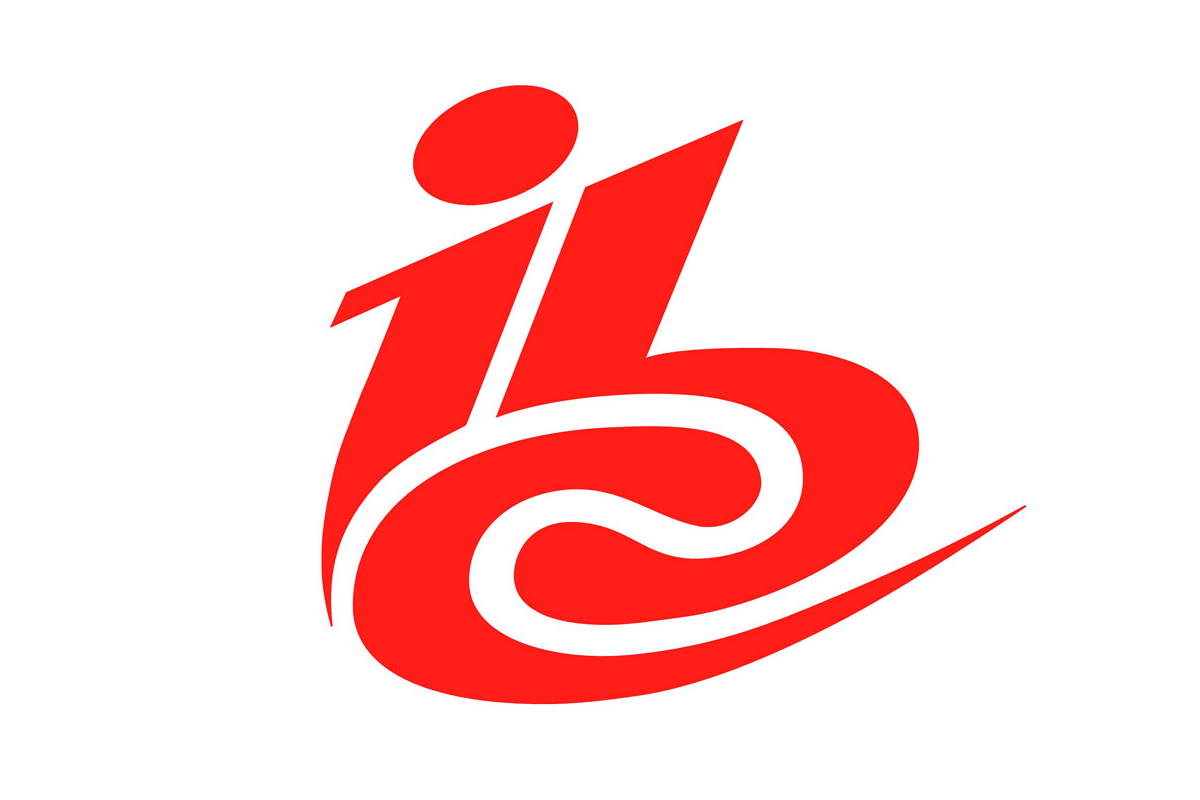 #1. Where are we at, as an industry, in 2023?
For me, last year's IBC had the flavour of a giddy reunion with long-lost friends – "We're back! How have you been? You look different in person than on a screen!" This year, the mood was more focused and urgent. That's no surprise given the challenges facing the industry which include:
How to better monetise audiences
Which pay models to use
The effect that the writer and actor's strikes are having on content
How to engage – and retain – younger viewers
Increasing competition from TikTok and YouTube
The potential effects of AI
The future of linear
And the transition to full IP-only distribution
IBC – and OTT as a whole – is back to business. The question is: what will that business look like over the next year?
#2. A Taste of Katch
Take a look at the content recommendation solutions from vendors like ContentWise, Spideo, ThinkAnalytics, Vionlabs and Xperi and they all, to varying degrees, incorporate the idea of "tastes" – that is, understanding the preferences of viewers about what they might like to watch, when and where.
They do this by using a mix of first-party data (any likes I might have indicated when I signed up to an OTT service) plus "signals" like my browsing history, my social feeds, what's in the news that day (e.g. if Harrison Ford is promoting the new Indiana Jones movie), the time of day (I might regularly be on a train between 6 and 6.45pm) and even the weather (rain outside might suggest I'd like to see warm, hygge, nesting titles).
Now, a new startup, Katch, fronted by Andrew Tight, formerly a producer at Lionsgate, has turbo-charged tastes by watching and assigning keywords to tens of thousands of TV shows and movies.
Similar to Pandora's Music Genome Project, Katch has captured over 100 million data points which can be used by broadcasters, operators and streamers to better present relevant content – and advertising – to their viewers. The better the recommendation, of course, the more likely it is that the viewer will stay with the service and not churn.
The Katch team have also trained an LLM (large language model) on their data with the aim of providing a ChatGPT-like frontend that users can interact with.
Katch promises to combine human and artificial intelligence to understand, quantify and predict individual taste as never before. Their goal is to help the world better understand why people like what they like. It will be interesting to see how it develops.  
(Side-note: Vionlabs won best-in-show for their AINAR solution – an AI-driven tool that intuitively extracts meaningful and emotionally resonant metadata from videos. Congratulations to Arash and the Vionlabs team!)  
#3. Growth and Subscriber Management with Evergent
It's natural when building or upgrading a streaming service to concentrate on the underlying architecture – elements like asset management, content management, metadata, scheduling, DRM, the video player and the overall UI/UX. What happens after the service goes live, however, and how to manage subscribers and partners to maximise revenues and reduce churn, is just as important and it's this message that Evergent, a company that specialises in monetisation solutions, was keen to get across at IBC.
Recently joined by Esti Rodero from Red Bee, and with customers including Fox, HBO and Rakuten, I suspect we're going to see a lot more of Evergent over the coming year.
It's good timing too because as consumers continue to tighten their belts – and dip in and out of streaming subscriptions – even the biggest players like Disney have started to offer sweetener deals in a bid to win customers back (see screenshot below taken on 20th September).
#4. A New Round of Investment in UI / UX?
Have you ever decided to stop using an OTT service specifically because of the user experience (e.g. buffering, latency, too many ads etc.)? I certainly have (sorry Paramount+) and talking to some friendly broadcasters and vendors, both before and at IBC, I get the sense that despite the huge investments already made in streaming products, a new round of money may be made available to look again at UI/UX.
There are two sets of reasons for this: structural and behavioural.
On the structural side, and in the short term, the introduction and maintenance of FAST services and SSAI (server-side ad insertion) necessarily mean changes to backend architectures and frontend functionality. Longer term, there's also the increasing use of simulcast and the wider transition from broadcast to full IP delivery.
Services have also to cater to changing viewer behaviours to keep existing audiences and, in particular, appeal to younger demographics. In the UK, viewing of broadcast TV has fallen 20% in a year amongst 4-15 year olds according to Ofcom's Children & Parents Media Use & Attitudes report (from 4.5 hours in 2021 to 3.5 hours in 2022) whereas watching videos on YouTube and TikTok is a near universal activity. And while viewing live-streamed content online remained stable at 58%, that figure rises to 80% among 16-17-year-olds vs all children.
The X part of the UI/UX is key here – if Netflix is the gold standard (it's reliable, resilient, it just works), the other streamers will need to match that experience to keep users happy.
#5. Media Distillery and the Distinction between AI and ML
I met about 30 companies at IBC and at each briefing I asked them, informally, whether a) they were already using AI in their solutions and b) had any plans to introduce / increase the amount of AI used. Alas, I had to quickly abandon the experiment because I realised that I'd been employing the terms AI and ML (machine learning) interchangeably when in reality they can be quite different things.
The distinction was pointed out to me by Martin Prins, Head of Product at Media Distillery, which deploys both AI and ML in its Time Marker (real-time generated markers) and Image / Topic / Context Distillery solutions (generating images, themes and tailored ad-enablement respectively) from live broadcast feeds or video assets.
Media Distillery, in common with other major vendors, has been using ML for years. The new bit – the one that has been getting the headlines since last November – has been the generative AI approach used by ChatGPT, Google Bard etc. Who was displaying that? Answer: ThinkAnalytics and Xperi, for sure, in their content discovery and recommendation products. I'll do a proper study at IBC 2024 (if not before).
See you there!
About the author : Kauser Kanji
I've been working in online video since 2005 and have held senior roles at NBC Universal, ITN and Virgin Media. I've also completed VOD projects for the BBC, Netflix, Sony Pictures and a host of broadcasters and service-providers all over the world. Catch me on our weekly debate show, OTT Question Time, or drop me a line on LinkedIn.