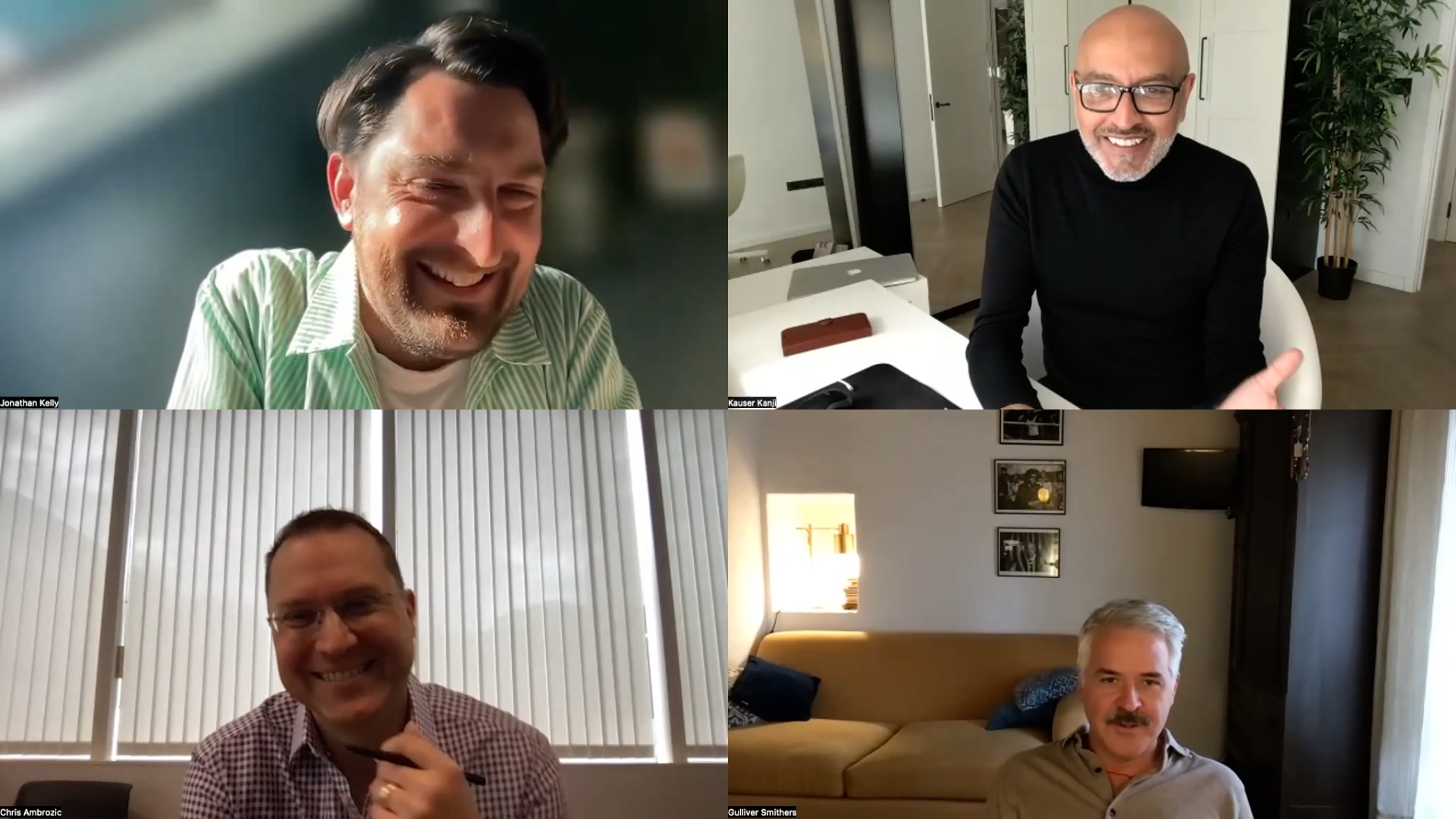 OTT Question Time returned last Thursday, 25th June, and to kick off the new season, we discussed OTT user engagement and sticky UI / UX.
Together with Jonathan Kelly, Experience Director at Candyspace, Gulliver Smithers, formerly of Sony Pictures, BBC Studios and ITV plus Chris Ambrozic, VP & GM Discovery at TiVo, we covered:
– How digital and OTT user engagement has evolved over the years
– How the amount of 'TV' we're watching has continued to climb in the streaming era
– The psychology and science behind how user interfaces keep us glued to the screen
– Dealing with the 'Engagement Paradox' of encouraging viewers to use your OTT services but doing this in a healthy, non-addictive way
– And five strategies that might help foster this healthier relationship (e.g. more personalised content recommendation, offering a variety of content, parental controls, in-app time tracking tools and education)
Watch the video below!
**
About the author : Kauser Kanji
I've been working in online video since 2005 and have held senior roles at NBC Universal, ITN and Virgin Media. I've also completed VOD projects for the BBC, Netflix, Sony Pictures and a host of broadcasters and service-providers all over the world. Catch me on our weekly debate show, OTT Question Time, or drop me a line on LinkedIn.