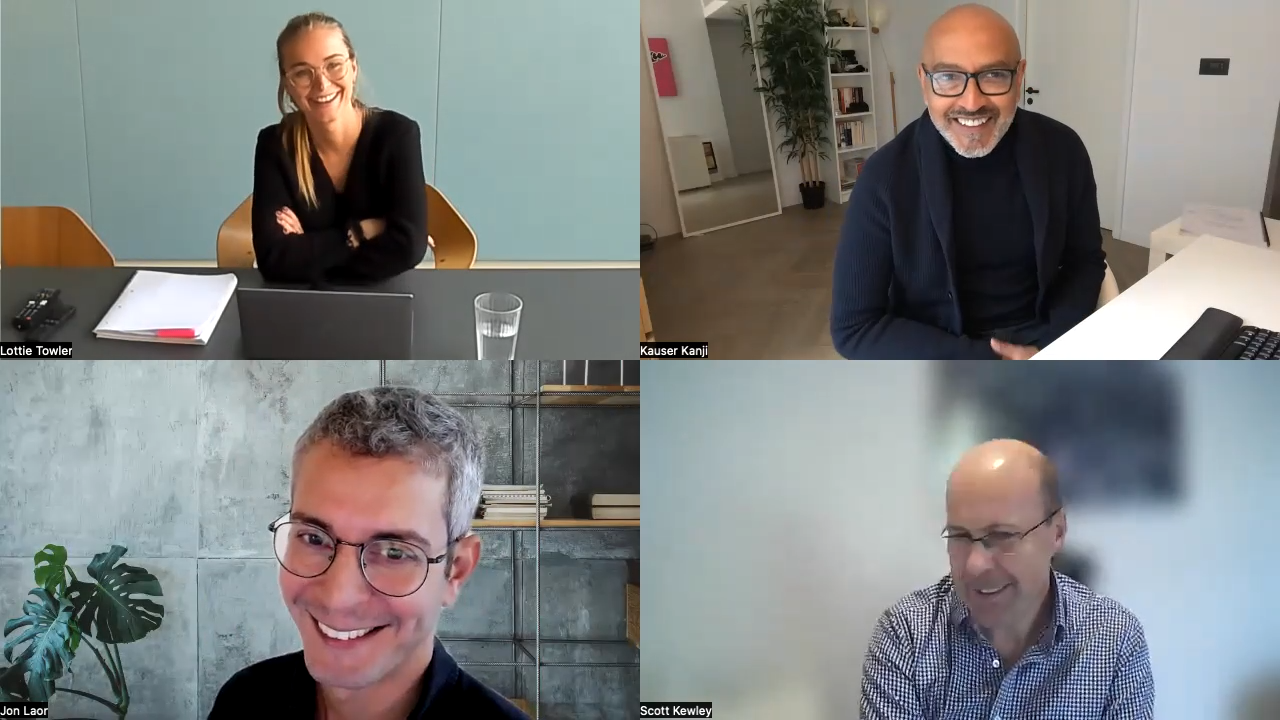 At this week's OTT Question Time (Thursday 29th September 2022) we talked about established OTT pay models – PVOD, TVOD, SVOD, SVOD-lite, AVOD, BVOD and FAST – and explored the spaces in between. Could we see new tiers, for example, just for habitual binge-watchers? Or for digital-premieres? Could there be an advertiser (as opposed to advertising) supported subscription model?
Together with Jonathan Laor, President of Applicaster, Scott Kewley, VP of Commercial Product Management at Synamedia, and Lottie Towler, Research Manager at Ampere Analysis, we discussed:
How new pay models might increase customer acquisition and reduce churn
The economics of the various pay models
The service providers that might implement them
Where super-aggregators fit in
And what role, if any, micropayments may have in the future of using OTT services
Watch the video below!
**
About the author : Kauser Kanji
I've been working in online video since 2005 and have held senior roles at NBC Universal, ITN and Virgin Media. I've also completed VOD projects for the BBC, Netflix, Sony Pictures and a host of broadcasters and service-providers all over the world. Catch me on our weekly debate show, OTT Question Time, or drop me a line on LinkedIn.