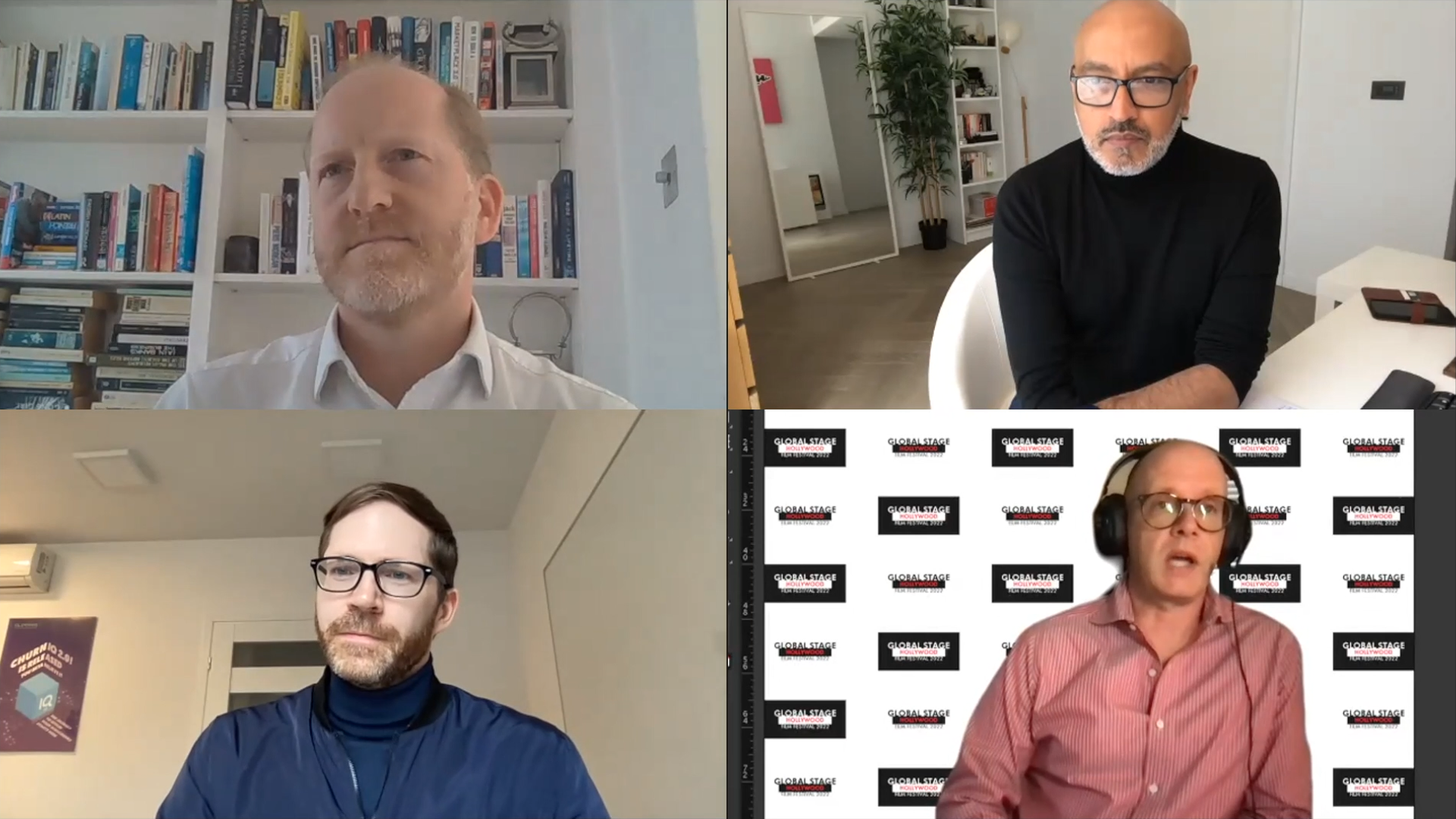 Thousands of SVOD services – niche, regional and multinational – have launched around the world over the past 15 years and for each of them, someone (or perhaps a group of people) has decided what the monthly subscription cost should be. How do they do that? Have they been guided by how Netflix's pricing has conditioned consumer expectations? Do they take inspiration from their peers and competitors? Or is there some secret scientific formula they use which is perfectly pitched to attract the most users and minimise churn?
SVOD pricing strategy was the subject of this week's OTT Question Time (4pm UK, Thursday 31st March). Together with Douglas Montgomery, former VP of Data & Category Analytics at Warner Bros and now CEO of Global Connects, Julian Tomkins, former Global Head of Strategy and M&A at Fremantle and now MD of Green Sprout Digital and Damien Organ, Director of Product Design, at subscriber retention specialists, Cleeng, we discussed:
How the big SVODs came up with their pricing structures
The role of catalogue sizes in working out subscription costs
The quality and scarcity of content in those catalogues
Differential pricing based on number of users, video quality etc.
Hybrid and SVOD-lite pricing models
**
About the author : Kauser Kanji
I've been working in online video since 2005 and have held senior roles at NBC Universal, ITN and Virgin Media. I've also completed VOD projects for the BBC, Netflix, Sony Pictures and a host of broadcasters and service-providers all over the world. Catch me on our weekly debate show, OTT Question Time, or drop me a line on LinkedIn.