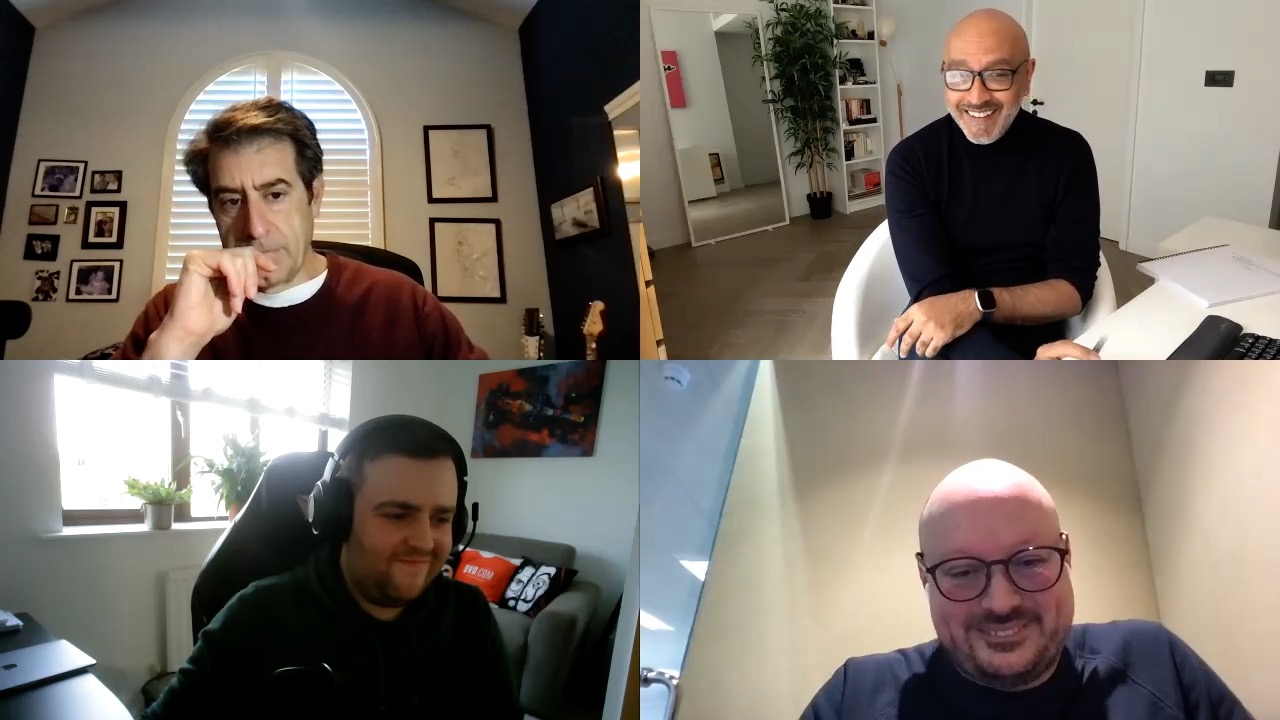 There was a long stretch of time, from around 2012 to 2017, when Netflix was the big buzz term in the OTT industry. Everywhere I went – panels, speeches, conferences – it felt like everyone was talking about it. Netflix the disruptor. Netflix the pioneer. Netflix, both the saviour and killer of TV. It was so ubiquitous that Tom Williams, CEO of Ostmodern, sometimes jokes that every pitch that his company attended seemed to be one in which the customer wanted to create "the Netflix of… pets / podcasts / reindeer-driving [insert other term]"!
Undoubtedly, Netflix has had a profound effect on the future of television and, to celebrate 10 years since it launched in the UK, this week's OTT Question Time, Thursday 3rd March, was dedicated to talking about it.
Together with Stu Jones, Head of Product at ITV Hub, Eric Steinberg, Media Research & Insights Lead, at Whip Media, and Kasey Moore, founder of What's on Netflix, we discussed:
How Netflix effectively helped digitize the content libraries of broadcasters, content owners and film studios all over the world
How it has shaped the UI and UX of OTT services
How Netflix has upended traditional models and changed the way that content is made and monetised
How it has helped export content around the world and made us fans of titles like Squid Game, Money Heist and Call my Agent
And how its price points and subscription model have been mimicked (perhaps not always sustainably) by other OTT products
**
About the author : Kauser Kanji
I've been working in online video since 2005 and have held senior roles at NBC Universal, ITN and Virgin Media. I've also completed VOD projects for the BBC, Netflix, Sony Pictures and a host of broadcasters and service-providers all over the world. Catch me on our weekly debate show, OTT Question Time, or drop me a line on LinkedIn.