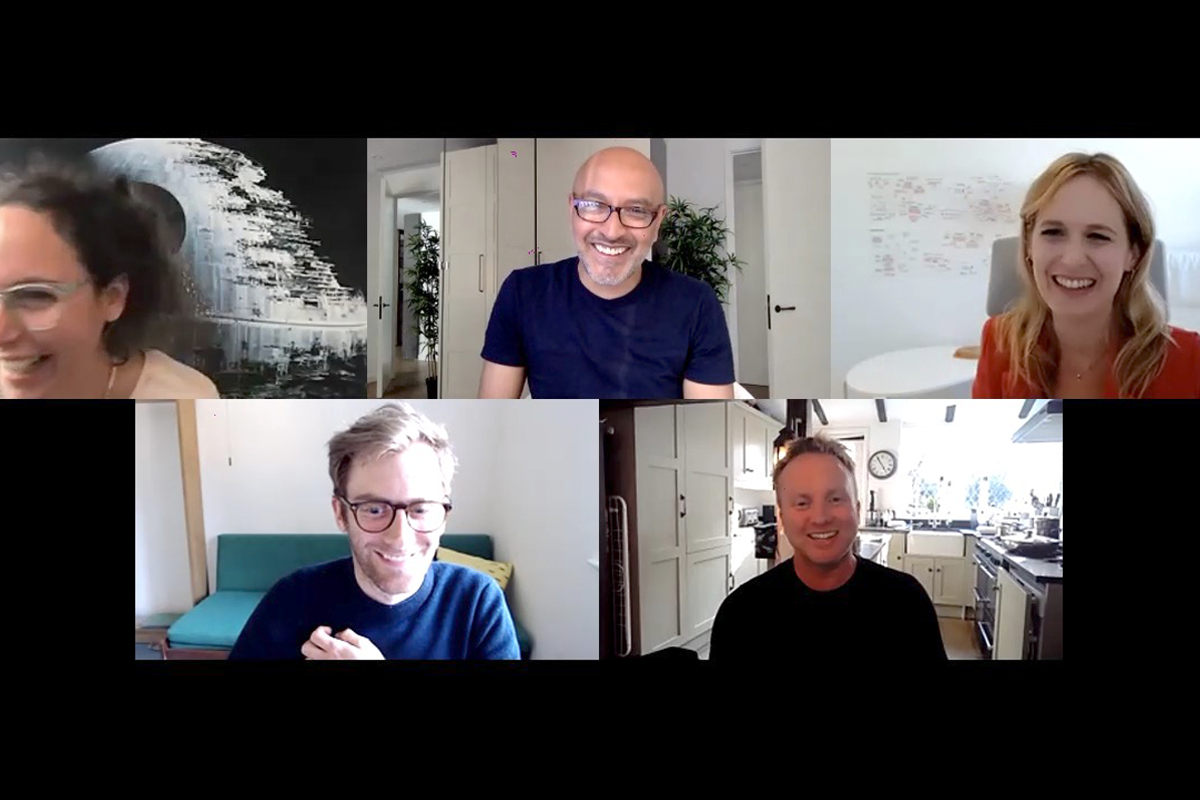 A CMS – a content management system – does exactly what it says on the tin, right? It's a system for managing content. But when it comes to streaming services, and looking at how content interfaces with both their back and front-ends, what is the scope of an OTT CMS? Does it manage, for example, the process by which video files are ingested and transcoded? What about then adding images and other metadata to those titles, does a CMS handle that? Does it deal with workflow, with conditional access, with scheduling, recommendations and, ultimately, the delivery of content to the viewer's screen?
These are the some of the questions I posed to our panel at this week's OTT Question Time (Thursday 2 September, 4pm UK). Together with Richard Amos, Chief Product Officer at Ostmodern, Bleuenn Le Goffic, VP Strategy & Business Development at Accedo, Stefanie Schuster, Chief Commercial Officer at Axinom, and Dan Finch, co-founder and Chief Commercial Officer at Simplestream, we also explored:
The historical vs. current approaches to managing OTT content
The differences between CMSs, MAMs (Media Asset Management Systems) and DAMs (Digital Asset Management Systems)
The other parts of the tech stack that CMSs work with
The pros and cons of off-the-shelf (including customisation) vs. DIY
And the cost models for buying a CMS (licenses, SaaS etc.)
**
About the author : Kauser Kanji
I've been working in online video since 2005 and have held senior roles at NBC Universal, ITN and Virgin Media. I've also completed VOD projects for the BBC, Netflix, Sony Pictures and a host of broadcasters and service-providers all over the world. Catch me on our weekly debate show, OTT Question Time, or drop me a line on LinkedIn.