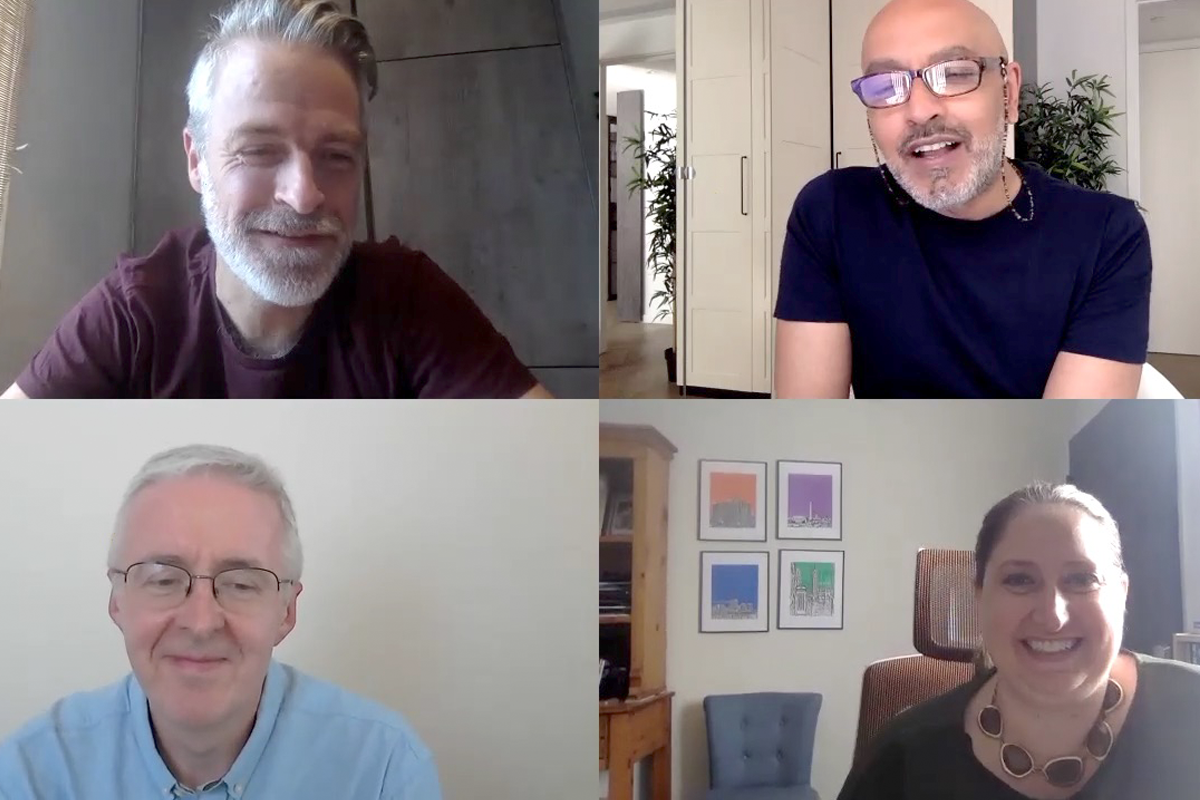 One of the best things about linear TV is the sense of a shared experience – of watching, for example, an international football tournament with family or friends and then celebrating (or in England's case, commiserating!) together. Of tuning in to a worldwide event like the finale of Game of Thrones and dissecting it afterwards, or looking forward to the start of a new season of Love Island in the expectation of intrigue and scandal. But as on-demand and time-shifted supplants live, and viewing continues to spread across individual devices rather than communal screens, how do we recreate that feeling? That's what "Social TV" – a buzz term a few years ago – was meant to do using apps and online media. Whatever happened to it?
We discussed Social TV at this week's OTT Question Time (Thursday 22nd July, 4pm UK) and asked how it has evolved in the VOD world. Together with Peter Cassidy, Director of Entertainment at Monterosa, Jeni Benhain, Director of Data Solutions at Whip Media and Peter Docherty, founder and CTO of ThinkAnalytics, we explored:
How and when Social TV started
Whether the fabled "water-cooler" – around which we used to discuss TV shows – really existed
If Twitter, Facebook and WhatsApp effectively made Social TV redundant
Specialist Social TV apps and digital services
And the future of Social TV
About the author : Kauser Kanji
I've been working in online video since 2005 and have held senior roles at NBC Universal, ITN and Virgin Media. I've also completed VOD projects for the BBC, Netflix, Sony Pictures and a host of broadcasters and service-providers all over the world. Catch me on our weekly debate show, OTT Question Time, or drop me a line on LinkedIn.