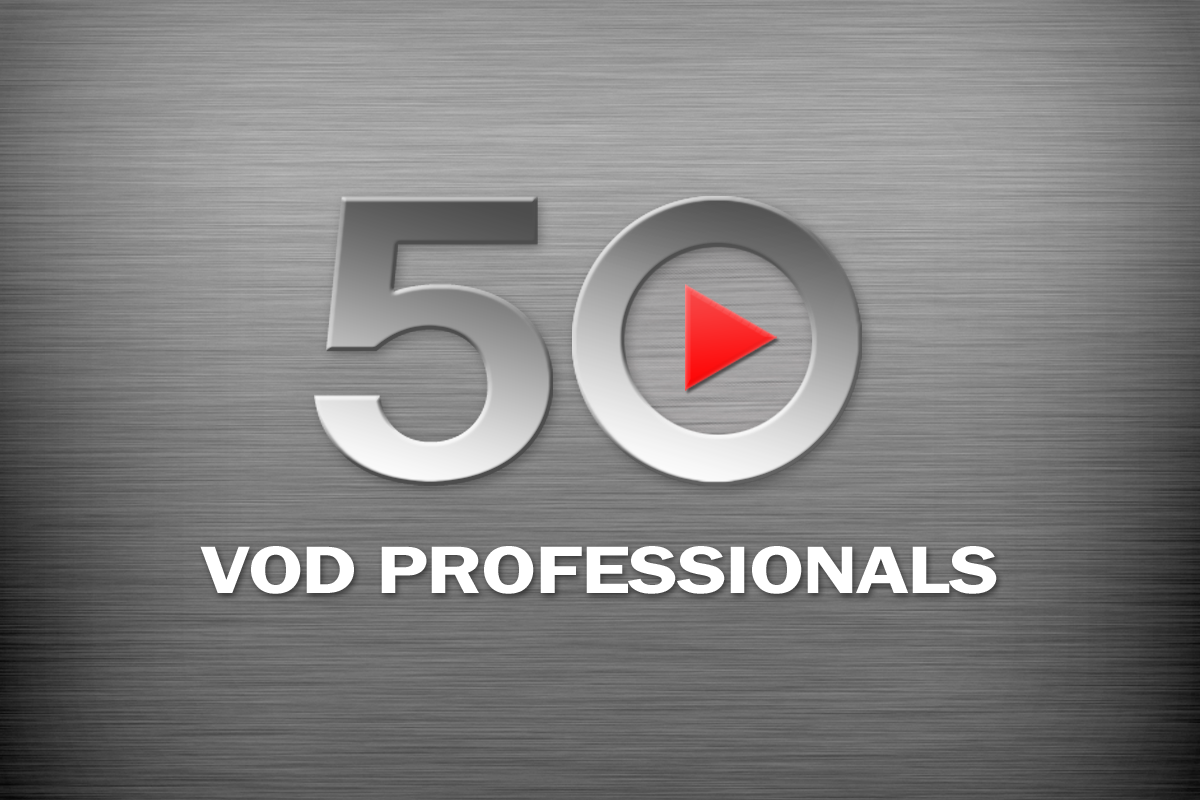 "Content is king" – the idea that OTT services need to consistently replenish their catalogues to attract (and retain) customers – is a phrase repeated so often that it's almost become hackneyed. And yet, for broadcasters, film studios and service-providers, it's never felt truer. Over the past sixteen months, while lots of us have been stuck at home, we've been watching more "TV" than ever before. At the same time, the pandemic has meant that producing content has become more challenging (and expensive) and resulted in less of it being made.
The importance of content is reflected in this year's 50 VOD Professionals – our latest list of the most influential people working in the UK's OTT industry. Over a third of our 100+ nominees were intimately involved in the commissioning, funding, making and distributing of TV shows, movies and live events including our eventual Top 3 from the global behemoths Amazon, Netflix and Apple.
We also welcomed nominations from arts-related organisations like Digital Theatre, the National Theatre, the Royal Opera House and the British Film Institute. Sport, as usual, makes an appearance in our list – with BT, DAZN and Liverpool FC –  as of course do the broadcasters and platforms: A+E Networks, the BBC, BritBox, Channel 4, ITV, NOW, Samsung, Sky and ViacomCBS.
And not forgetting the technology and commercial leaders who help bring all of this content to our screens, and help to monetise it – ScreenHits TV, Simplestream, Singula Decisions, SpotX and ThinkAnalytics among them.
We hope you enjoy reading about our 50 VOD Professionals and celebrate their achievements with us!
About the author : Kauser Kanji
I've been working in online video since 2005 and have held senior roles at NBC Universal, ITN and Virgin Media. I've also completed VOD projects for the BBC, Netflix, Sony Pictures and a host of broadcasters and service-providers all over the world. Catch me on our weekly debate show, OTT Question Time, or drop me a line on LinkedIn.