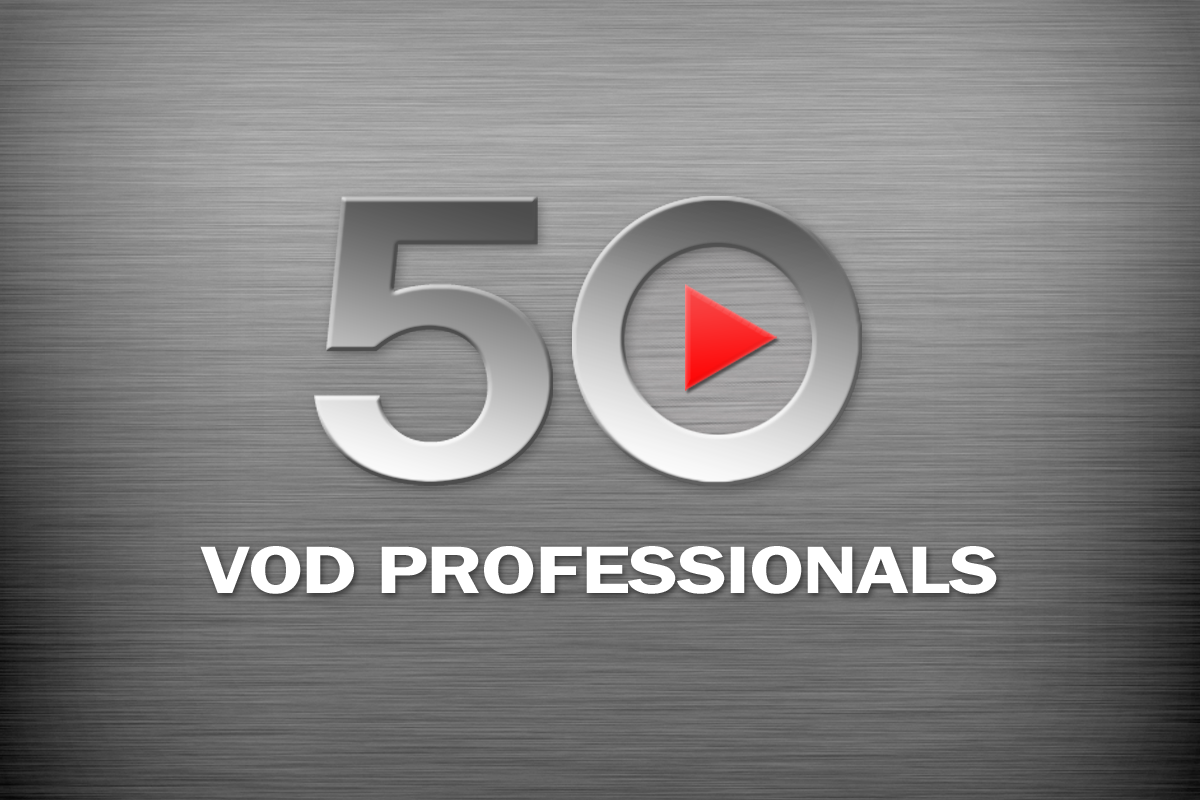 50 VOD Professionals – our list of the 50 most influential people working in the UK's video-on-demand and OTT industry – is back!
Nominations are now open and we'd like to hear from you about the brilliant people that you work with: the designers who imagine your new OTT user interfaces, the developers who help bring them to life, the coders and schedulers and project management staff who maintain the backends, the engineers that run your DAMs and MAMs, the researchers and analysts who model growth and customer retention, the marketers and PRs who promote your products, the partnership managers who get them onto multiple platforms and the vendors that supply expert knowledge and specialised solutions. And, of course, the leaders who captain your organisations. Tell us about them all!  
Here's how the process works:
You can send us your nominations by completing the contact form here or by DM to Kauser Kanji on LinkedIn
Nominations will close at 5pm on Thursday the 27th of May
We'll then convene our judging panel – all senior OTT people themselves – who will debate the merits of each nominee. Judging is done anonymously to help encourage open and honest conversation
The final list of 50 VOD Professionals 2021 will be published in the w/c 7 June. 
Questions? Send them to us here.
Thanks!
About the author : Kauser Kanji
I've been working in online video since 2005 and have held senior roles at NBC Universal, ITN and Virgin Media. I've also completed VOD projects for the BBC, Netflix, Sony Pictures and a host of broadcasters and service-providers all over the world. Catch me on our weekly debate show, OTT Question Time, or drop me a line on LinkedIn.