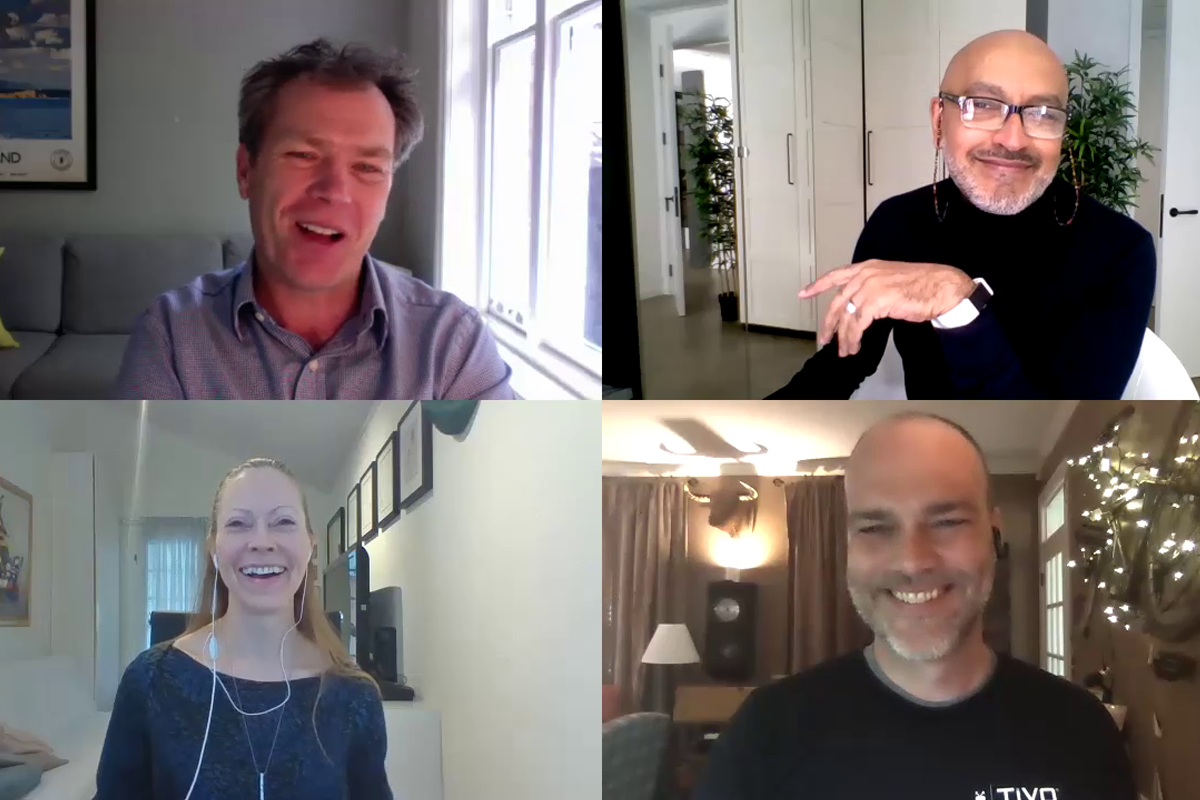 Whether we're consciously aware of it or not, metadata makes the OTT world go round. Technical metadata powers the distribution of video files, integrates them with asset management systems, enforces digital rights and renders them perfectly on viewer's screens. Editorial metadata, on the other hand, makes content discoverable in VOD catalogues; it tells us about movies and shows we might like to watch, who directs them, acts in them and can recommend other titles we might like to see. Metadata can be simple and rich, cosmetic and functional, made by humans and AI. And, to a nerd like me, metadata is a fascinating but still slightly opaque subject. That's why we talked about it at OTT Question Time this week (Thursday 13th May)!
Together with Michael Kraskin, Metadata Product Management Director at TiVo, Madelene Gustavsson, Head of Content Discovery at Red Bee Media, and Simon Miller, International Metadata Product Sales at Gracenote, we explored:
The various types of metadata
How it's created, augmented and distributed
Metadata use cases across the front and backends
Metadata standards and protocols
And, of course, how metadata is bought and sold
**
About the author : Kauser Kanji
I've been working in online video since 2005 and have held senior roles at NBC Universal, ITN and Virgin Media. I've also completed VOD projects for the BBC, Netflix, Sony Pictures and a host of broadcasters and service-providers all over the world. Catch me on our weekly debate show, OTT Question Time, or drop me a line on LinkedIn.