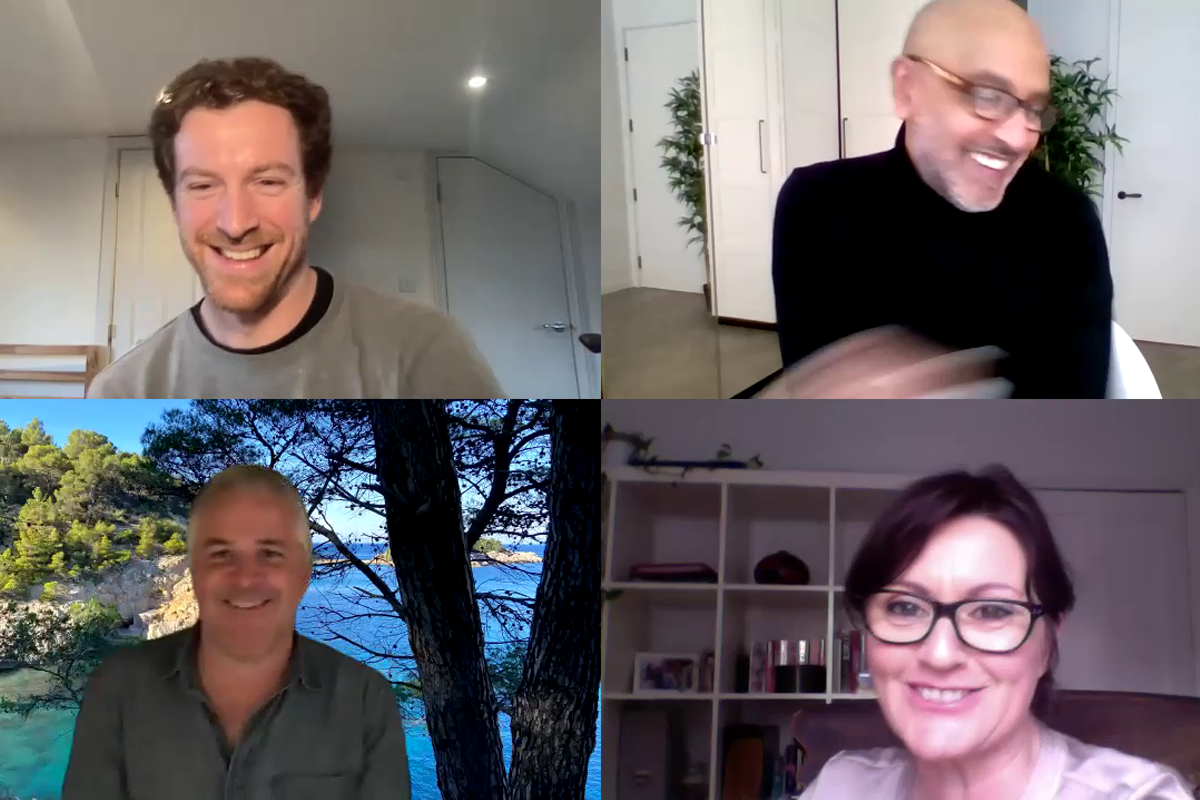 At this week's OTT Question Time – and after only 28 episodes! – wee finally hosted a session dedicated to talking about Netflix. Is there anything left to say about the streaming giant? Sure there is. We started with a quick history of Netflix's origins as a DVD-based company, its pivot to online video, how it created its iconic UI and content recommendation system and its customer acquisition strategy, domestically and internationally. Together with our panellists, Gulliver Smithers, CTO of RampRate IT, Tom Williams, CEO of Ostmodern and Clare Kandola of Vidya Collective, we then:
Did a Netflix SWOT analysis
Explored its business model and growth prospects
Discussed its product and innovations
Considered its competitors in Disney, Amazon, Apple and Google
And looked at the future of both the VOD world and Netflix's place in it.
**
About the author : Kauser Kanji
I've been working in online video since 2005 and have held senior roles at NBC Universal, ITN and Virgin Media. I've also completed VOD projects for the BBC, Netflix, Sony Pictures and a host of broadcasters and service-providers all over the world. Catch me on our weekly debate show, OTT Question Time, or drop me a line on LinkedIn.