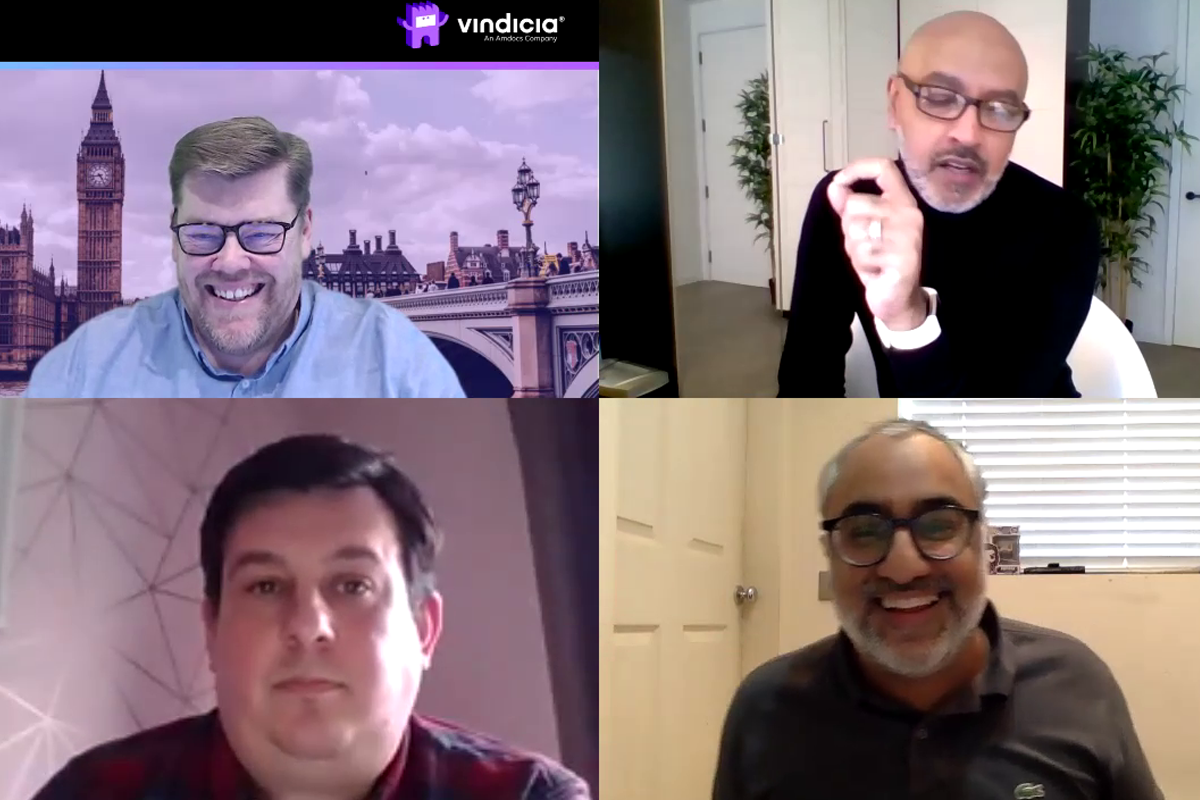 I've been working on a client project this year for a European broadcaster and part of the job has been to figure out how to take payments for their new SVOD service. Should they go direct and perhaps set up accounts with companies like Recurly and Stripe? Maybe let their new end-to-end platform partner handle it? Or how about engaging with a specialist payment solutions provider? These are some of the questions we discussed with our panellists at OTT Question Time this week.
Together with Bhavesh Vaghela, CEO of Singula Decisions, Paul Roberts, Senior Product Manager, Payments at MPP Global and Mike Daley, Product Evangelist at Vindicia, we also talked about:
Why use payment solutions providers?
Why not just keep things easy and pay the "Apple Tax"?
Integrating payment solutions with your tech stack and into your workflow
Typical costs and handling scale
And the future of paying for OTT services
**
About the author : Kauser Kanji
I've been working in online video since 2005 and have held senior roles at NBC Universal, ITN and Virgin Media. I've also completed VOD projects for the BBC, Netflix, Sony Pictures and a host of broadcasters and service-providers all over the world. Catch me on our weekly debate show, OTT Question Time, or drop me a line on LinkedIn.