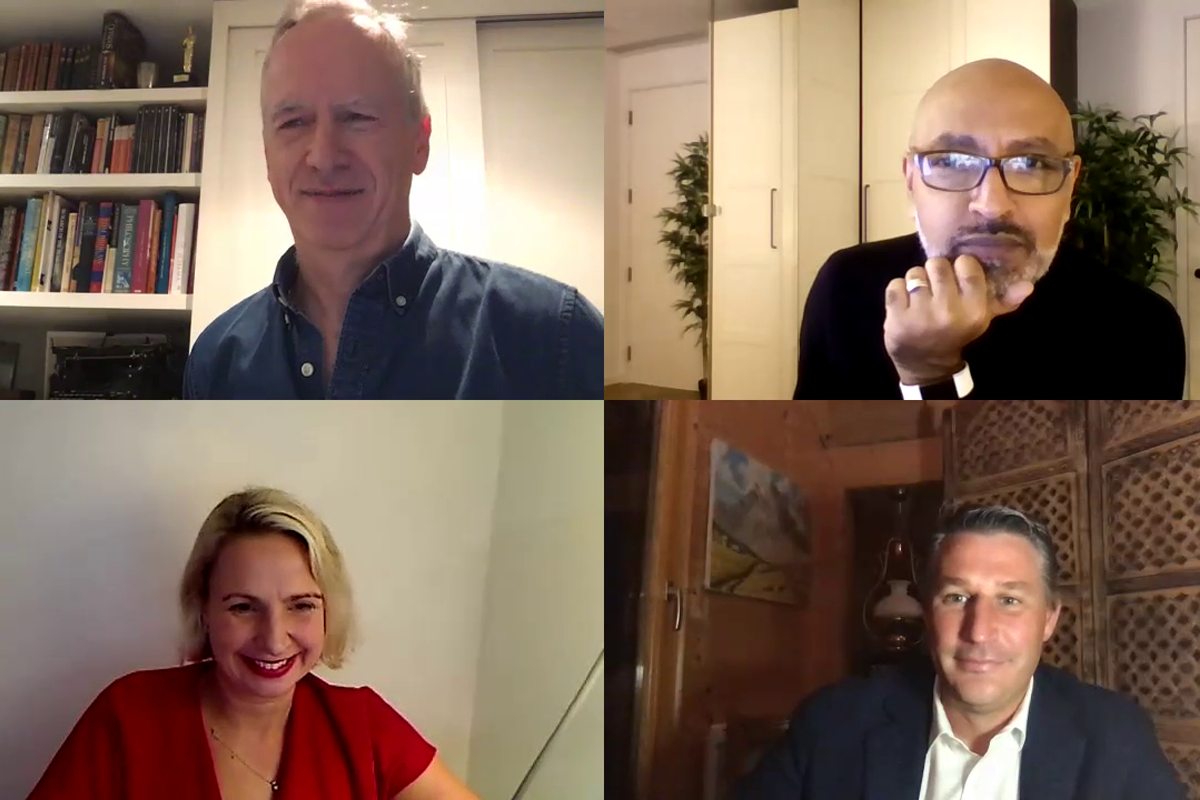 We've undoubtedly been living in a golden age of television. The number of original scripted series in the USA has more than doubled since 2010 (from 216 to 532 in 2019). The range of platforms we can watch on – both in terms of hardware (TVs, phones, tablets) and services (like Netflix, Amazon Prime, BBC iPlayer) – has massively expanded over the same period. Content production budgets have increased, consumers are spending more on subscriptions and almost any TV show or movie that we care to think of is now available for on-demand viewing via AVOD, SVOD, TVOD, PVOD or even good old linear. 
Yeah, we've had a good run. But if these are the characteristics of "Peak TV", are we now coming to the end of this period? That's what we discussed at OTT Question Time this week (Thurs 19th Nov). Together with Wim Ponnet, the former Chief Strategy & Commercial Officer of Endemol Shine Group, Laura Bessell, the COO of the multi award-winning production company, Argonon, and veteran industry analyst, Ben Keen, we talked about:
The rising challenges – and costs – of making content during this period and over the next couple years
How SVODs like Netflix are now cancelling later seasons of established shows perhaps because of these issues
Commissioning: which genres are now most attractive in terms of content being made and aired?
Will new shows now be shorter (episodes / seasons)? How does this affect storytelling?
Exploiting catalogues to help fill gaps – how valuable is the long tail?
And the evolution of viewers behaviours (e.g. dipping in and out of SVODs, the AVOD renaissance)
**
About the author : Kauser Kanji
I've been working in online video since 2005 and have held senior roles at NBC Universal, ITN and Virgin Media. I've also completed VOD projects for the BBC, Netflix, Sony Pictures and a host of broadcasters and service-providers all over the world. Catch me on our weekly debate show, OTT Question Time, or drop me a line on LinkedIn.