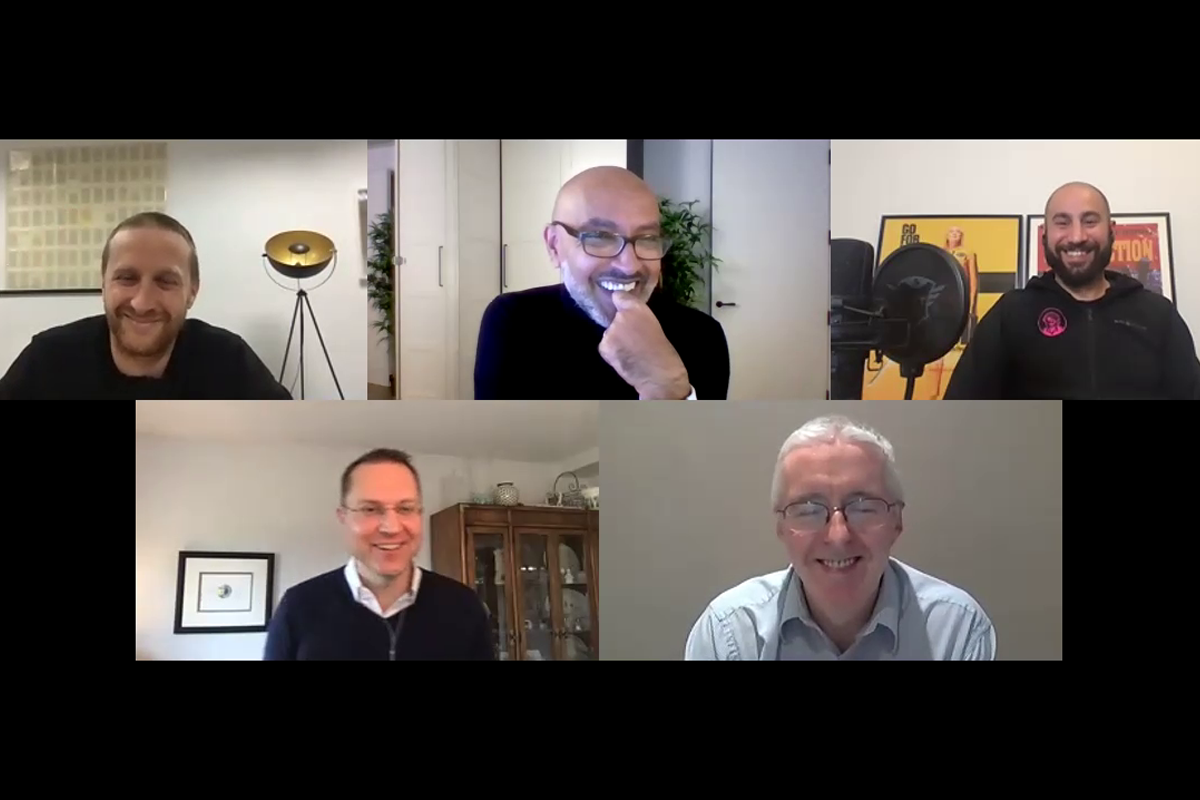 OTT viewing has boomed during this crazy year and as a result, content discovery and recommendation has never been more important. How are audiences finding TV shows and movies to watch? How do they access hidden gems or titles they might have missed? How are they made aware of both fresh releases and newly-available long tail content? And how do they assess the value of their SVOD and pay-TV subscriptions? We asked these questions to a panel of content recommendation vendors at this week's OTT Question Time (Thursday 5 November).
Together with Peter Docherty of ThinkAnalytics, Chris Ambrozic of TiVo, Arash Pendari of Vionlabs and Gabriel Mandelbaum of Spideo, we discussed:
Whether content recommendation has reached a tipping point?
The main content recommendation methodologies (e.g. content based filtering, collaborative filtering etc.)
The business case for content recommendation (i.e. why should service-providers buy content recommendation solutions)
Algorithmic vs. human content recommendation
And consumer attitudes to content recommendation
**
About the author : Kauser Kanji
I've been working in online video since 2005 and have held senior roles at NBC Universal, ITN and Virgin Media. I've also completed VOD projects for the BBC, Netflix, Sony Pictures and a host of broadcasters and service-providers all over the world. Catch me on our weekly debate show, OTT Question Time, or drop me a line on LinkedIn.