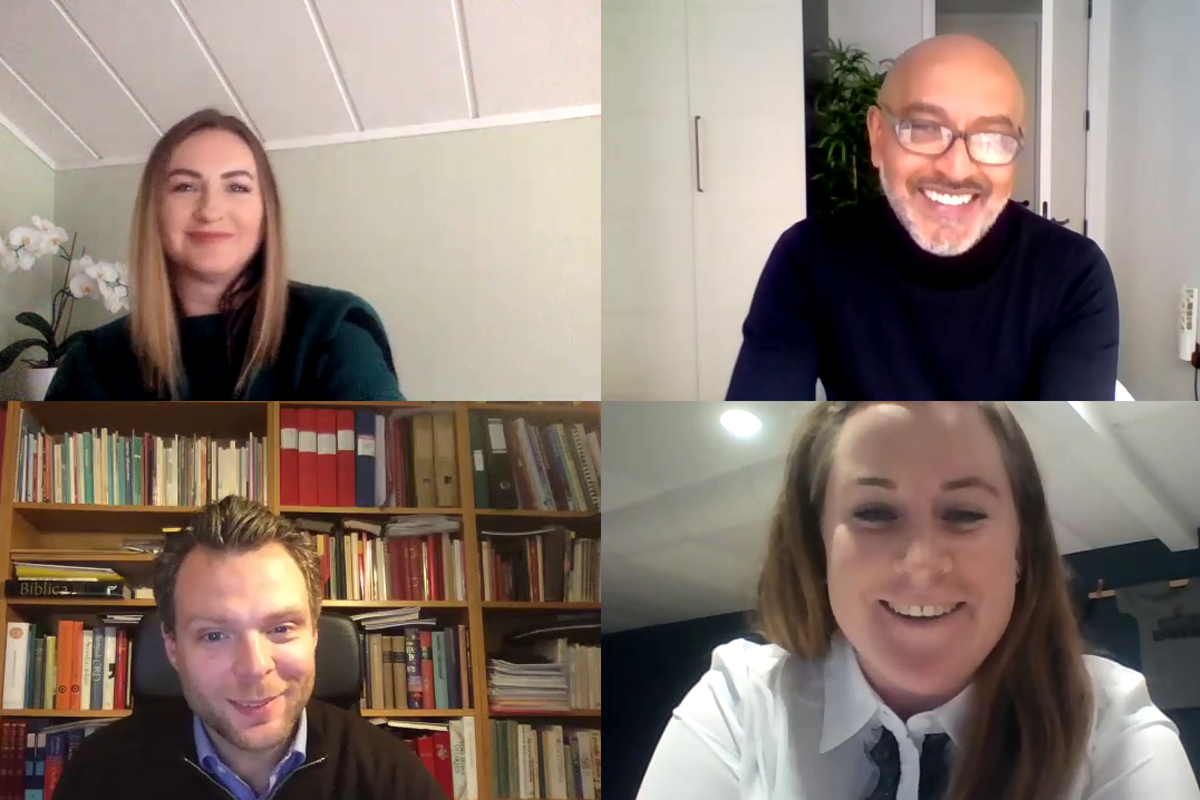 Sweden – in common with its Scandinavian neighbours – has long led the OTT charge. SVT, the national broadcaster, launched its first VOD product, SVT Play, in 2007, HBO Nordic and Netflix have been active in the region since 2012, and Disney+ went live last month. Now, the country has a flourishing mix of broadcaster, operator, independent and SVOD-led OTT services, the highest penetration of streaming boxes and sticks in Europe and TV still reaches 93% of the population (as at Sept. 2018) according to MMS, Sweden's TV viewing and measurements agency.
We talked about some of these developments and trends at OTT Question Time last week where, together with Jenny Englund-Stridh, Head of Video Platforms at SVT, Nicole Ostman, Product Manager at Nordic Entertainment Group and Jonatan Lindgren, Client Director EMEA at Varnish Software, we explored:
The current state of OTT uptake in Sweden and how this has changed over the past few years
The effects, if any, of COVID and related lockdowns on VOD viewing
The broadcaster / operator / service-provider landscape in the country
The various OTT products available
And the future of OTT in Sweden
OTT Question Time #19 was streamed live via Zoom at 5pm (CET) on Thursday 8 October.
**
About the author : Kauser Kanji
I've been working in online video since 2005 and have held senior roles at NBC Universal, ITN and Virgin Media. I've also completed VOD projects for the BBC, Netflix, Sony Pictures and a host of broadcasters and service-providers all over the world. Catch me on our weekly debate show, OTT Question Time, or drop me a line on LinkedIn.