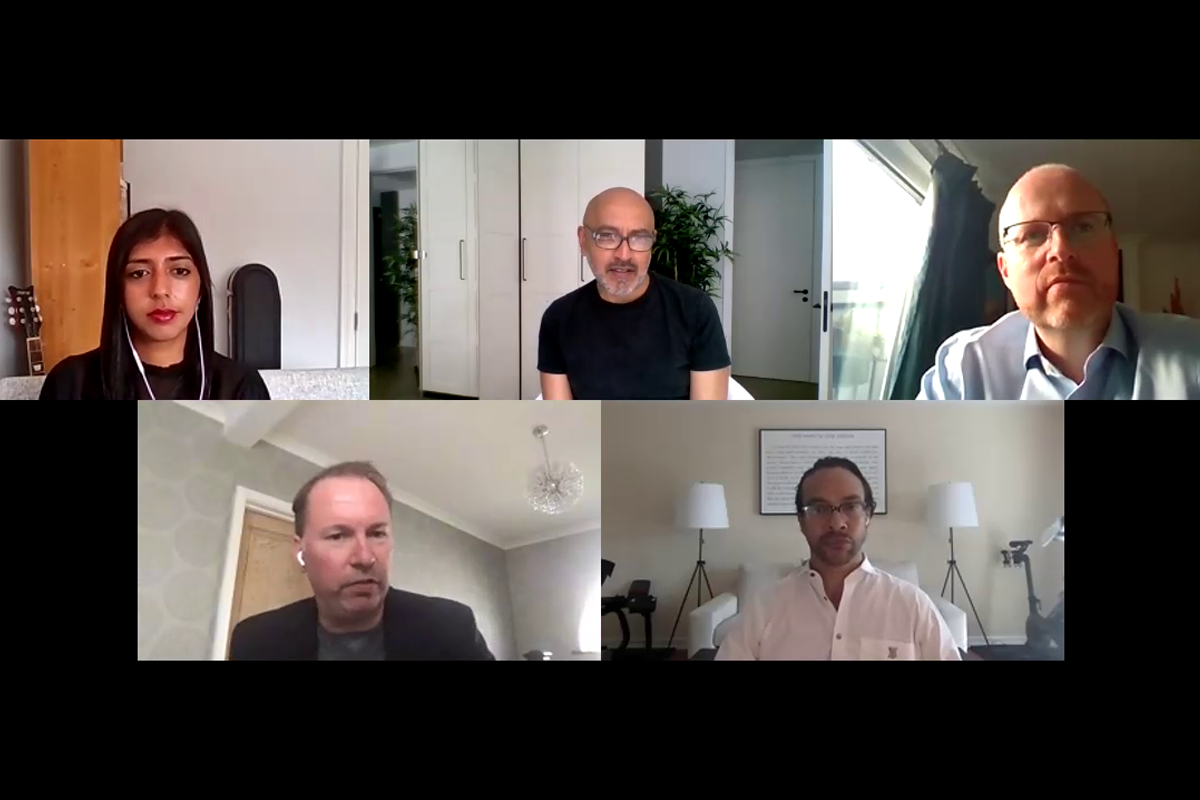 As viewers increasingly shift from watching linear to OTT, piracy and content protection become ever more important topics of discussion for broadcasters, film studios, operators and service-providers. This isn't just an "interesting" conversation – one industry vendor, for example, told us that "In some countries, the scale of piracy is such that it matches the revenues of the local pay-TV market". Commercially, strategically, and technically, content security is a big deal. 
That was the focus of OTT Question Time last week (24th September) where, together with beIn Media, Sky, Verimatrix and Ampere Analysis, we explored:
The overall scale of OTT piracy – both in and of itself and compared to OTT revenues
The types of content that are most susceptible to piracy (e.g. live sport, new movies and TV shows etc.)
How OTT content can be protected – technically and in terms of organisational mindset
How consumers feel about piracy. Is it a victimless crime or does the (relatively) low price point of the major SVODs encourage people to pay for content?  
The "arms race" going on between service-providers and illegal streamers
Joining our panel were: Cameron Andrews, Legal Director, Anti-Piracy, at beIN Media Group, Kieron Edwards, Group Technical Director, Content Protection at Sky, Lu Bolden, Chief Revenue Officer at Verimatrix and Minal Modha, Consumer Research Lead at Ampere Analysis. 
**
About the author : Kauser Kanji
I've been working in online video since 2005 and have held senior roles at NBC Universal, ITN and Virgin Media. I've also completed VOD projects for the BBC, Netflix, Sony Pictures and a host of broadcasters and service-providers all over the world. Catch me on our weekly debate show, OTT Question Time, or drop me a line on LinkedIn.