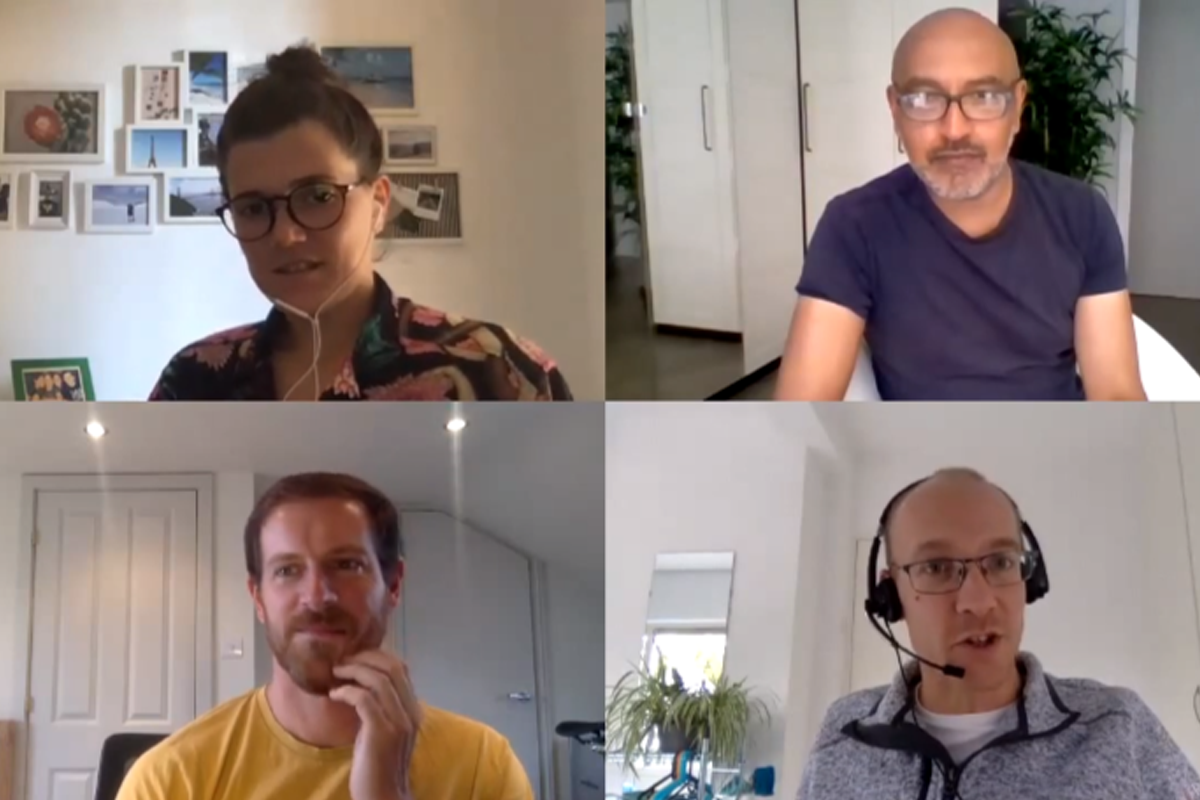 At this week's OTT Question Time (Thursday 3rd September, 4pm UK) we talked Part 2 of how to build an OTT service from scratch. In the previous session we focused on first principles, backend strategy, building for where the audience is and using data to help make decisions and form KPIs. This time we switched to the front end where we discussed:
UI / UX across different OTT platforms
Content distribution to end-user devices; associated technologies and costs
The devices that viewers use to watch OTT
Metadata, personalisation and content recommendation 
And content catalogues and rights management
Joining the panel for OTTQT #15 were Tom Williams, CEO at Ostmodern, Arianna Aondio, Technology Evangelist at Varnish Software and Jeroen Wijering, co-founder and CPO at JW Player. 
**
About the author : Kauser Kanji
I've been working in online video since 2005 and have held senior roles at NBC Universal, ITN and Virgin Media. I've also completed VOD projects for the BBC, Netflix, Sony Pictures and a host of broadcasters and service-providers all over the world. Catch me on our weekly debate show, OTT Question Time, or drop me a line on LinkedIn.