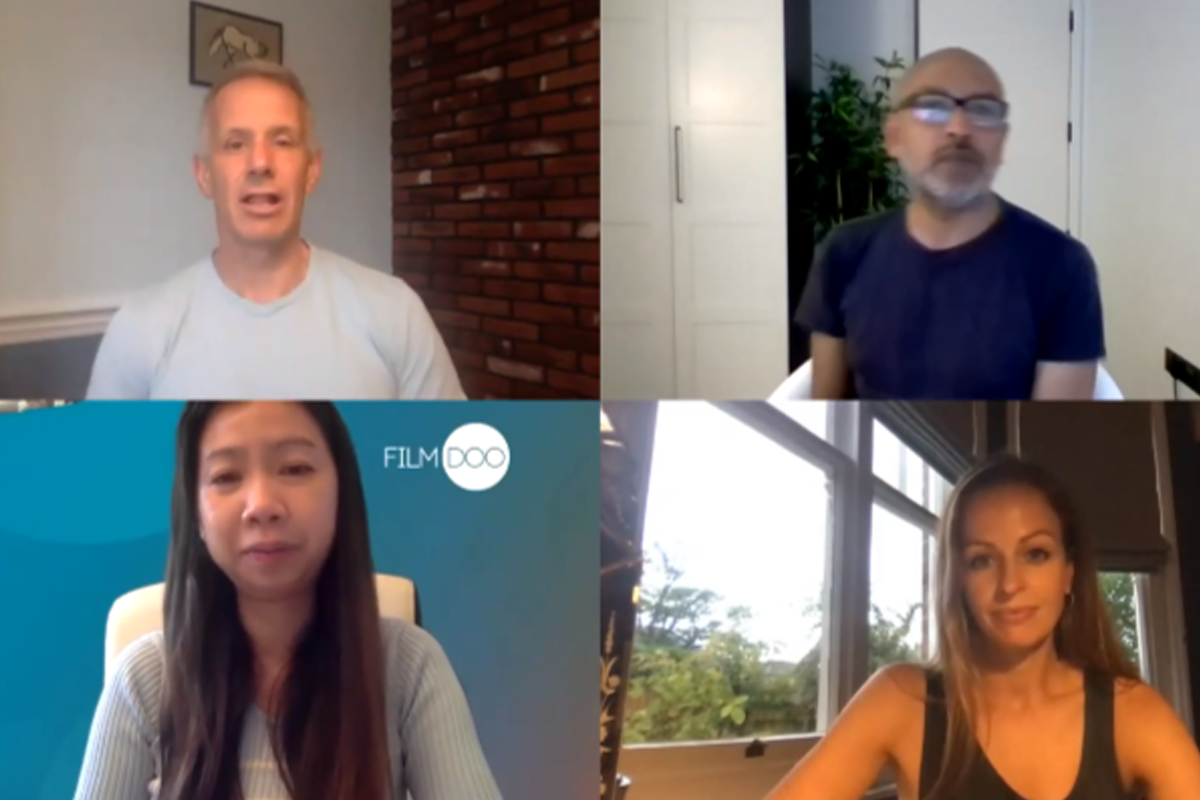 Premium VOD isn't exactly new (remember Tower Heist in 2011?) but this year's lockdown may have accelerated a growing trend amongst film studios and content owners to test simultaneous cinema / OTT release or even go VOD-first. NBCUniversal's Trolls World Tour, for example, has reportedly generated D2C sales of over $100m; AMC – the owner of Odeon Cinemas in the UK – has agreed that Universal films can stream on digital services after just 17 days of viewing in theatres and just last week, Disney announced that its Mulan remake would go straight to Disney+ in some markets for a rental price of $29.99.
During this week's OTT Question Time (Thursday 13 August, 4pm UK) we talked all things PVOD and asked:
If this is just the latest round of experimentation by the major studios, driven by circumstance and necessity, or whether a new premium OTT tier is here to stay
How big of a bite D2C could take from box office revenues
The strategic considerations behind going direct-to-consumer
Whether this is the end of traditional pay windows
And the knock-on effects PVOD has, if any, to gaining awards like the Oscars
Joining us on the panel for OTTQT were Kerensa Samanidis, founder of M&E Digital Consulting and formerly a senior exec at Warner, Acorn TV and the British Film Institute, Weerada Sucharitkul, CEO and co-founder of Filmdoo, the independent VOD service, and Alan Wolk, Lead Analyst at TVREV.
**
About the author : Kauser Kanji
I've been working in online video since 2005 and have held senior roles at NBC Universal, ITN and Virgin Media. I've also completed VOD projects for the BBC, Netflix, Sony Pictures and a host of broadcasters and service-providers all over the world. Catch me on our weekly debate show, OTT Question Time, or drop me a line on LinkedIn.