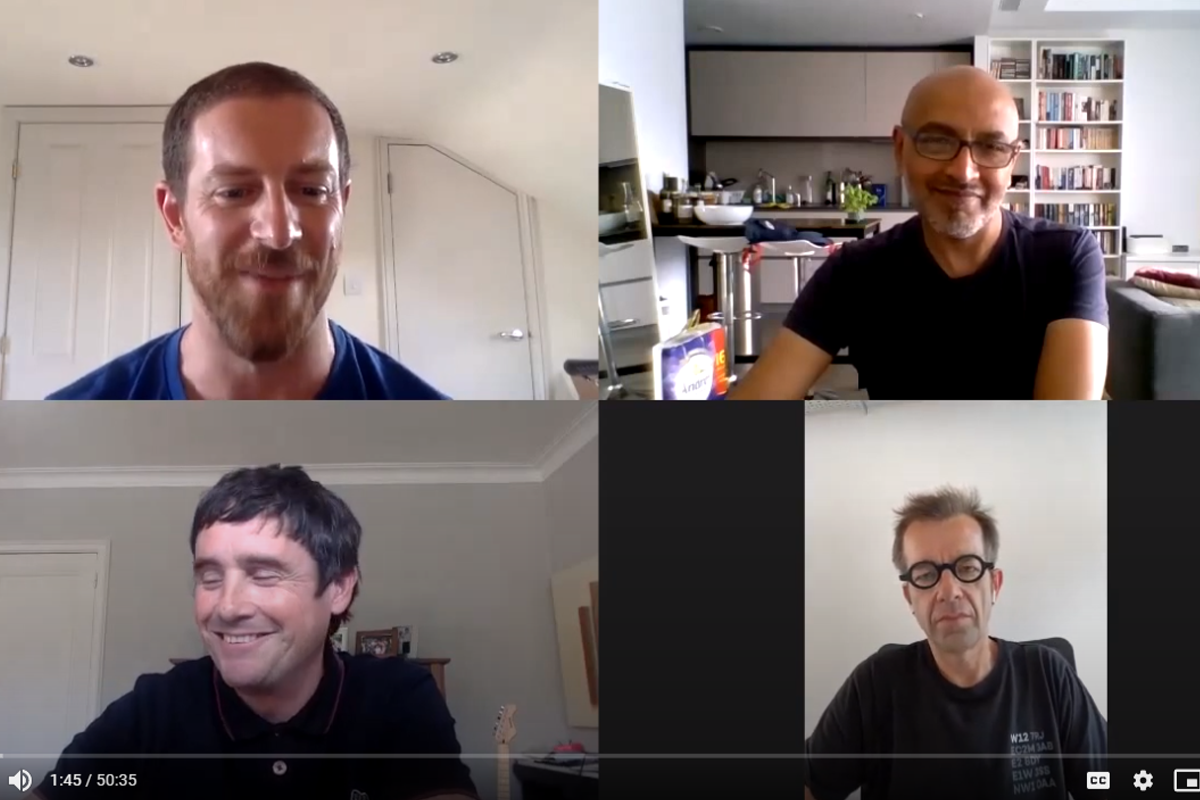 VOD services all over the world are usually built using a toolkit of common features including content discovery and recommendation, personalisation tools (like recently watched, single sign-on and device synchronisation) and player controls (like live restart, forward ten seconds and subtitling / closed captions). In this episode of OTT Question Time we asked whether, with ubiquitous grid layouts and lots of familiar functionality across OTT products, the evolution of these user interfaces is now effectively complete. 
Together with Steve Forde, Director of Digital Products at ITV, Tom Williams, co-founder and CEO at Ostmodern and Fabian Birgfeld, Managing Director at W12 Studios, we discussed:
The history and development of OTT user interfaces including YouTube, BBC iPlayer and Netflix
Addressing the principal objectives of users (like finding content) and how related functionality can be improved
The role of testing and personalisation in creating better interfaces and user experiences
Input controls – touch, type, talk
Whether the era of OTT UI experimentation is now truly over or will it make a return as new devices (like virtual reality, perhaps) come to market?
And what, if any, new UI features users can expect to see over the coming months and years
**
About the author : Kauser Kanji
I've been working in online video since 2005 and have held senior roles at NBC Universal, ITN and Virgin Media. I've also completed VOD projects for the BBC, Netflix, Sony Pictures and a host of broadcasters and service-providers all over the world. Catch me on our weekly debate show, OTT Question Time, or drop me a line on LinkedIn.