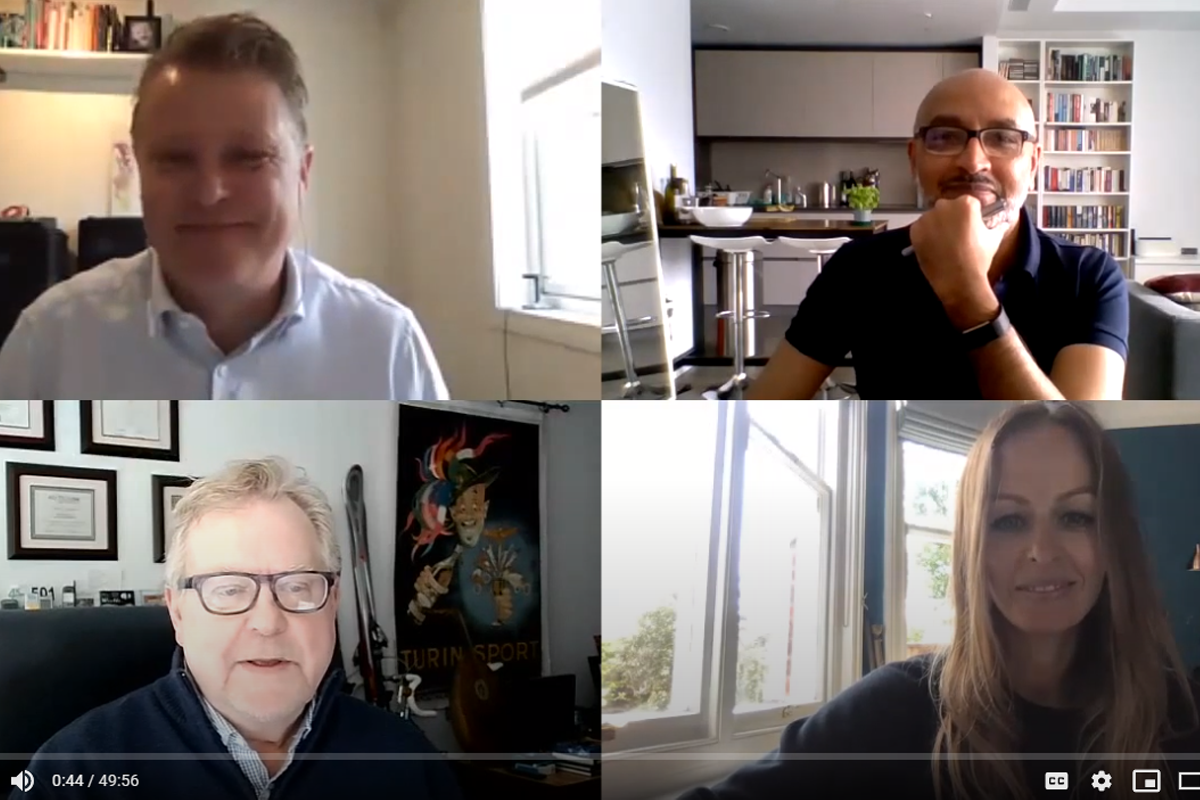 Together with Bjarne Andre Myklebust of NRK, Kerensa Samanidis of M&E Digital Consulting and Allan McLennan of PADEM Media Group, we discussed the effect of the various national lockdowns on broadcaster, operator, pay-TV and service-provider roadmaps. Specifically, we talked about:
How broadcasters have reacted to the pandemic from an operational perspective
Whether VOD product development is now temporarily on hold
The mission-critical technology components in running an OTT service
And if strategically, the lockdown might lead to a sustained shift from linear to OTT viewing
**
About the author : Kauser Kanji
I've been working in online video since 2005 and have held senior roles at NBC Universal, ITN and Virgin Media. I've also completed VOD projects for the BBC, Netflix, Sony Pictures and a host of broadcasters and service-providers all over the world. Catch me on our weekly debate show, OTT Question Time, or drop me a line on LinkedIn.