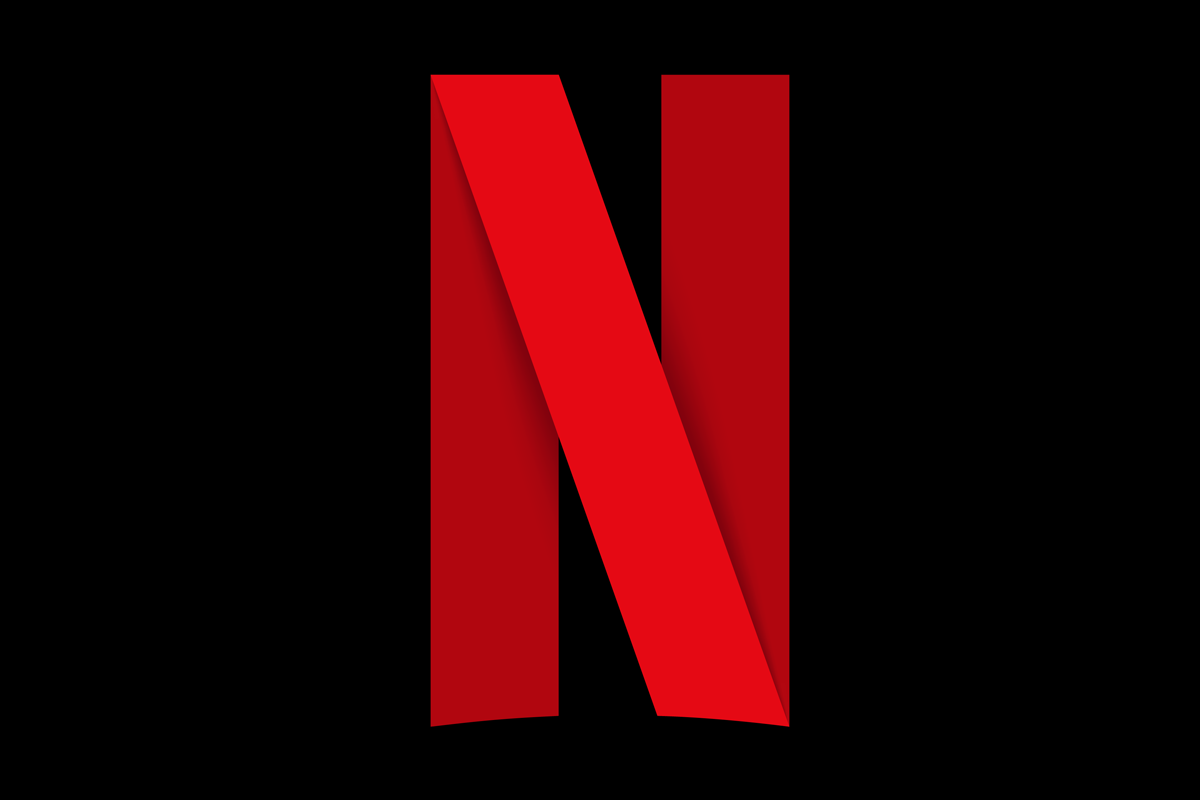 Netflix has posted its latest round of quarterly financial figures with the headline number of a net 16 million increase in global paying subscribers. The SVOD giant now has just short of 183m paid memberships. In its letter to shareholders, Netflix said:
"During the first two months of Q1, our membership growth was similar to the prior two years, including in UCAN. Then, with lockdown orders in many countries starting in March, many more households joined Netflix to enjoy entertainment."
Netflix's revenue rose from $5.5bn in Q4 2019 to $5.77bn in Q1 this year. Operating margin increased to 16.6% (vs. 10.2% in the prior year quarter) and free cash flow was a positive $162m (from minus $1.67bn the previous quarter). 
"There are three primary effects on our financial performance from the crisis. First, our membership growth has temporarily accelerated due to home confinement. Second, our international revenue will be less than previously forecast due to the dollar rising sharply. Third, due to the production shutdown, some cash spending on content will be delayed, improving our free cash flow, and some title releases will be delayed, typically by a quarter," said the company. 
Addressing the potential for new content running out on the platform, Netflix explained:
"... within two weeks of the shelter-in-place orders coming into effect in Los Angeles, most of our animation production team was back up and running, working from home. On the post production side, we've been able to get 200+ projects going remotely. Most of our series writers' rooms are operating virtually."
As governments all over the world ease home confinement measures, Netflix expects viewing and growth to decline. "Our internal forecast and guidance is for 7.5 million
global paid net additions in Q2."
About the author : Kauser Kanji
I've been working in online video since 2005 and have held senior roles at NBC Universal, ITN and Virgin Media. I've also completed VOD projects for the BBC, Netflix, Sony Pictures and a host of broadcasters and service-providers all over the world. Catch me on our weekly debate show, OTT Question Time, or drop me a line on LinkedIn.