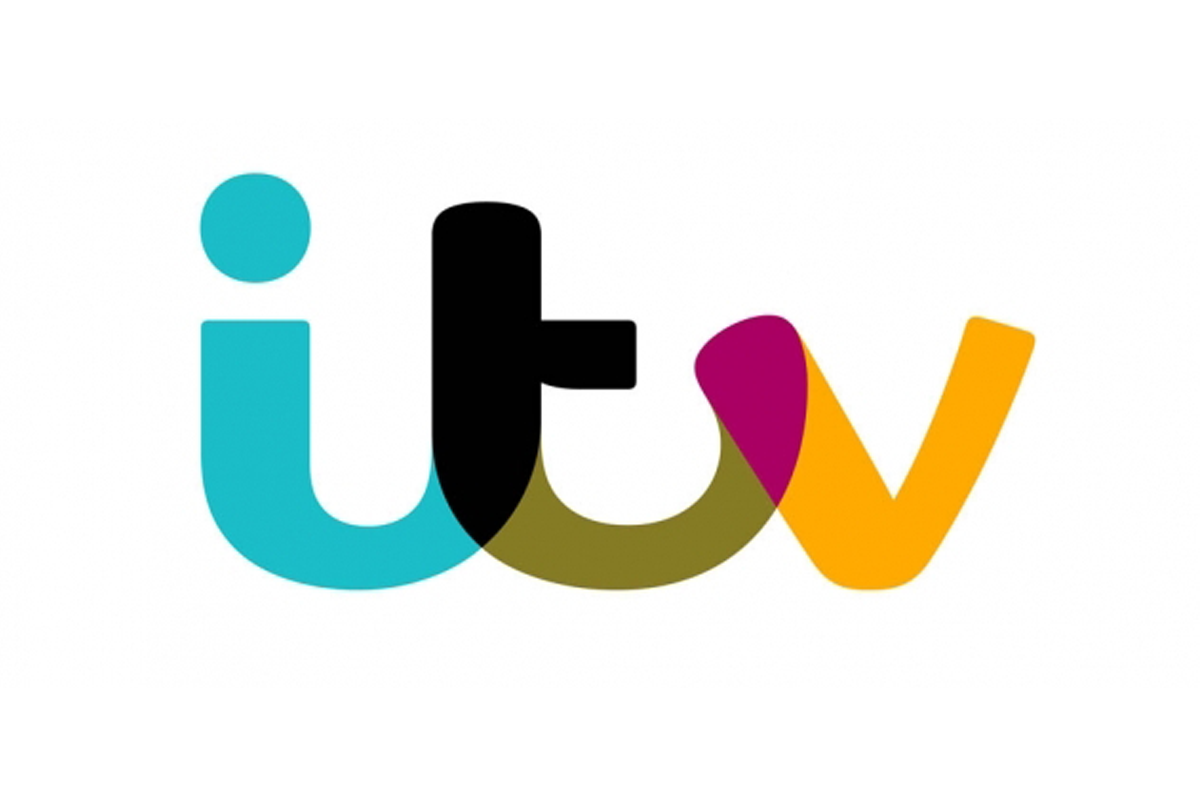 ITV has announced Rhys McLachlan will become their new Director of Advanced Advertising.
McLachlan was previously Head of Global TV Strategy at Amobee, the global digital advertising technology company with whom ITV signed an exclusive UK and Ireland licensing agreement with last year.
Since announcing the Amobee deal, ITV has been working closely with Amobee to design, develop and integrate the technology to power ITV's new programmatic TV platform, Planet V.
Reporting to Kelly Williams, Managing Director for Commercial, McLachlan will take a leading role in developing ITV Commercial's overall digital strategy, working alongside key stakeholders within the Commercial, Technology, Data, ITV Hub and ITV's Platform team. He will be responsible for delivering ITV's advanced advertising capabilities, specifically the development of Planet V as well as partnerships with the key digital and broadcasting platforms.
Prior to his role at Amobee and the Videology Group, McLachlan was Head of Futures at Mediacom UK between 2003 and 2011.
On joining ITV, McLachlan said "ITV has been an ever-present beacon throughout the entirety of my career and I'm delighted to join at such a pivotal time in its transformation. ITV's roadmap represents some of the most rigorous analysis on the framework for the future of TV and the undertakings required to maintain TV's preeminent position in the media landscape. The execution of this roadmap will ensure that ITV continues to deliver unparalleled audience reach and engagement, powered by the most premium content, distributed over a myriad of devices, which will in turn continue to drive the greatest value for advertising partners."
Kelly Williams said "Rhys arrives with considerable experience in the Addressable TV space. ITV has already built a strong relationship with him through his work at Amobee, which made him the natural choice to drive the development of the Planet V platform and build further advanced advertising opportunities."
About the author : Kauser Kanji
I've been working in online video since 2005 and have held senior roles at NBC Universal, ITN and Virgin Media. I've also completed VOD projects for the BBC, Netflix, Sony Pictures and a host of broadcasters and service-providers all over the world. Catch me on our weekly debate show, OTT Question Time, or drop me a line on LinkedIn.