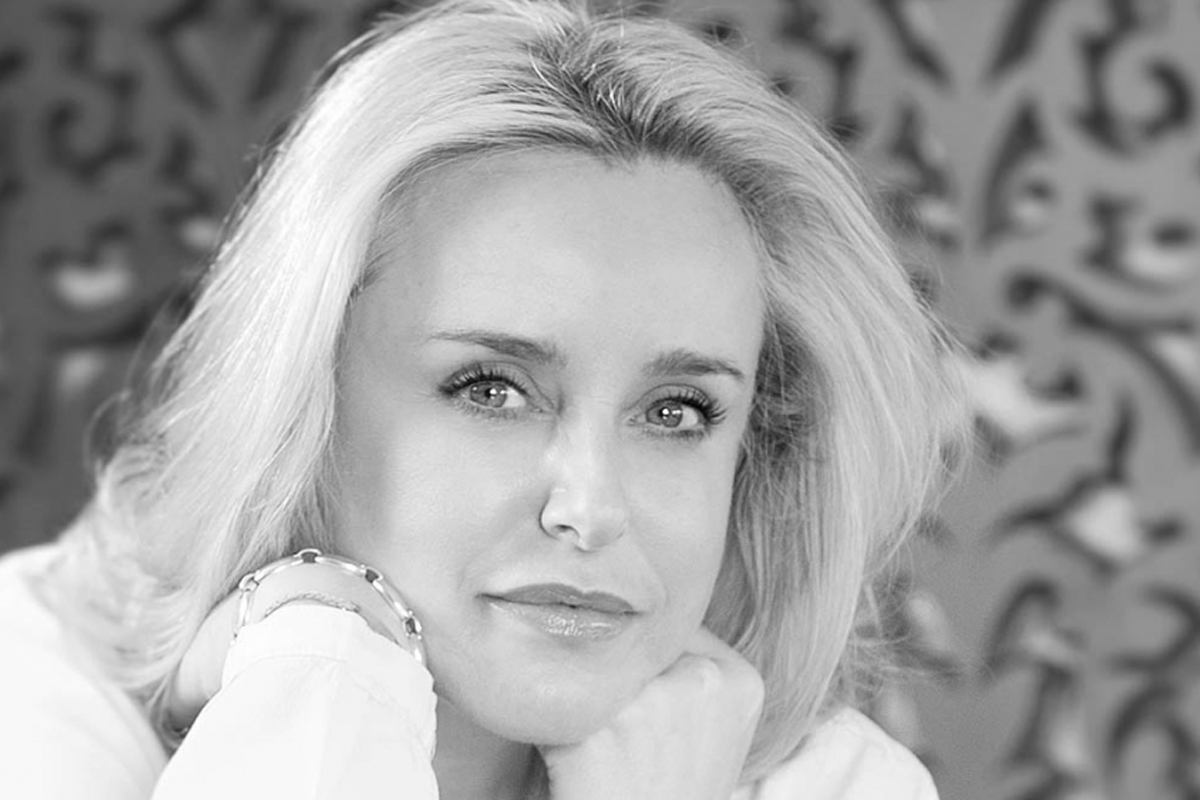 ITV Studios today announces the appointment of Lisa Perrin, as the new Managing Director of its International production business. Perrin joins the company from Endemol Shine Group (ESG) where she held the position of CEO Creative Networks.
Reporting directly to Julian Bellamy, Managing Director ITV Studios, Perrin will be part of the senior management team, overseeing the day to day running of ITV Studios' leading production labels outside the UK and US, developing business strategy and vision as well as identifying growth opportunities in new and existing markets.
She will work closely with the managing directors of ITV Studios Australia, France, Germany, Middle East, Netherlands, Finland, Sweden and Norway as well as Tetra Media Studios in France, Talpa and Imago in Germany, Cattleya in Italy and United in Denmark.  Between them, they are the creators of the critically acclaimed and award-winning series: Gomorrah, Suburra, Balthazar and Une Belle Histoire as well as the local producers of ITV Studios' huge format brands such as The Voice, Love Island, I'm A Celebrity…Get Me Out Of Here! and Come Dine With Me.
Alongside the labels' management teams, Perrin will work closely with local, international and global television networks and platforms to build new partnerships. 
Perrin's appointment completes the senior management team for the reorganised international distribution and commercial business, which strengthens ITV Studios' position as a creator, producer and distributor of world-leading programmes.
As part of the reorganisation of the international and commercial division, Mike Beale will hand management of the Nordics territories to Lisa Perrin which will enable him to focus on an expanded worldwide creative role as Managing Director of Global Creative Network now reporting directly to Julian Bellamy.
In this role, Beale will help drive ITV Studios' creative and development efforts across the Group's business globally with a more active role with the UK and US teams. A major focus will be to identify new opportunities to build ITV Studios' creative pipeline via development deals and partnerships with format creators across the world.  
Armoza Formats is a part of the Global Creative Network.
Julian Bellamy, Managing Director of ITV Studios, said
"With a rare balance of creative and commercial talent, Lisa is an inspiring and dynamic leader. I have no doubt that she will bring great vision, drive and flair to this increasingly important part of the Studios business."
Lisa Perrin added,
"I've loved my time at EndemolShine – it's been a wonderful journey. I will miss many of my colleagues there.  I'm truly excited to be joining ITV Studios and to be part of the new international team, working with the incredibly talented production companies around the world who are creating and producing so many hugely successful, award-winning programmes loved by global audiences."
A creative TV professional with more than 25 years' experience in programme production and development, Lisa has played a pivotal role in the growth and profitability of ESG's Scripted and Non-Scripted production and development across 65 countries. She has launched and rolled out formats including The Wall and All Together Now (16 territories and the biggest travelling format of 2019). Lisa has also sustained the roll out and renewal of Big Brother and MasterChef and successfully launched new formats such as Sounds Familiar (35 territories), Hunted (10 territories) and Stripped (nine territories).
Lisa has spearheaded a number of strategic partnerships with major global networks and platforms, introduced group-wide technical production innovations and managed a large development fund. Prior to her role as CEO Creative Networks at ESG, Lisa was Creative Director and MD Shine Creative Networks. She held the role of Director of Commissioning, Entertainment at UKTV from 2008 – 2011 and prior to this had a number of production and development roles at progressive levels of responsibility.
ITV Studios has reorganised its international and commercial division.  Lisa will work alongside Mike Beale,  Maarten Meijs, who heads up Global Entertainment and Ruth Berry, who leads Global Distribution.
Global Entertainment brings together international unscripted format sales and exploitation across the group under one roof and Global Distribution focuses on the international distribution of drama, factual and the finished tape versions of all other ITV Studios and third-party produced programmes. Both Maarten and Ruth report to David McGraynor, Chief Operating Officer, ITV Studios.
About the author : Kauser Kanji
I've been working in online video since 2005 and have held senior roles at NBC Universal, ITN and Virgin Media. I've also completed VOD projects for the BBC, Netflix, Sony Pictures and a host of broadcasters and service-providers all over the world. Catch me on our weekly debate show, OTT Question Time, or drop me a line on LinkedIn.