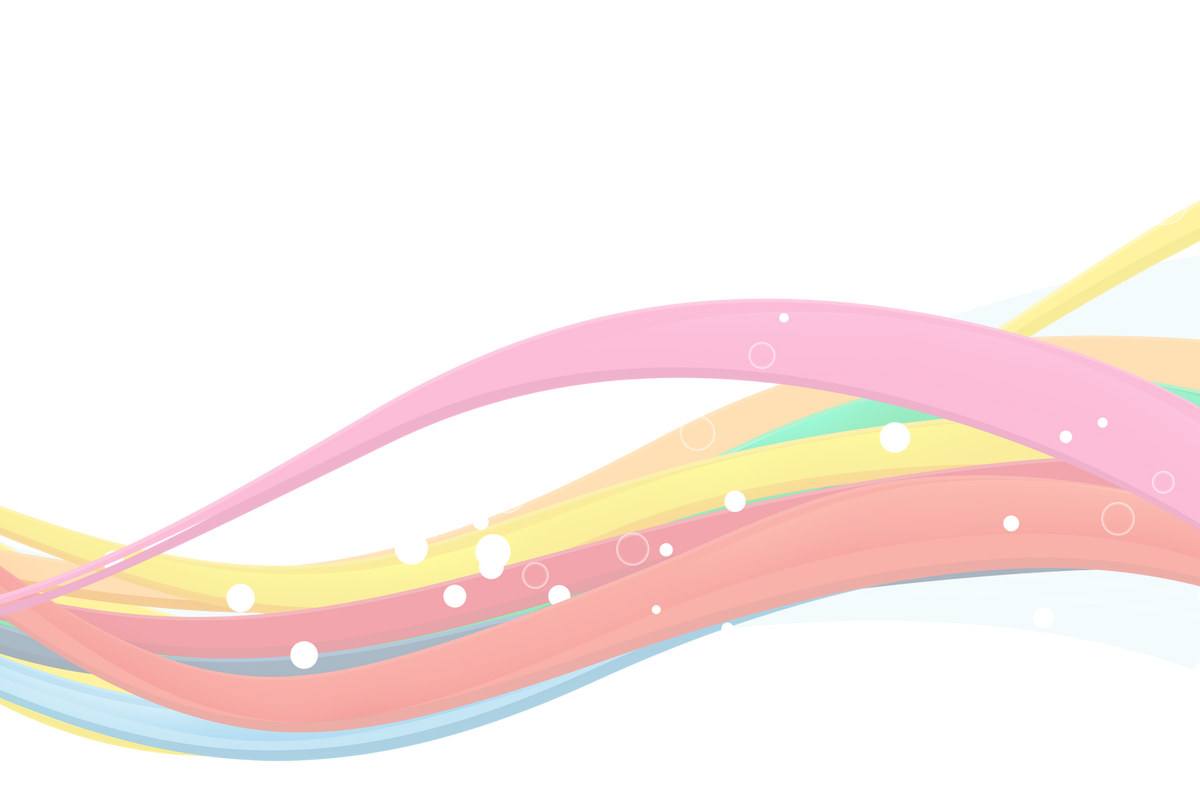 Did we ever establish any good collective monikers for the two decades that have just passed? The Noughties never really caught on and the last ten years have largely gone without name. No matter what they were called, however, these were seminal times for our industry. In 2001, for example, the BBC first live-streamed the Wimbledon men's final in the sports section of its website. Sure, it was an awful user experience with the video repeatedly cutting out – and even when you could see the action one could barely spot the ball – but the genie was awake; eager to materialise out of the bottle.
YouTube launched in 2005 swiftly followed by the introduction of VOD services from Sky and Channel 4 in 2006 (I still remember the excitement I felt when downloading the 4oD desktop app for the first time. Such a geek!). ITV Player went online in 2008 and Netflix joined the party (in the UK) in January 2012.
The biggest moment for me though remains Christmas Day 2007 when BBC iPlayer went live. This was when the idea of on-demand viewing hit the mainstream. Widely publicised by the nation's biggest broadcaster, directed at a captive audience desperate for something novel to wile away the holiday ennui, showcasing great content, accompanied by a brilliant marketing slogan ("Making the Unmissable, Unmissable"), and appearing just when broadband speeds had become fast enough to allow it to work properly, iPlayer captured the zeitgeist. We've looked back, repeatedly, ever since.
Whatever happens next, we can be sure that video-on-demand will become the mode for watching most television. Linear will stay alive for news, live sport and appointment-to-view shows but for this correspondent at least, we're undoubtedly entering The Streaming Twenties.
Happy new year, everyone!
About the author : Kauser Kanji
I've been working in online video since 2005 and have held senior roles at NBC Universal, ITN and Virgin Media. I've also completed VOD projects for the BBC, Netflix, Sony Pictures and a host of broadcasters and service-providers all over the world. Catch me on our weekly debate show, OTT Question Time, or drop me a line on LinkedIn.